Lookin' for some vlog ideas? Here are the top 50 vlog ideas your channel can't do without!
Ask any kid what they want to be when they grow up, and they are sure to respond with "I want to be a Youtuber." What once might have sounded like a dumb idea, is now actually one of the fastest growing career moves. The best thing about creating a vlog? Anyone can do it. So whether you are a seasoned vlogger, or just getting started. Here are the top 50 vlog ideas that any vlogging channel can't do without.
Vlog With Friends
Vlogging with friends is one the best ways to create a Youtube video that is both catchy and funny. Here are some of our favorite Youtube vlog ideas that we like to create and watch.
1. My Best Friend Does My Makeup
Get together with your best girl friend and have her do your makeup for you. This vlog idea can turn into a funny Youtube video really quickly. And as always, the more entertaining, the more views you will get! It is not uncommon for best friends to have radically different tastes in makeup. Capture the differences in this Youtube vlog idea and you and your viewers are sure to have a blast.
2. Tell A Story
Get together with your buddies and tell a story for this next Youtube vlog idea. Make this an original Youtube video idea by telling a story that is personal and that a lot of your viewers may not know about. Just remember, try not to embellish too much. Your viewers will be able to see right through a story that is made up or overly exaggerated.
3. How We Met
Every friendship has a start, and it is usually the best of friendships that have had the rockiest or weirdest start. Entertain your viewers with this easy Youtube video idea by telling them the story of how you first met. To put a twist on this vlog idea. You can even have you and your bestie tell your own version of how you first met. You might just find, that every story has two sides.
4. What I Hate AnWhat I Love About You
For this next original Youtube vlog idea, tell your viewers (and your bestie) the truth. Take turns telling your viewers what you love and what you hate about each other. This vlog idea can quickly turn into a crazy Youtube video with the blunt honesty that you will come face to face with. Here is a tip: Get the "hate" part out of the way first so that you can focus on the "love" part more. Plus ending this Youtube vlog idea on a positive note is sure to leave you and your bestie feeling good.
5. Tell The Story Of A Long Lost Friend
Everyone has got that one friend that they once had but no longer talk to. If you want to get real with your viewers, a great vlog channel idea is talking about that long lost friend. Details to include are why you lost them, how you felt, how you think they felt, and what you do if you see them around town (if you do anything at all).
Travel Blog​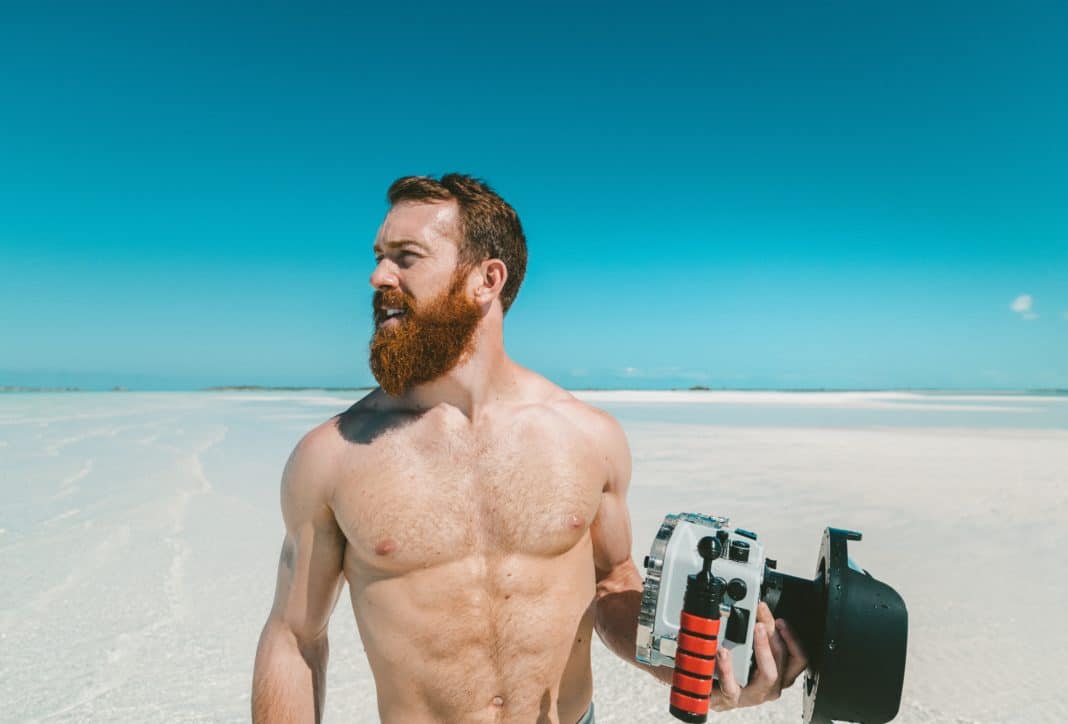 If you have a travel blog but have not done much traveling lately, you may find yourself stuck as far as knowing what to vlog about. Even if you are not a traveler, you can still vlog about it using these unique vlog ideas that are centered around traveling.
6. Your Latest Adventure
In this vlog idea, tell your viewers about your latest travels. In your vlog, It is a good idea to include things such as: Why you chose the destination, your favorite thing about the trip, your least favorite thing about your trip etc. It might even be worth mentioning the different ways you capture your travels (what equipment you travel with).  All this can be valuable information for a viewer who is thinking about taking a similar trip.
7. Traveling On A Budget
Traveling can be expensive, and fellow travelers know that a traveler's number one goal is to always figure out ways of how to do it cheaper. For this vlog idea, enlighten your viewers by giving them tips on how to travel cheaper.
8. Traveling Tips
One of the next vlog ideas is a perfect topic for a travel Youtube channel. If you are a seasoned traveler, let your viewers in on your traveling secrets. What are the thing you do, take, or buy that make your traveling life a whole lot easier. This simple youtube vlog idea is one that your viewers are sure to love.
9. What's In My Travel Bag
Take a spin on the what's in my bag challenge, and do a what's in my travel bag or suitcase vlog. Let your viewers get a peek into what it looks like when you travel. What tips and tricks do you have for traveling that you can share with viewers to make the actual act of traveling practically.
10. Traveling With A Significant Other Or Best Friend
This next vlog idea is a great Youtube video idea with friends. Capture your experience with traveling with a best friend or significant other. Don't just retell the story to your viewers, be sure to include footage from the actual trip as part of your vlog. When you travel with a friend or significant other, the experience can be vastly different. Recount this experience in a vlog, and you are sure to get a lot of views.
Beauty and Makeup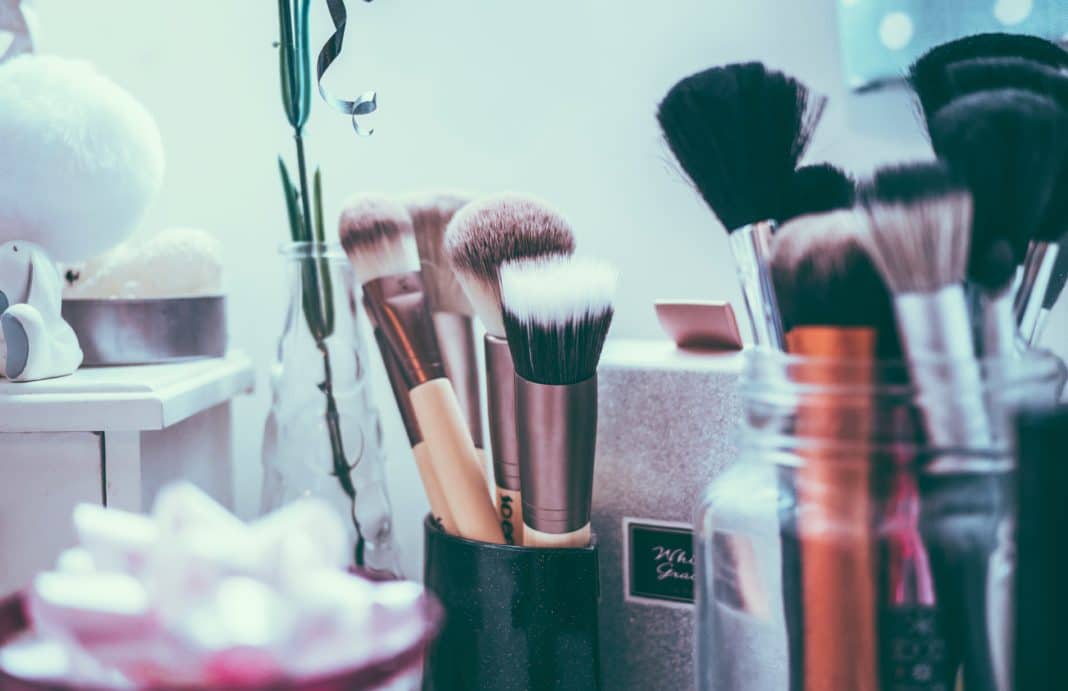 What would the internet be without beauty and makeup videos? If your vlog channel is right up this alley, then these beauty and makeup vlog ideas are just for you.
11. Teach A Makeup Tutorial
Let your viewers know how you manage to always look so flawless with this classic vlog idea. Teach a makeup tutorial and give your viewers and in depth look at how you do your makeup. The more tips and tricks you share, the more your video is sure to be a hit.
12. Review A Beauty Product
Makeup and beauty products are expensive. Save your followers some money with this helpful vlog idea. If you are just starting off, this makes for the perfect vlog ideas for beginners. Bought a new eyeshadow palette? Review it. New Mascara? Give your take on it. Key things to keep in mind while reviewing include: The price point, the quality of the product, your expectation and the reality, and your overall rating and final opinion.
13. Do A Hair Tutorial
Enlighten your viewers with this timeless vlog idea about how to style your hair. You can even get put a twist on what is undeniably one of the most popular youtube video ideas by showcasing a hairstyle for each season.
14. A Makeup Or Shopping Haul
This vlog idea is so versatile because it makes for one of the best video ideas with friends. The next time you go to Ulta or Sephora, be sure to wait on unwrapping your purchases until you get home. Your viewers are sure to enjoy seeing what your latest purchase was. Not only that, but you can help inspire or direct them for what you think their purchase should be.
15. Review Drugstore Makeup
Everyone loves a bargain especially your viewers. Give the gift of a good review by doing a drugstore makeup haul and talking about the results. Consider reviewing several products that your viewers are most likely going to use. End with the results and your personal recommendation of what you would and would not purchase.
Connect with Followers
Your videos would have no rhyme or reason to them without your followers. For every Youtube channel, its important to always keep in mind how to connect with them. Here are some great vlog ideas that will help keep your followers with you as well as potentially get you some new ones.
16. Do A Giveaway
Everyone loves something free. Take advantage of this by doing a giveaway for your viewers. The giveaway is truly one of the most magical of vlog ideas. Not only will one lucky viewer get your giveaway. But this is the perfect chance to get new followers. Set rules like "share with a friend" to get some fresh eyes on your vlog channel.
17. Do A FAQ's Vlog
One of the most popular vlog ideas is answering questions in a frequently asked questions seminar. This is one of the best vlog ideas to get started with because it will literally help you connect with your followers. Be sure to pull your questions from the comment section so that they are real and genuine questions.
18. Mash Up With A Fellow Vlogger
One of the best vlog Ideas is joining other vloggers to reap the benefits of networking. If you have a vlogger friend, the two of you can get together and make a Youtube video. This will help increase both your online presence and influence because you will now have access to new viewers who are more willing to subscribe.
19. Do A Most Requested Video
A lot of popular vlog ideas require a fair amount of research. For this next vlog idea, analyse your data to see what your viewers want to see. Based on this, create a Youtube video that revolves around what your viewers want to watch.
20 Do A Live Feed
It is no secret that most vlogging is scripted in some way. To have a successful vlog, it doesn't always have to be. One of the best vlog ideas is vlogging in the present via a live feed. (Think Facebook live). When you are live with your followers, it gives them the opportunity to talk to you in the moment and get an immediate response. This is one of the best ways to create a following base.
First Vlog Ideas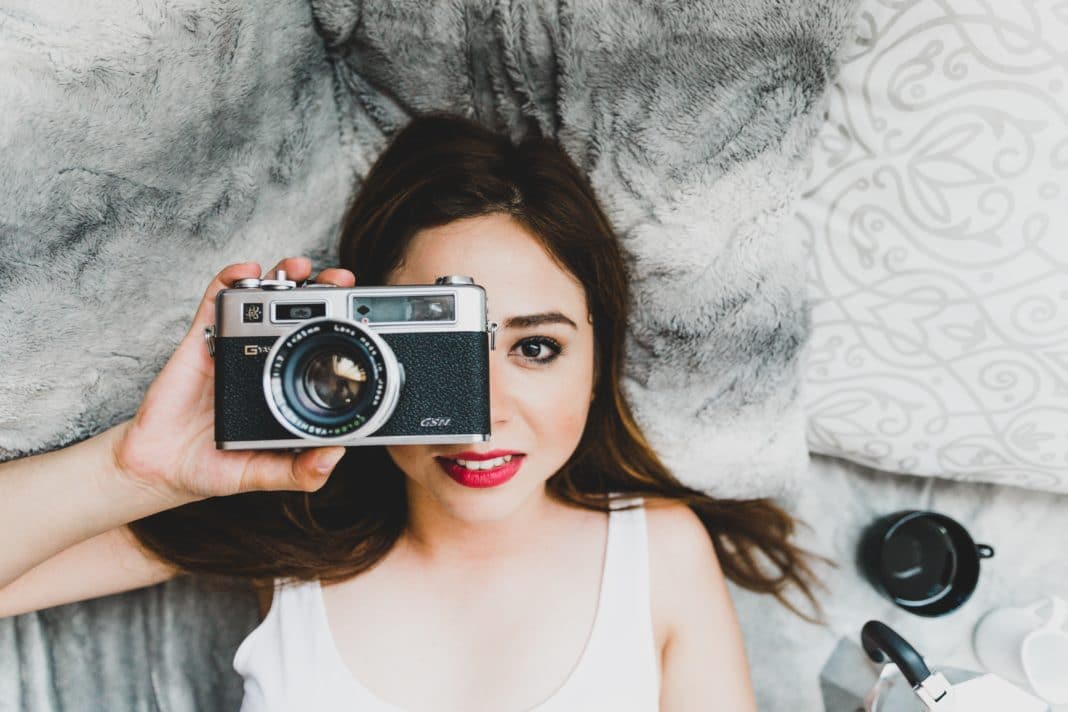 The concept of vlogging has exploded over the last couple of years. Not surprisingly so, who would want to be the star of their own reality show? If you are just getting in on the action then these popular vlog ideas are for you.
21. Introduce Yourself
This is one of the most important vlog ideas you can start with. Tell the world who you are and why they should follow you. Set the stage in your tone and presence in your first video idea.
22. Plans For The Channel
When it comes to first vlog ideas, one of the most important things is letting your viewers know what your plans for the channel are. Be specific with what your goals are, but don't be afraid to include that you may touch on topics that outside of your channel's genre.
23. A Room Tour
There no such thing as privacy if you are thinking about becoming a vlogger. This next vlog idea is no exception. What continues to be one of the most popular vlog ideas is giving a room tour. For obvious safety reasons, it may be smart to hold off on stating your city and state of residence.
24. A Daily Vlog Upload
Presence is key. If you are first starting out, then you may consider starting off with one of the most popular vlog ideas: Starting off with a video a day. By releasing a video per day, you are constantly reminding your viewers (and other potential viewers) that your vlogging channel exists. If they see you come across their screen multiple times, it is only a matter of time before they decide to click on you and give you a shot.
25. A Boyfriend, Girlfriend, or Best Friend Tag
Let your viewers get to know you in what continues to be one of the most popular vlog ideas. Tag your boyfriend, girlfriend, or best friend in your vlog. Answer any questions your viewers might have about them. And last but not least let your viewers know what kind of influence if any you expect them to have over your vlog channel. It's also a good idea to include them in the vlog as opposed to just mentioning them.
Couples Blog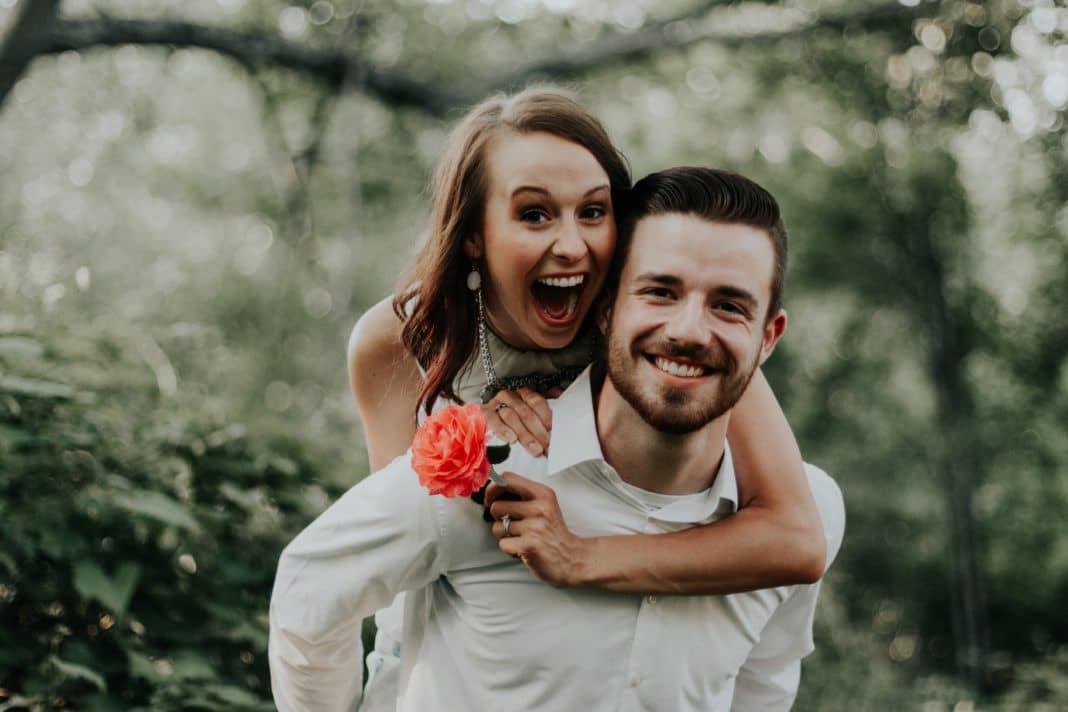 Everyone loves a good love story. Share yours with your followers by creating Youtube videos centered around these vlog ideas.
26. My Boyfriend Does My Makeup
This popular vlog idea will most likely never get old. While the popular Youtube vlog idea is still raging on, why not hop on the bandwagon while you still can! Don't have a boyfriend? Don't sweat it. Get a guy friend to star in your video and your viewers are sure to still be entertained. Better yet, you may find that your viewers might be extra curious about the surprise co-star. This might send them chatting, and commenting on your video. If that makes you blush a little, keep the following phrase in mind: Any publicity is good publicity.
27. How We Met
One of the most popular Youtube vlog ideas is letting your followers know how you met. Have your viewers fall in love with you the way you fell in love with your significant other.
28. Insight On Your Unique Relationship
Every relationship is different, and yours is no exception. Find the unique aspect of your relationship and expand on it. If you don't mind sharing your relationship with the world, then it can make for a potentially successful vlog idea. One that your viewers are sure to tune in on.
29. Relationship Advice
Get together with your significant other for another one of the most helpful youtube vlog ideas. Let your viewers know the struggles you go through as a couple. Not only will this keep your relationship real with your viewers, but it can also double up as a therapy session. Dish out any useful advice that you and your significant other use when the going gets tough. You may be surprised at how many of your viewers can relate.
30. Play A Game
Play a game with your significant other the next time you are sitting down to create a vlog. Popular games include "would you rather", or taking turns asking each other questions. Playing a game on your vlog is a great way to create funny vlog videos. Not only that, but it lets your viewers see you in a more natural light.
Family Vlog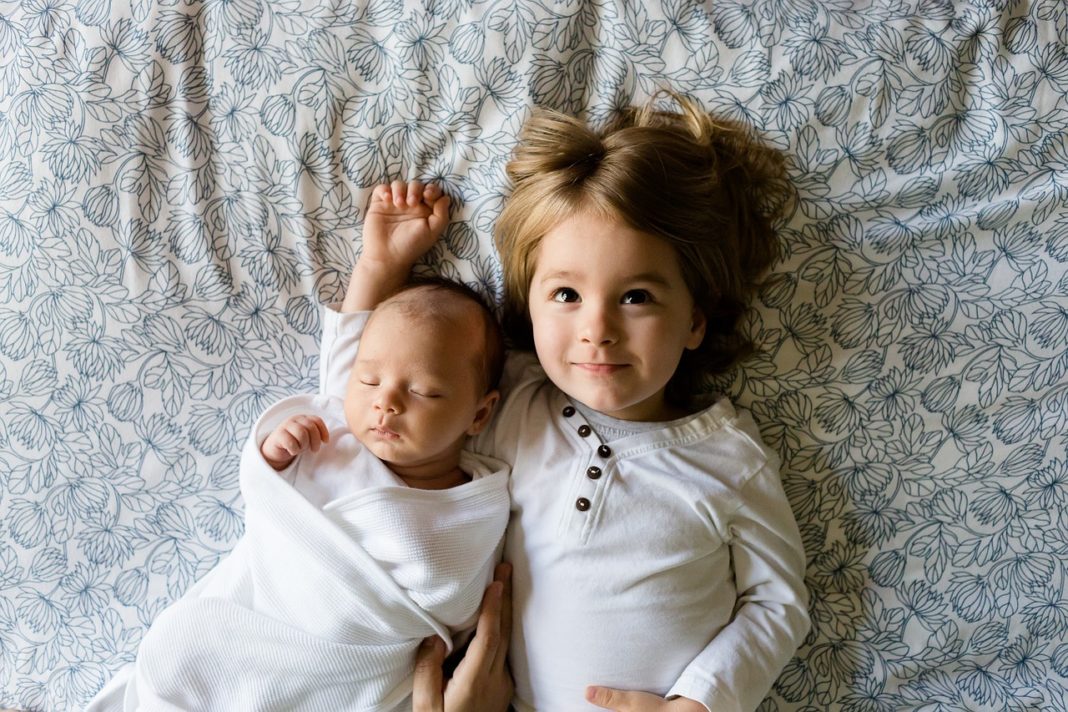 One of the vlog ideas that has been gaining a lot of popularity nowadays has been vlog ideas centered around the topic of family. This can be a very appealing blog idea if you are a parent, sibling, or spouse that has input to share. This is one of the vlog ideas that can be especially appealing if you are just starting out in the vlogging world.
31. Getting married
One of the most popular vlog ideas that have been gaining a lot of traction over the last year are vlogs that have to deal with marriage. If you are a newlywed, consider creating a vlog about your marriage. This is a great vlog idea if you are looking to do Youtube videos with only one person. Your significant other can do appearances here and there if you want to open your life a little more to your viewers.
32. Getting Pregnant
While Many women are choosing to focus on their careers first, there are a great deal of women who are choosing to have babies instead. If you are a vlogger and this describes you, then you should implement this popular vlog idea. One of the most popular vlog ideas as of yet is to document a pregnancy. Consider this popular topic for a Youtube channel if you are pregnant and you find yourself wondering what to vlog about.
33. Dealing With Couple Fights
Every relationship has them. One of the most popular and real vlog ideas is bearing yourself to the world. Consider talking to your viewers about what ups and downs you and your spouse go through. More importantly, vlog about the different ways you and your spouse get over your fights.
34. Sibling Tag
If you have a sibling, then one of the most popular vlog ideas that you have to do is a sibling tag video. A sibling tag video is a great way to get your viewers to get to know you a little bit better. Not only that, but a sibling video can make for a very funny video idea. Your viewers will get to see you and your sibling in your actions. This most likely brings up a lot of viewer interaction because your viewers are likely to point out the similarities and differences that you may or may not have picked up on yourself.
35. Parents Tag
One of the most underrated vlog ideas that have been popping up here and there on the internet is the parent tag. The parent tag can work both ways. If done right, it can make for a very entertaining Youtube vlog idea. If done wrong, it can make for a cringeworthy Youtube video. But if we are being honest, a cringeworthy video will be just as entertaining!
Inspirational​​​​​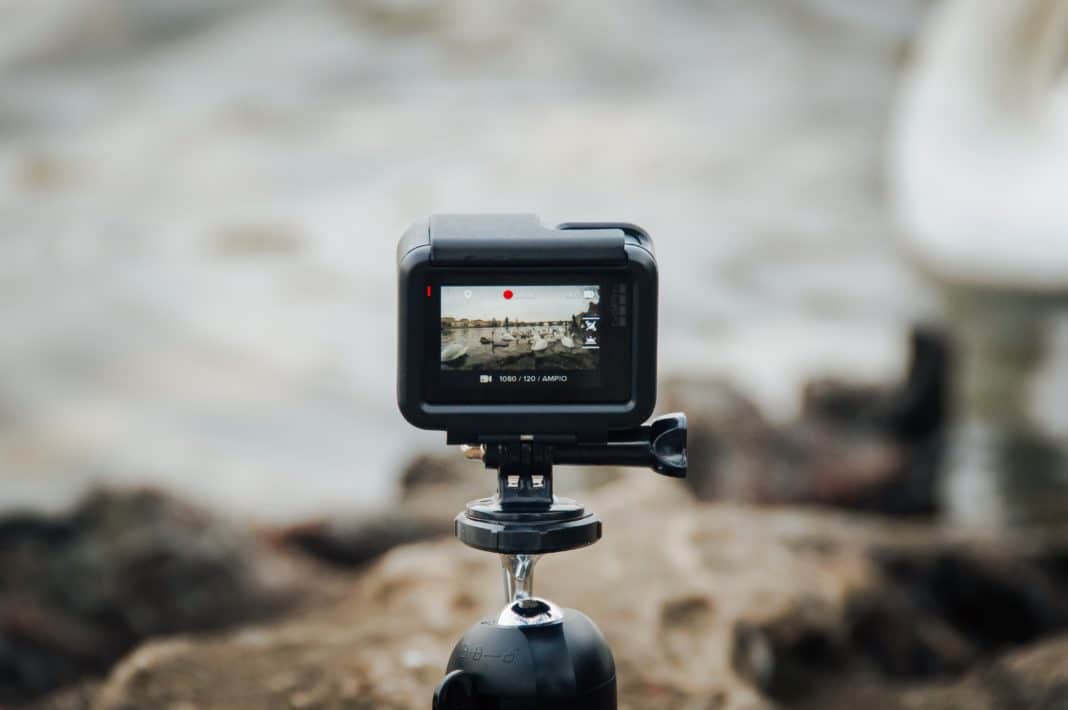 If you are an inspirational person in general, then some great vlog ideas you can run with are ones that are centered around inspiration and motivation. If you have a knack for encouraging people in general, then here are some vlog ideas you need to try.
36. Finishing school
If you have a vlog base that is geared towards a high school or college audience, then it might be worth your time (and vlogging career) to vlog about it. Vlog ideas to discuss can include finishing school, why it's important, and your experience of it overall. If you come from the opposite frame of thought where school was not a priority for you, your opinion is just as valid. Consider airing it and you may just find you have helped a person or two.
37. Budgeting And Financing
While many of us may be broke, a popular theme that has been growing amongst vloggers is finance. Popular vloggers have made it cool again to save their money and learn how to budget. If you find that you can add some input on how to budget wisely, then this growing vlog idea might be for you.
38. Reaching A Goal
Encourage your viewers to reach a goal of theirs. Outline the different ways, tips, and tricks about creating a goal. Then go into the specifics of how they can reach that goal. For a touch of personalization, include some of the goals you have created and accomplished.
39. Personal Struggles And How To Overcome Them
Let your viewers into your life by recounting some of the personal struggles you have gone through. More importantly, follow through. Were you able to work through your personal struggle? If so, how? And finally, what tips do you have for others? The more honest and vulnerable you make yourself in your vlog, the more your viewers will appreciate it.
40. The Meaning To Life
If you have the guts, then you can get really deep with this next vlog idea. Consider delving into the unknown questions of the world by answering this hot topic question: What is the meaning of life. You'd be surprised at how many people will either vehemently agree or disagree with you.
The World Of The Internet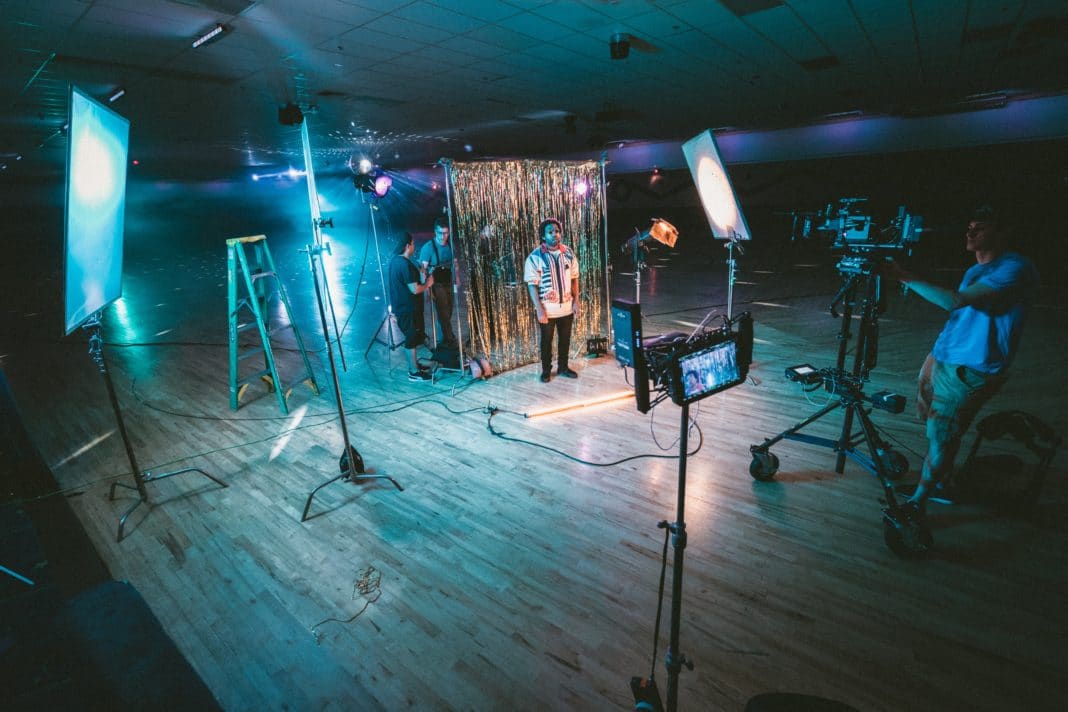 The online world is strange in the sense that the rules that exist on there are arbitrary, ever changing, and downright nonsensical. If you are looking for some great vlog ideas, then consider ditching all you know about the real world and playing with the rules of the internet. Here are some great vlog ideas that will keep your viewers well entertained.
41. A Bucket List Video
Let your followers get to know you in a bucket list video. Spell out to your viewers what it is that you want to accomplish in life and why. Be sure to include personal goals and dreams that you want to accomplish.
42. Do A Reaction Video
What do people love more than watching a crazy cat video? Watching a reaction video about it. The next time Drake drops a music video with odd dance moves, consider it an inspiration. Make an authentic reaction video about it and watch your follower's list climb.
43. 50 Questions
Get personal with one of the most popular vlog ideas of this year. See if you can answer 50 questions about yourself. You'd be surprised at how difficult this task can be.
44. Conduct A Social Experiment
One of the vlog ideas that nearly every vlogger has on their channel is a social experiment video. Find something that you are really curious about and then go out and test it. The topics of your social experiment can range from silly Youtube content ideas to serious Youtube content ideas. The great thing about vlog ideas like this is that you can tailor them so that they can perfectly suit your audience.
45. Play A Prank On Someone
If you are looking for funny video ideas, then creating a vlog that is centered around a prank is the way to go. Just remember to keep things safe and fun. Don't pull off a prank that could potentially hurt someone physically or emotionally. No one wants to watch a mean spirited prank.
Get Personal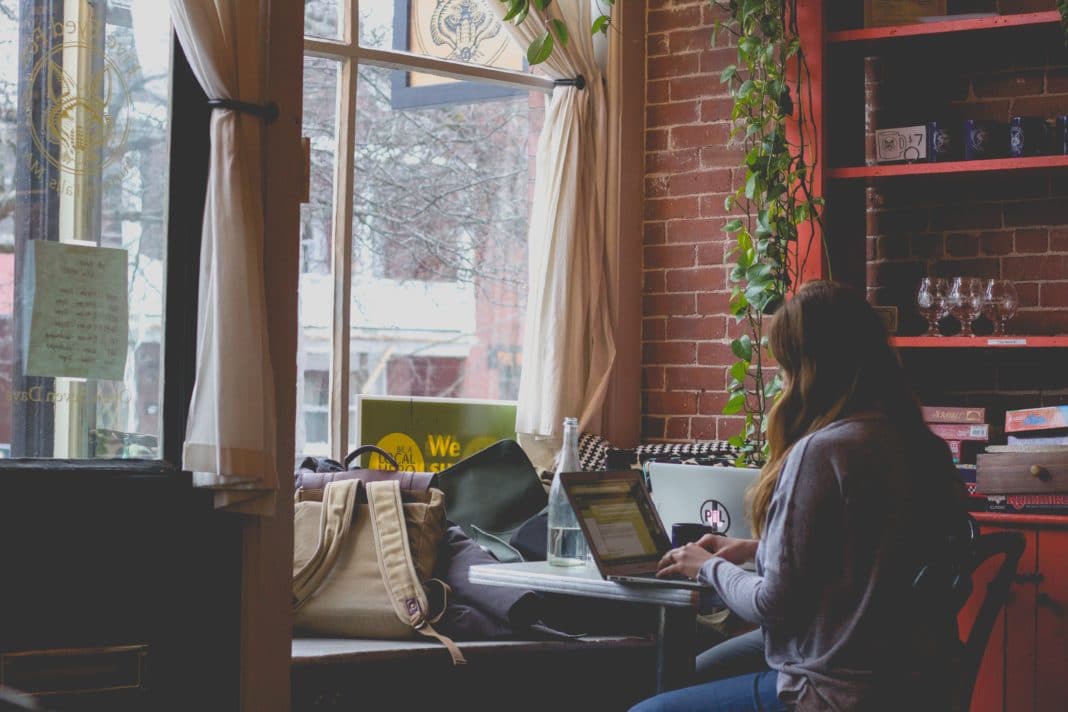 Vlogs can be amazing outlets to express yourself. If you find yourself asking "what should I blog about?" then consider these awesome vlog ideas. If anything, it will give your viewers a chance to get to know you. The more relatable you are, the more likely they will want to follow you.
46. Share A Special Talent
We all have special talents, what is yours? Take on this cool vlog idea by showcasing your special talent for the world to see. And whether you like it or not, to judge as well!
46. Talk About Your First Relationship
If you want to really open up with your viewers, then this next vlog ideas is a great way to do so. Recount your first love to your viewers. It's also more fun (and entertaining) to update them about where they are now and how you feel about it.
48. Talk About Your First Heartbreak
We have all been there whether we are willing to admit it or not. Consider wearing your heart on your sleeve and telling the world about your first heartbreak. Always remember, updates and "where are they nows"are a must for a vlog idea such as this one.
49. Do A Cover Of A Song
This is for all the budding singers out there. This is one of the most popular vlog ideas to date and it's no wonder why. Consider doing a cover of your favorite song. If you are talented enough, the next Justin Bieber just might be you!
50. Self Care
Whatever walk of life you come from, stress is something that is universal. Get your thoughts out and let your viewers in with this vlog idea about how you take care of your mental psyche. Be sure to include the tips and tricks that help calm you down when stress levels are high.
Final Thoughts
ItIt is undeniable, vlogging is here and it is here to stay. Whether you are a seasoned vlogger or just getting started. Use some of these popular vlog ideas and to keep your viewers connected with your for the long haul.
Related Content: ​​The Most Essential Vlogging Equipment: The Ultimate Guide​​​