This travel discount is sure to inspire your dreams of visiting the royal capital.
With the upcoming royal wedding on its way, London is repeatedly making headlines. More and more people are planning trips to England to get a taste of their high-class standard of living. Of course, visiting England is never a bad idea. From fishing towns to majestic city of London, Great Britain truly has everything you can imagine for the perfect vacation. Of course, travel discounts always have a way of inspiring future travel. Saving a little money never hurts. If your adventures have you stopping by London sometime soon, be sure to take advantage of this hotel discount.
This London hotel's affordable rates make visiting the city easier than ever.
Whether you are traveling solo or with family, the Residence Inn London Bridge is a convenient accommodation option. This affordable modern hotel offers class and luxury without exceeding your travel budget. The Residence Inn's spring rates begin at $126 per night for a suite. With London's high prices, this is a certainly a steal.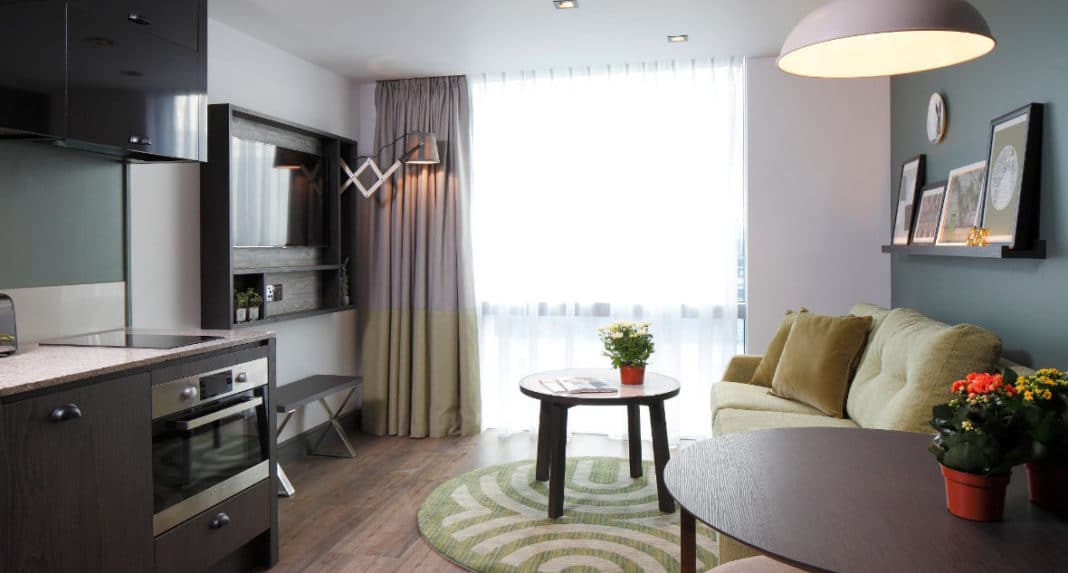 At the Residence Inn, guests can expect a free daily complimentary breakfast, a full service kitchen, and daily grocery deliveries. Each suite offers plush bedding and a Nespresso coffee machine as well. Right in the heart of London, the hotel is within close proximity to a variety of attractions. You can save money on transportation by walking to various activities.
Another discount Marriott is offering is the Advance Purchase Offer. Book your trip in advance, and save up to 30% on hotels across Europe. Use the promotional code ADV to take advantage of the extra savings on trips through May 31, 2018. Travelers must book by May 17, 2018.
Book your stay through the Residence Inn London Bridge today and get ready for an epic British vacation.
Related Article: Eurostar Launches Their Highly Anticipated Route From London To Amsterdam