This latest travel trend is sure to inspire families everywhere.
Move over mom and dad, it's the grandparents' turn to watch the kiddos. And no, they won't be home for dinner. It's a known fact that you always have fun over at grandma and grandpa's house. From copious amounts of sugared treats to the endless hugs and kisses, a grandparent's home is a childhood haven for many people. But what if instead of you simply visiting grandma and grandpa, they took you on the trip of a lifetime? An increasing travel trend this year is skip-gen travel, or grandparents and grandkids traveling together.
The opportunities are endless with skip-gen travel.
There is certainly something special about grandparents taking a journey with their grandchildren. We hope this travel trend continues to grow in the near future. For grandparents looking into this option, let us help you find some inspiration.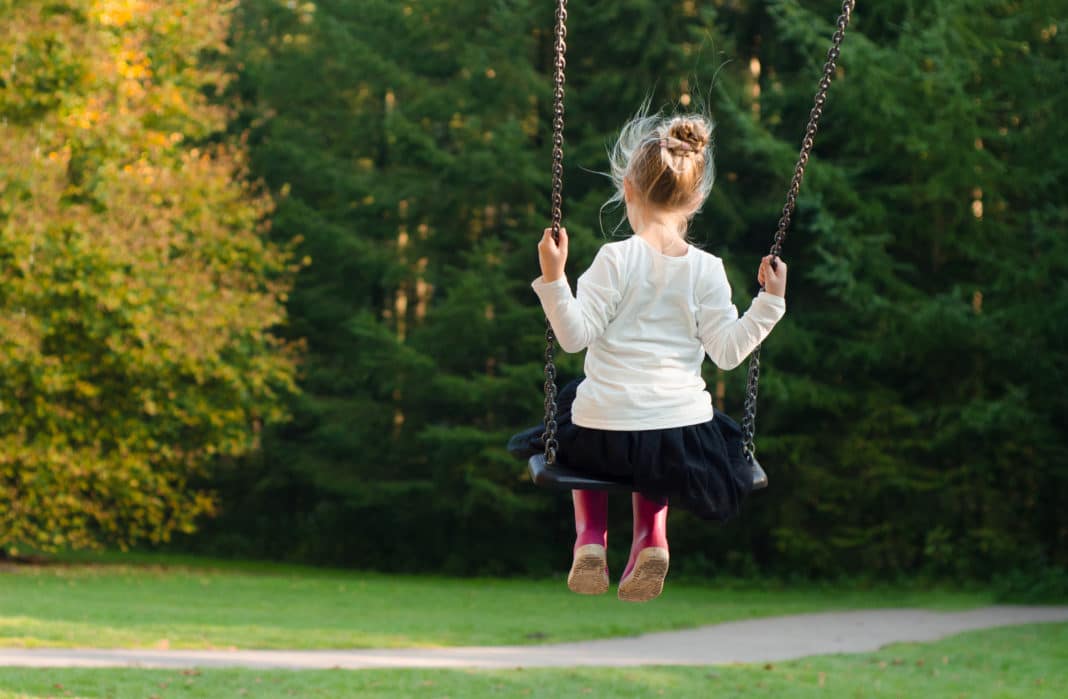 The perfect destination largely depends on the age of the kiddos and the budget of the grandparents. Disney World of course serves as the classic family trip idea. Who doesn't love visiting Mickey Mouse? A simple weekend getaway may be more ideal for some people, but this can be just as fun. A trip to a big city, amusement parks, or famous aquariums are all within the realm of endless possibilities. Grandparents and grandkids should both be a part of the planning process, so everyone feels included.
Do you think your family will get on board with this new travel trend? It sounds like a win-win to us. As the grandparents and grandkids embark on their adventure, the parents can enjoy a much deserved break. Not to mention the incredible family bonding opportunities and meaningful memories to last a lifetime.
Related Article: 23 Things to Do in Laguna Beach With the Whole Family