Bournemouth is England's coastal haven.
Bournemouth is a seaside resort town, found on England's southern coast. Its appealing seven miles of beachfront, historic touches, and energetic nightlife attract many visitors. Bournemouth offers a temperate climate year round, adding to its allure. According to Airbnb's travel reports, this year Bournemouth travel bookings increased by 353%. This is predicted to escalate further in 2018. Book a luxurious getaway in one of England's favorite coastal destinations.
While you are here, don't miss out on these attractions.
The most well-known characteristic of Bournemouth is certainly the beach. The seven miles of beachfront have drawn visitors from all over Europe. Enjoy relaxing on the sand as you take in the scenic views of Bournemouth.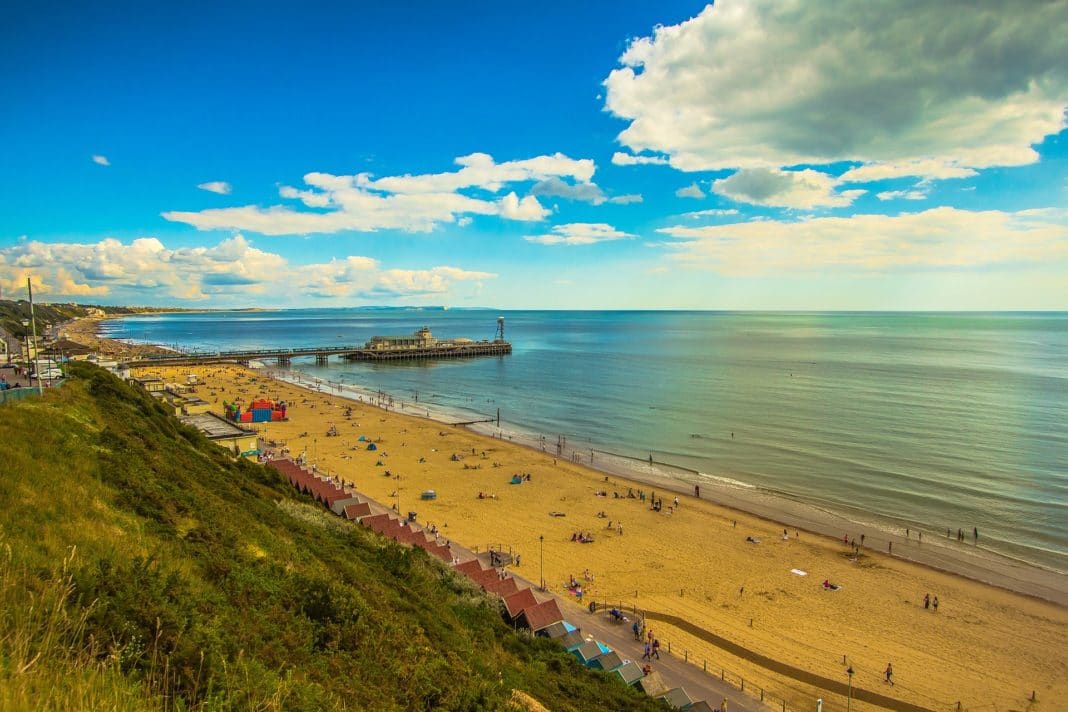 For a waterfront excursion and a lesson in ancient history, visit the popular Poole Harbour. The formulation of this natural harbor dates back to the last ice age. Take a cruise or a boat trip across the shimmering blue waters for some of the best views in Dorset.
The Old Harry Rocks are an iconic attraction near Bournemouth. These stark white chalk formations reside on the easternmost part of England's famous Jurassic Coast.
For a taste of England's rich history, visit the Christchurch Priory, an 11th-century Anglican church. This ancient parish now serves as a venue for frequent concerts and tours. Visit the on-site museum as well to learn more about England's religious foundations.
Another historical site to visit is the East Cliff Lift Railway. First constructed in 1908, this funicular railway makes for an exciting exhibit to see.
Visit Bournemouth to witness seven miles of beachfront bliss. Here you will enjoy the best of England's coastal offerings, as well as get a taste of the country's history.
Related Article: Devon, England is a Maritime Wonderland