Potcake Place is a dream come true for puppy lovers around the world, us included.
Located in Providenciales, Turks & Caicos, this nonprofit is a one-of-a-kind dog shelter. It exists to rescue pups—called "potcakes"—from homelessness, and people often find them wandering the archipelago. They've been incredibly successful as more than 500 adoptions take place from Potcake Place per year. But this is certainly not surprising, is it? I mean look at these adorable faces!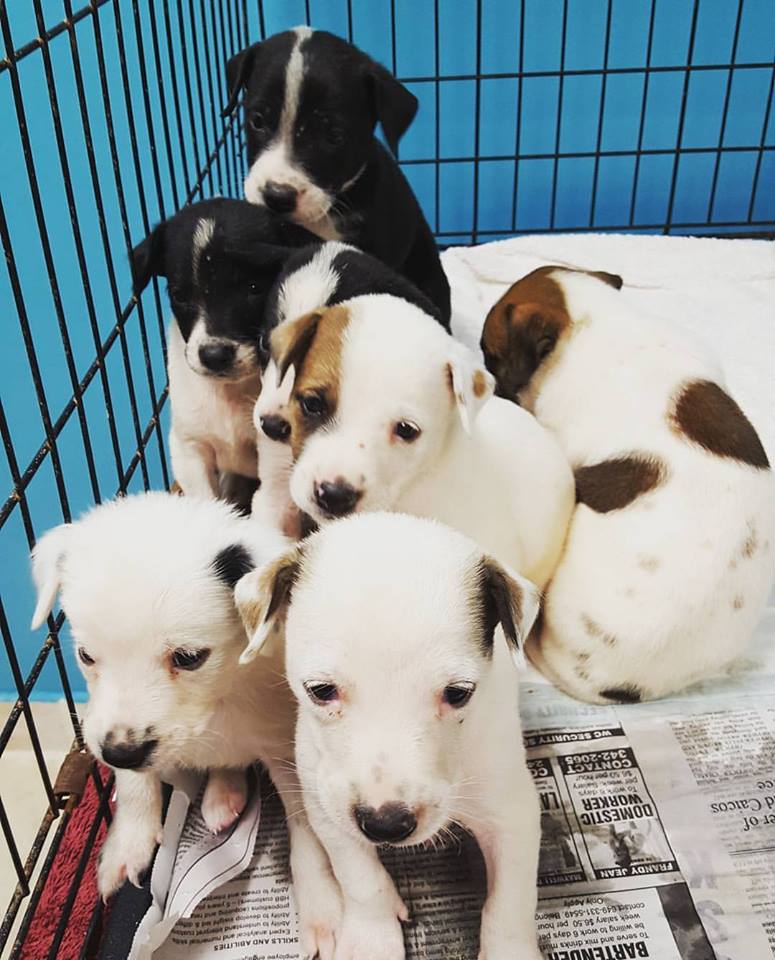 Want some one-on-one time with a Potcake puppy? Take a trip to the shelter and get a maximum of two hours of it! These glorious outings—called "Puppy Beach Socialization Walks"—are available between 10 am and 1 pm every day. All you have to bring is a heart ready to burst with cuteness and Potcake Place will provide you with the rest. They'll send you and your furry friend off with a puppy supply kit. Complete with everything from poop bags to puppy toys, you'll have everything you need to care for your potcake. Just keep in mind that many people have been cruel to these cute little pups. They might start out a little shy, but they'll warm up to you given time!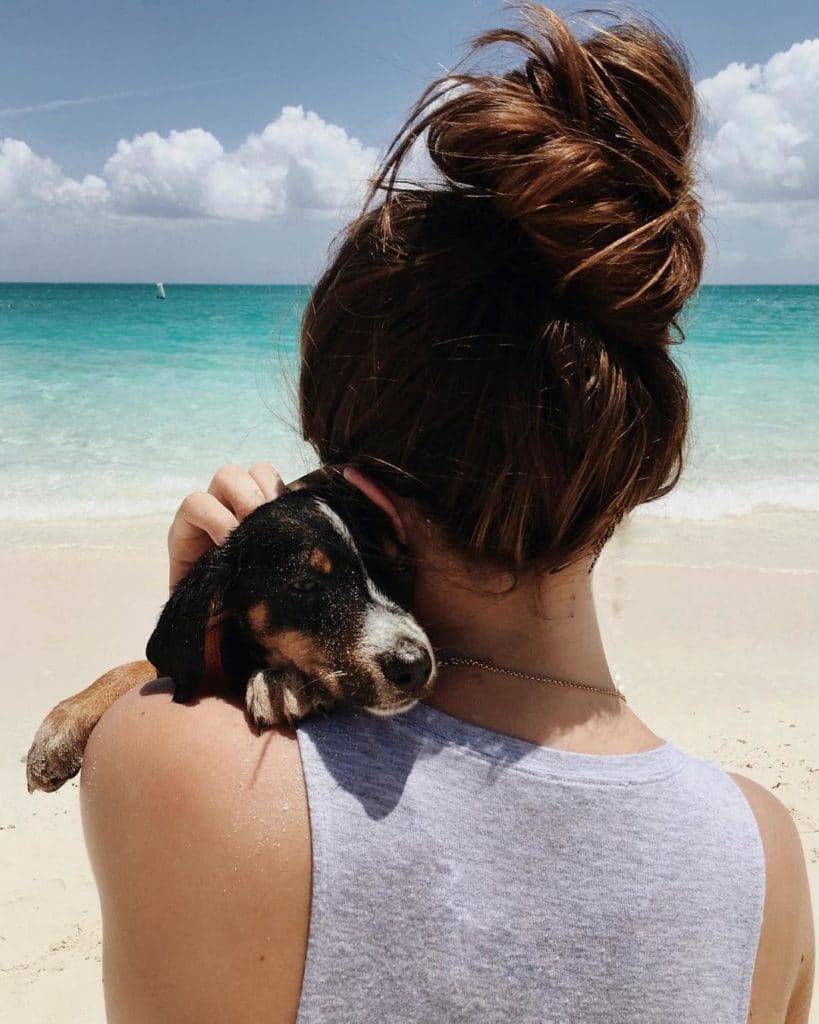 Now for the best part: you can take a puppy from Potcake Place home with you! YES—this is not a joke, people. And as if that's not amazing enough, you can take one home for free. That being said, they do ask for donations to keep Potcake Place going since it's run by volunteers—and we say it's a worthy cause. Now, the adoption process is easy, but you'll have to take a few steps first. As long as you're 25 or older, are willing to undergo a background check, and fill out an application, you'll be good to go! This simple process is certainly worth it. Again—LOOK at this face!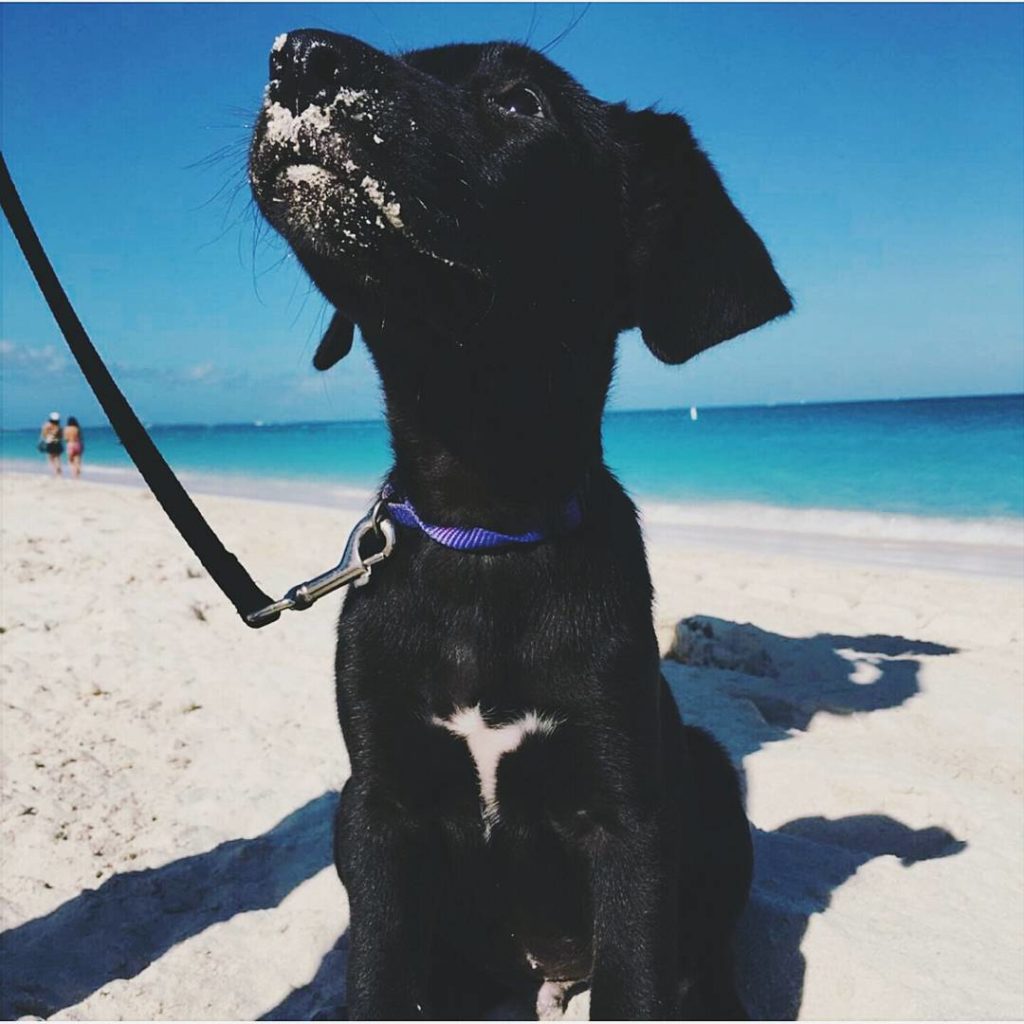 Whether you want to play in the sand with a heart-melting pup or take him home, you'll surely make a difference in their lives. So, what do you say about a trip to Potcake Place? Click here to see some of the cuties available for adoption at Potcake Place!
Related: 5 Best Turks and Caicos All-Inclusive Resorts That You Need to Visit