Sometimes the best places are found off the beaten path.
Summer makes for an opportune time to venture to a new place. CNN Travel just released their list of the 18 best places to visit in summer 2018. Notable destinations include St. Barts, Azores, Portugal; and the lesser-known Swiss city of Ticino. Venturing to this petite Swiss town might be a perfect idea this summer. Even better, CNN Travel notes that Switzerland's exchange rate makes it a favorable travel option right now. Here is a little taste of what Ticino has to offer.
Ticino has much for its visitors to discover.
Deep in the heart of Switzerland's historic wine country lies the charming town of Ticino. Its alpine mountain peaks contrast the relaxing palm tree-lined lakeside landscape. There is a little bit of everything for those who travel to this southern Swiss region. You might even think you are in Italy while visiting Ticino, as the city's residents speak Italian. Ticino also borders the northern part of Italy, near Lake Como.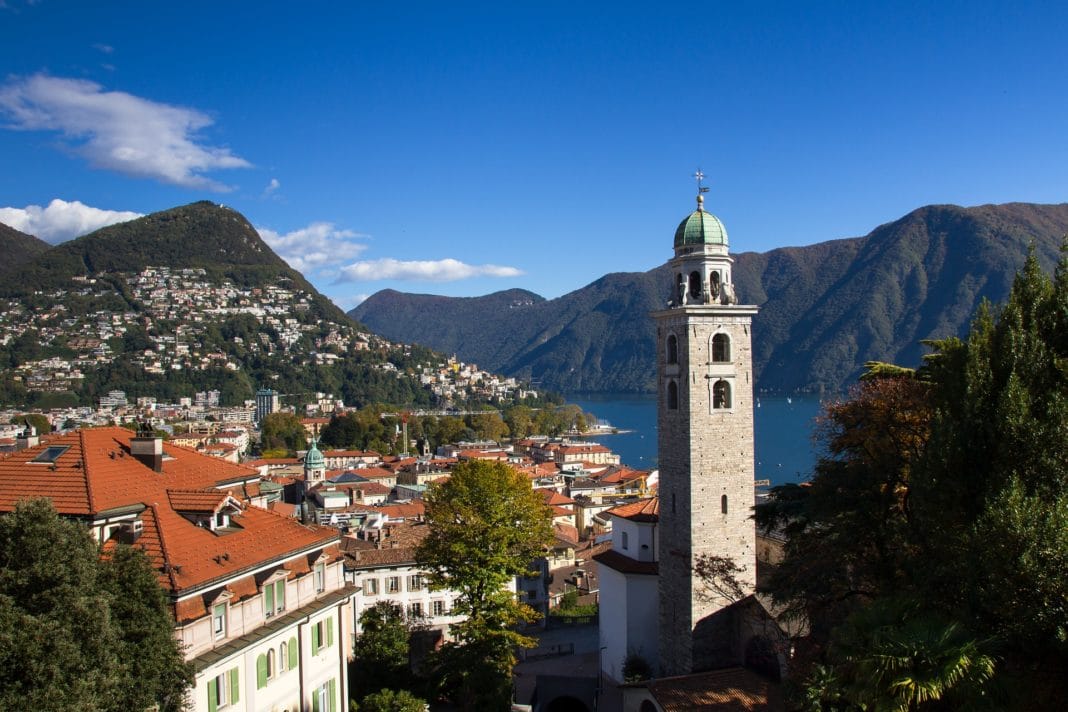 If you are a regular wine connoisseur, then you are in luck. The city's wine history dates back to the Roman times. In addition, Ticino happens to fall right within the iconic Mendrisiotto Wine Route. Switzerland's famed wine region hosts distinguished wine producers like the Cantina Sociale and the wine purveyors Guido Brivio and Gialdi. You can hike the scenic trail and stop in at any of these spots for a wine tour and tasting.
Ticino's delightful scenic contrasts keep travelers on their toes. The region offers vibrant bodies of water to swim in and towering mountain mountaintops to summit. Be sure to also explore a few of its many historical buildings, such as ancient medieval castles and cathedrals. There are numerous natural and man-made world heritage sites within Ticino.
Go easy on your eyes this summer, and plan a trip to marvel at Ticino's beauty and kick back with some authentic Swiss wine.
Related Article: Lavertezzo: The Emerald of Switzerland