This Grecian island is sure to wow vacationers looking for a good time.
Crete is an ideal option to add to your must visit travel destinations. With its seemingly endless sunshine and rich maritime culture, Crete appeals to all visitors. CNN travel appears to agree with this, as they ranked Crete within their top 18 best vacation spots for 2018.
The largest island in Greece, Crete boasts bountiful offerings to the traveler.
Crete offers the best of both worlds, all on one island. Here you can go from sun tanning on pristine white beaches to scaling towering mountains in a matter of minutes. The island's highest peak is Mount Ida, standing tall at over 8,000 feet. Within the mountain lies the eminent Ideon Cave, which preserves thousands of years of Grecian mythology. You can explore within as you try to unlock the secrets of Greece's past.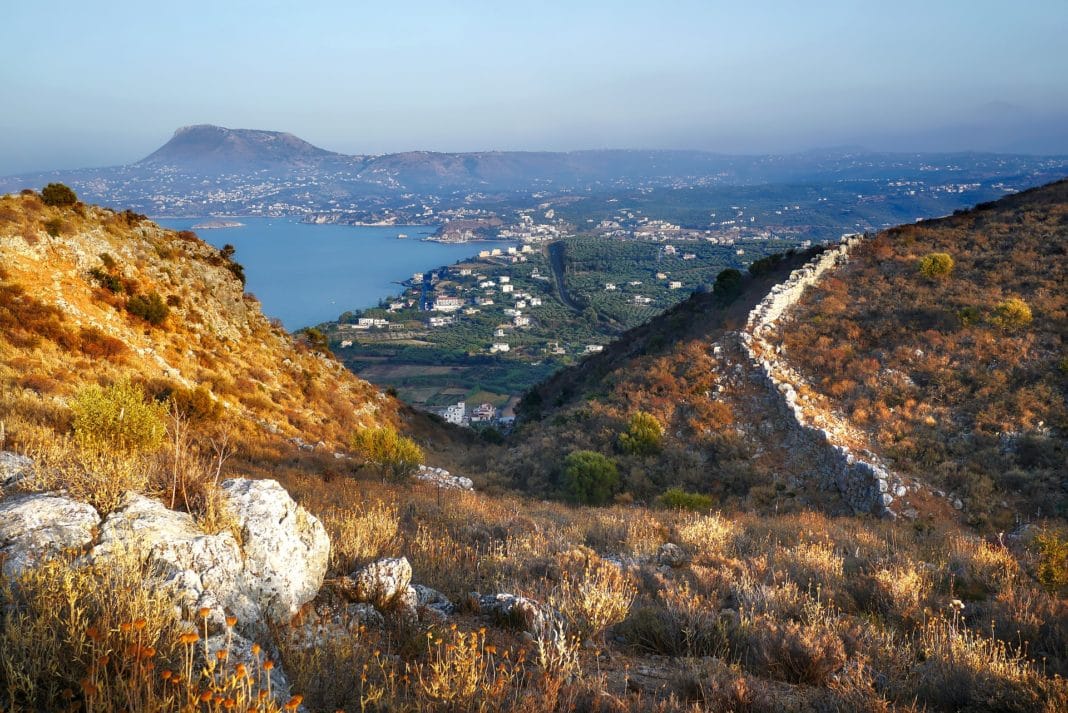 Heraklion, Crete's capital is known for its turquoise water filled harbors, dotted with colored vessels. Near the port resides the 16th-century Koules Fortress, which overlooks the seas. The Palace of Knossos lies just beyond the city, holding the remnants of an ancient Minoan civilization.
Of course, in addition to the rich historical relics and coastal culture, Crete offers delicious cuisine. The food here alone is certainly reason enough to visit. Here visitors can enjoy traditional Greek fare, such as pork, lamb, pita bread, and wine. The maritime influence allows for an increased offering of fresh fish in Cretian restaurants across the island. You'll no doubt be eating like royalty if you vacation in Crete.
Pack your bags and grab your passport as you prepare for your next trip. Make Crete your latest vacation destination and soak in all the magic that this island holds.
Related Article: Perivolas Hotel Review: The Breathtaking Escape in Oia, Greece