European travel is often not cheap, until now.
The typical high expenses of visiting Europe keep many travelers away. But this particular Spanish city has much to offer, at a low cost. Forbes recently ranked Barcelona as a top budget-friendly destination for 2018. This exotic Spanish metropolis resides in Spain's Catalonia region. It's awe-inspiring buildings and artistic flair draws visitors from all over the world.
Air travel is generally the largest expense for any trip. For the penny-pinching traveler, we have good news. According to reports, flight prices to Barcelona have decreased by 20% for the beginning of 2018. Start your new year right with a trip to an exotic city. Check out the numerous low-cost airlines for the air travel deal of a lifetime.
Barcelona is a city of artistic wonderment.
This large city has much to explore and is the ideal town to walk around. Conveniently you can get nearly anywhere on foot in Barcelona. Its modern architectural design will leave you in awe. Antoni Gaudí's design work dots the city landscape and is indeed hard to miss. Additionally, the Sagrada Familia is an iconic piece of Barcelona's heritage, and a traveler must see. Tour this breathtaking cathedral, with its rainbow stained glass accents.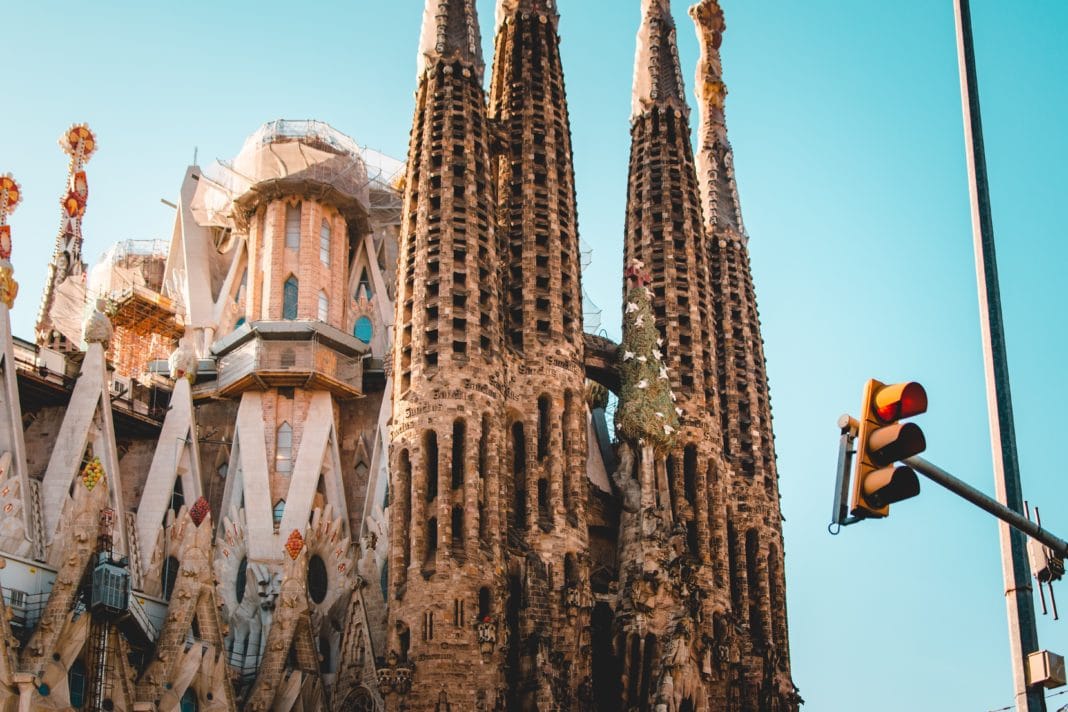 From vibrant architecture to striking music, the arts saturate Barcelona's culture. The Gran Teatre del Liceu and L'Auditori are a few elegant concert venues that you won't want to miss. Enjoy live jazz music performances from a plush velvet seat as the beautiful sounds echo throughout the grand theatre. Visit the numerous art galleries and museums, including the world-renowned Fundació Joan Miró.
With these incredible travel deals and the beauty of this Spanish city, don't wait to visit Barcelona. Make it a resolution to travel to Europe in the coming year.
Related Article: Three Reasons You Need to Visit Seville, Spain