For many college students and adventurers, backpacking in Europe is a rite of passage. The continent perfectly balances civilization and culture with the natural world. Nowhere is this truer than on the GR5, one of Europe's most beautiful hiking trails.
The GR5, short for Grand Randonnée or "Great Trek," runs from the Netherlands down the length of France's eastern border. The trail is roughly 1,500 miles long and winds through several European countries. Although there are some major differences, many hikers call it Europe's Appalachian Trail. Whether you're interested in a short hike or trekking the entire length, the GR5 has great views throughout.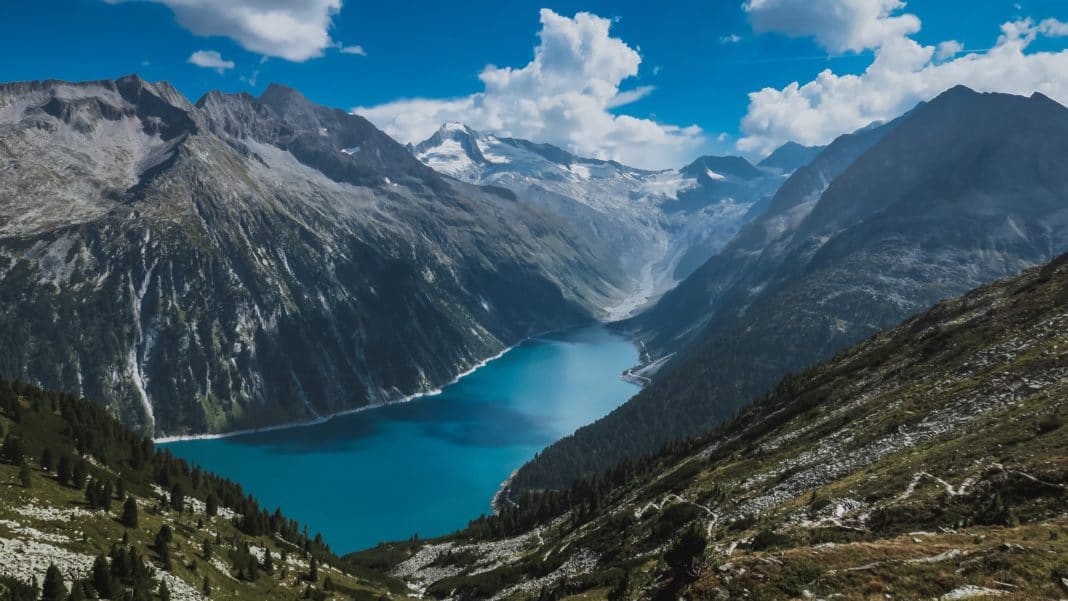 Beginning at the North Sea in the Netherlands, the trail winds along mountain ridges and plateaus. Trail designers planned the route to use existing paths and mostly stick to highlands. For hikers, this means the best views possible with less elevation change and switch-backing.
Along the journey, hikers encounter several different mountain ranges. Beginning in Belgium, the trail follows the Ardenne mountains south. Then, it connects with the mountains and plateaus of the stunning Alsace-Lorraine region on France's border with Germany. Further south, the trail cuts into the heart of the Alps, between France and Switzerland. Finally, the GR5 ends after encountering Italy's Alpine border.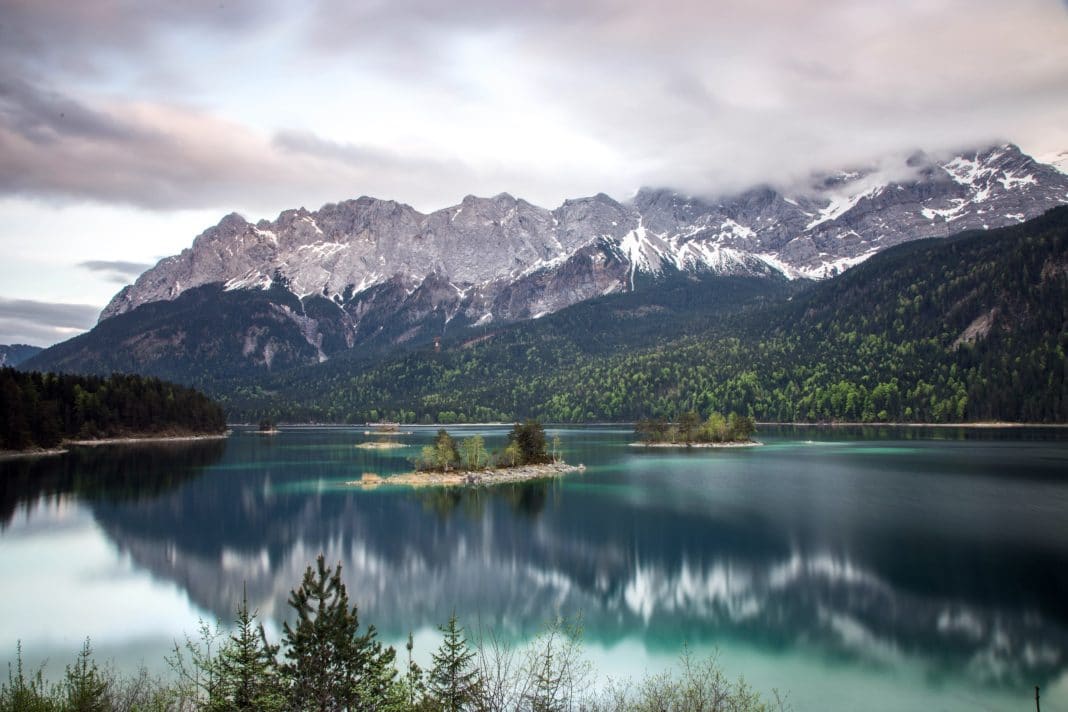 The full trek is a long one, not something possible even during a long summer break. In fact, the average hike time comes out to around three and a half months. This is a serious endurance test with 12-18 mile hiking days.
But while many compare it to the Appalachian Trail, the GR5 has some serious perks that it's American cousin lacks. The trip is more of a trek through civilization than the AT's backcountry. The trail connects major tourist destinations along the way, winding through towns and villages as well as rustic mountain ranges. Instead of thru-hiking with lightweight tents, GR5 hikers typically stay in hotels and lodges along the way.
And the GR5 saves the best part of its trails for last. The trail makes a dramatic finish in Menton, a gorgeous French City located right on the Mediterranean Sea. The pastel churches and turquoise waters form the perfect reward for a 1,500-mile hike.
Related Article: Europe Packing List: The Do's and Don'ts of What to Bring