Spice up your 2019 travels by choosing a unique destination.
There is no time like the present to make the choice to visit a brand new place. Bonus points if it is unlike anywhere you have ever been before. The start of a fresh year is ample opportunity to scheme out your adventure plans for the next twelve months. Fortunately, if you are feeling a bit overwhelmed, there are many great resources and places to find inspiration out there. Forbes just released their top 15 places to visit in 2019. This list is the perfect thing you need to spark that travel creativity. Egypt is one particular top 15 destination for this year.
Egypt is the place to be this year. In fact, it's always been.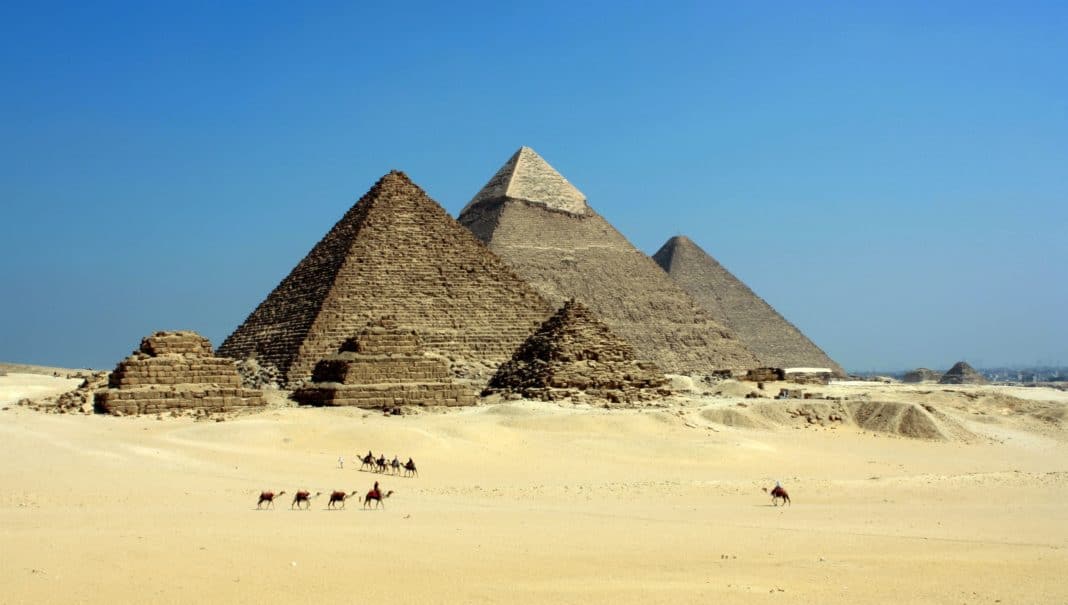 Ever since the 19th century, Egypt has maintained its position as a popular tourist destination. The intricacies and allure of the Ancient Egyptian culture are mesmerizing for all who visit here. For those looking to visit Egypt today, you can look forward to the construction of the brand new Grand Egyptian Museum. This billion-dollar endeavor is dedicated to gathering all of the ancient artifacts of Egypt's past. Additionally, this establishment desires to provide a safe place where people can view these treasures freely.
Venture into the exotic lands of Egypt to get a feel of life from centuries ago. The notable Pyramids and Great Sphinx stand tall as iconic monuments of this nation. Use your time here to take in the scenery and learn all that you can about this country's history. Wander between the Philae temples and Egyptian tombs and allow yourself to ponder the lives of those long ago. 2019 is the year to learn more about the history of your destination.
Related Article: 8 Travel Trends Coming Up In 2019