With every new year comes new travel trends. Take a sneak peek at the top travel trends of 2019.
These days, jet-setting and trend-setting are one in the same. And if you're an avid adventurer, you know with each year comes new travel trends to explore. In 2018 last-chance travel was all the rage. This year, the booming industries of social media and wellness and trickling into the travel-sphere. So if you want to know what's hot in terms of travel trends for the new year, stay tuned. Here are the top eight travel trends of 2019.
Which ones will you embark on?
1. Mini Vacations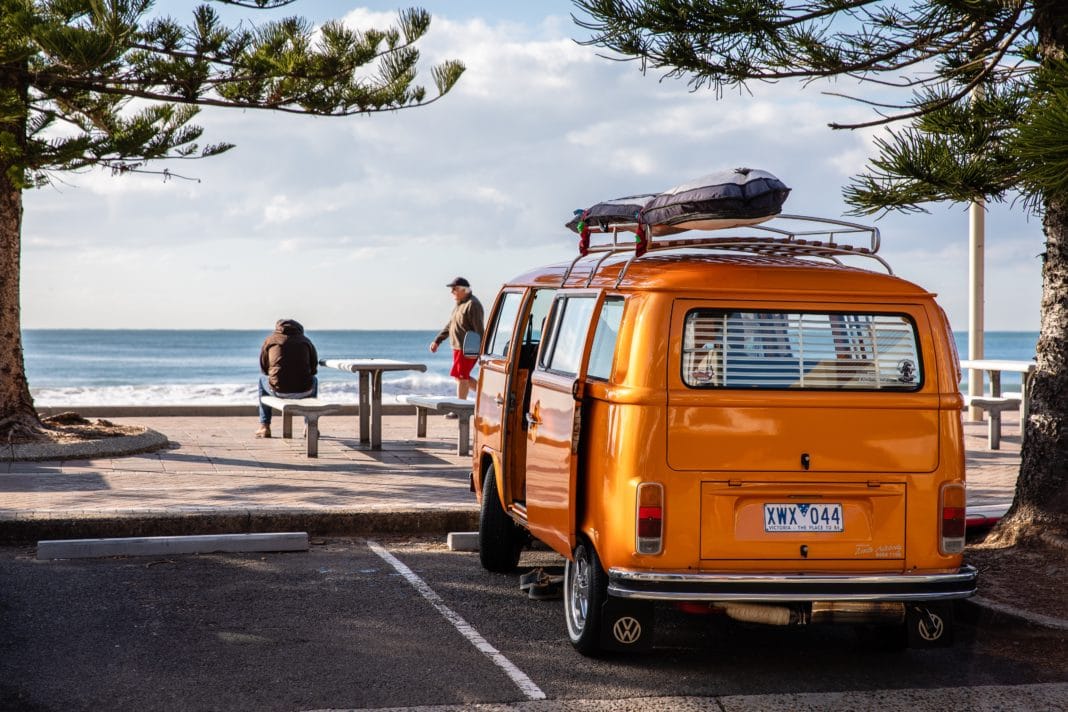 One of the biggest travel trends we're going to see in the new year are mini vacations. These are also being referred to as "micro-trips." And they're pretty self-explanatory. If you have ever planned a long vacation, you can empathize with how stressful this process can be. Whether you're embarking on a month-long backpacking trip or going to the beach for a week, it can be difficult to navigate travel logistics.
And that is why more and more adventurers are planning to take mini vacations in the new year. This increased interest in taking shorter but more frequent vacations can be seen through the rise of travel blogging. More and more people are learning how to book cheaper flights and find last minute travel deals to take advantage of. And, perhaps unsurprisingly, you will see that millennials are going to be taking the most mini-vacations in 2019. According to Forbes magazine, their "demand for memorable moments and activities over material goods has created what many call the experience economy."
And thanks to things like improved flight routes and on-demand car rentals, these micro-vacations will become easier and easier to take part of. However, there are more travel trends besides bite-sized vacations that millennials will jump in on in 2019. Another popular upcoming travel trend is…
2. Insta-holidays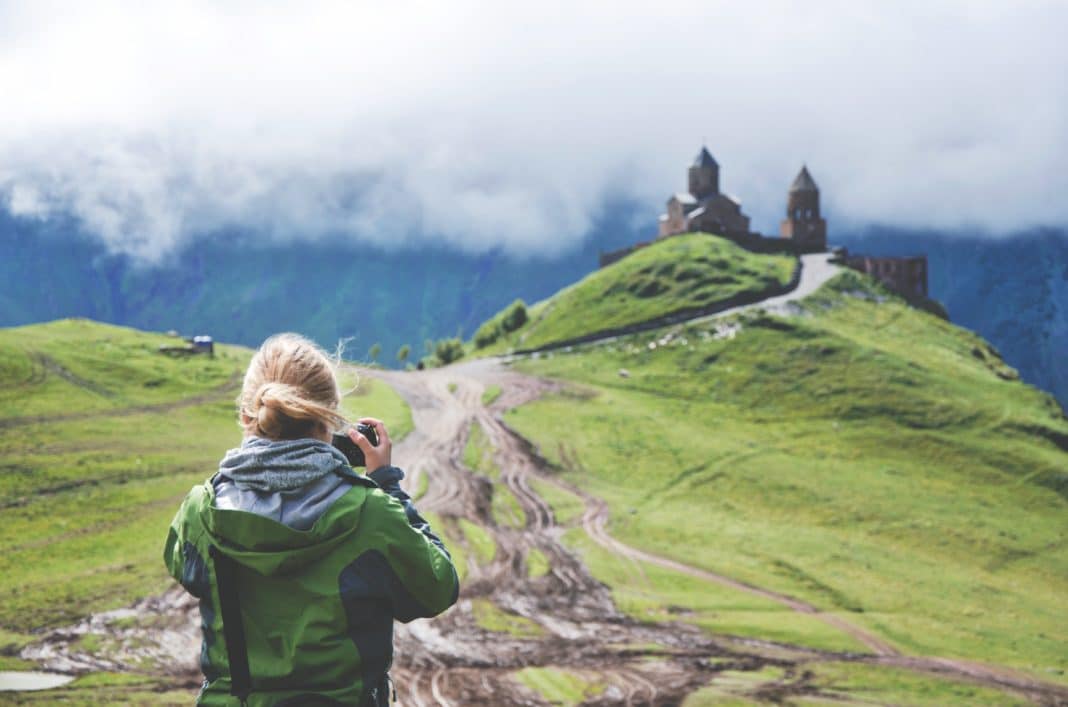 It's almost 2019. Are you really that surprised that travel trends are being influenced by how "Instagrammable" a destination is? And considering there are more than 500 people who check Instagram every day, this should be the most expected travel trend of them all. In fact, it seems like one of the biggest goals of Instagram users on vacations is to take the most epic looking photos of all time.
And plenty of other sites and publications feed into it. Bustle magazine scrounged up some of the best book quotes to use in Instagram captions for travel photos. Later blog assembled free Instagram story holiday templates. And Business Insider takes note of the best Instagram travel blogs every year.
It seems that travel and social media goes hand-in-hand these days. In a survey conducted by UK company Schofields, more than 40 percent of respondents under 33 consider "Instagrammability" the most important factor in choosing their holiday destination. And of all the upcoming travel trends in the new year, this seems to be the one that will be around for some time.
3. Wellness Driven Vacations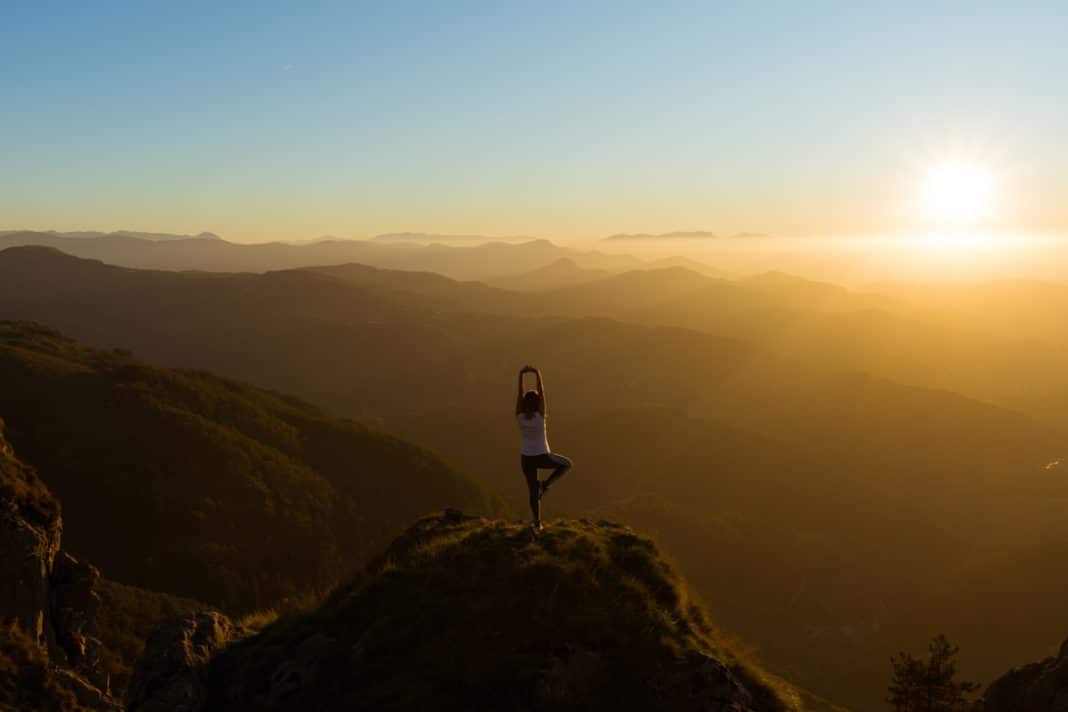 Instagram and the social media industries are not the only companies that have been growing the past few years. In addition, the health and wellness communities are booming. And that's why wellness driven vacations are amongst the upcoming travel trends in 2019. You are probably wondering, what the heck is a "wellness driven vacation?" Fair question. To put it simply, a wellness driven trip, or "wellness tourism," is when people travel for the purpose of promoting health and well-being. And it's not joke. Wellness tourism has gotten so popular that there is even an association for it.
But just because wellness tourism is going to be one of the biggest travel trends of the year, that doesn't mean it's going to slow down anytime soon. In fact, according to the Global Wellness Institute, wellness tourism is just going to continue to grow. They foresee it growing twice as fast as general tourism. And they anticipate it will reach up to $919 billion in 2022. This is a major jump from the $639 billion the wellness tourism industry hit in 2017.
Okay, so we figured out what the heck wellness driven vacations are. Now on to the next question: what is an example of wellness tourism, anyways? Well, a big one is fitness-centric resorts. This can also include hotels that feature holistic spas. Even hostels, which have often been seen as one of the more low key ways to travel, are getting in on the wellness community. Whether your niche is yoga, spirituality, weight-loss, or detoxing, there is a sector of the wellness tourism community for you.
4. "Bleisure" Trips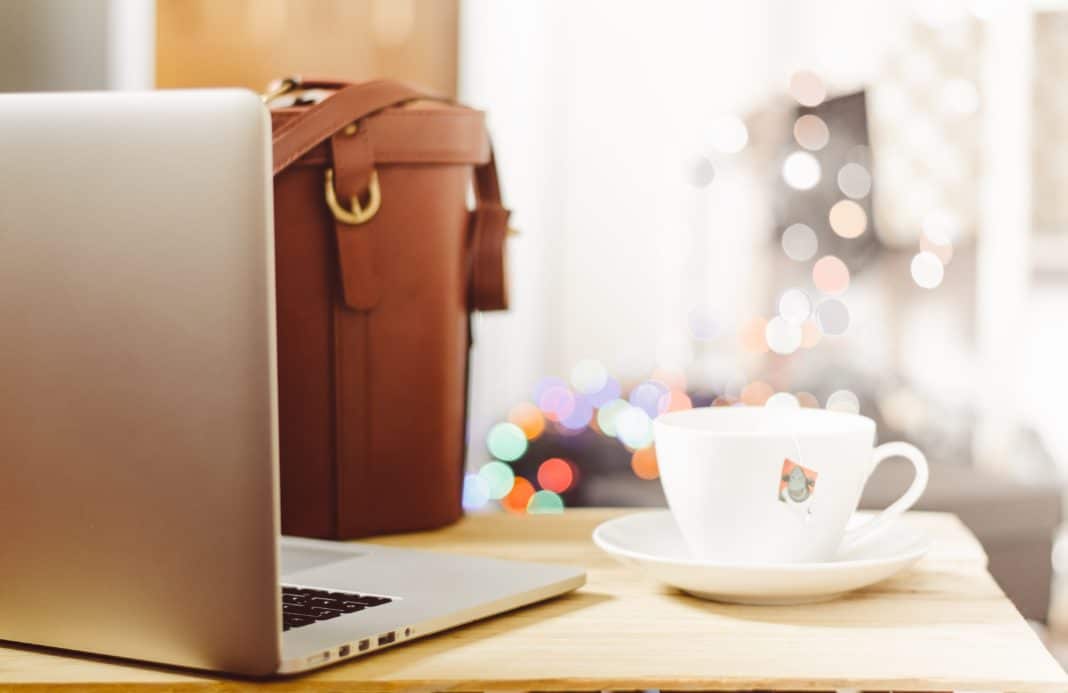 If the idea of wellness driven vacations confused you, get ready for a whole different ballpark. The next on our list of travel trends to look out for in 2019 are "bleisure" trips. AKA, business-leisure vacations. And with the growing popularity of digital nomadism over the past few years, this travel trend seems like a natural next step.
According to a recent survey conducted by Avis Car Rental, 87 percent of business travelers say that they are likely to mix business and leisure on the same trip anyways. And on that note, 92 percent of the people who were surveyed admitted to doing some work on dedicated leisure vacations. Finally, 56 percent of travelers with children say that they are likely to bring the family along on business trips.
Considering productivity is an obsession that we can't seem to shake, it makes sense the bleisure tourism is one of the travel trends to look out for in the new year.
5. The Appren-trip
To continue along with the theme of being productive while traveling, one of the next upcoming travel trends is the "appren-trip." People have been saying for years that the best way to learn is through travel. The great, late Anthony Bourdain said that travel "should change you." Musician Jamie Lyn Beatty said, "jobs fill your pocket, but adventures fill your soul." And everyone is familiar with one of the most famous travel quotes by Augustine of Hippo: "The world is a book and those who do not travel read only one page."
People have been viewing the world as a classroom for years. And more than half – approximately 56 percent, in fact – of global travelers say that traveling has taught them invaluable life lessons and skills. Therefore, "appren-trip" traveling is expected to continue growing in the new year. And this can be done in many ways. Whether it be through studying abroad or volunteering or woofing, appren-trip travel is here to stay.
6. Traveling To Curate Experiences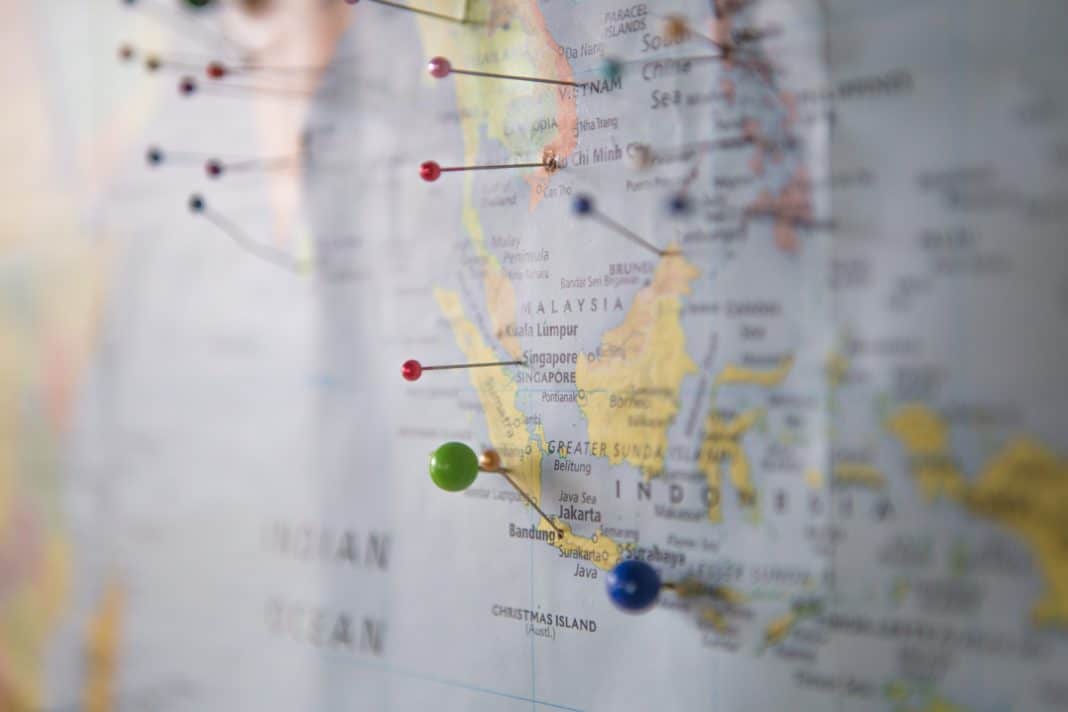 There has been a lot of debate over the years on what the differences are between vacationing and traveling. Many argue that "vacationing" is to go somewhere with the intent to relax and have fun. Differently, "traveling" is usually more difficult. Traveling is done with the intention to discover new cultures and expand horizons. You won't find a vacationer staying in a dingy hostel or backpacking is rough weather conditions. Traveling is challenging. And it is hard work. But above all else, it is an experience worth a lifetime.
And that's why one of the most anticipated travel trends of 2019 is traveling to curate experiences. Approximately two-thirds – or 60 percent – of travelers say they value experiences more than material goods and possessions. And given those numbers, it is really no surprise that more and more travelers – most commonly millennials – plan to take wild and memorable trips in the new year.
In fact, it is estimated that two-fifths – or 42 percent – of travelers plan to visit a destination that will offer them unique experiences in 2019. Are you a thrill-seeker? Do you consider yourself a traveler who prefers wild situations over relaxing on the beach? If the answer if yes, then you may just be a part of this 42 percent who will make this one of the most popular travel trends in the new year.
7. Sustainable Travel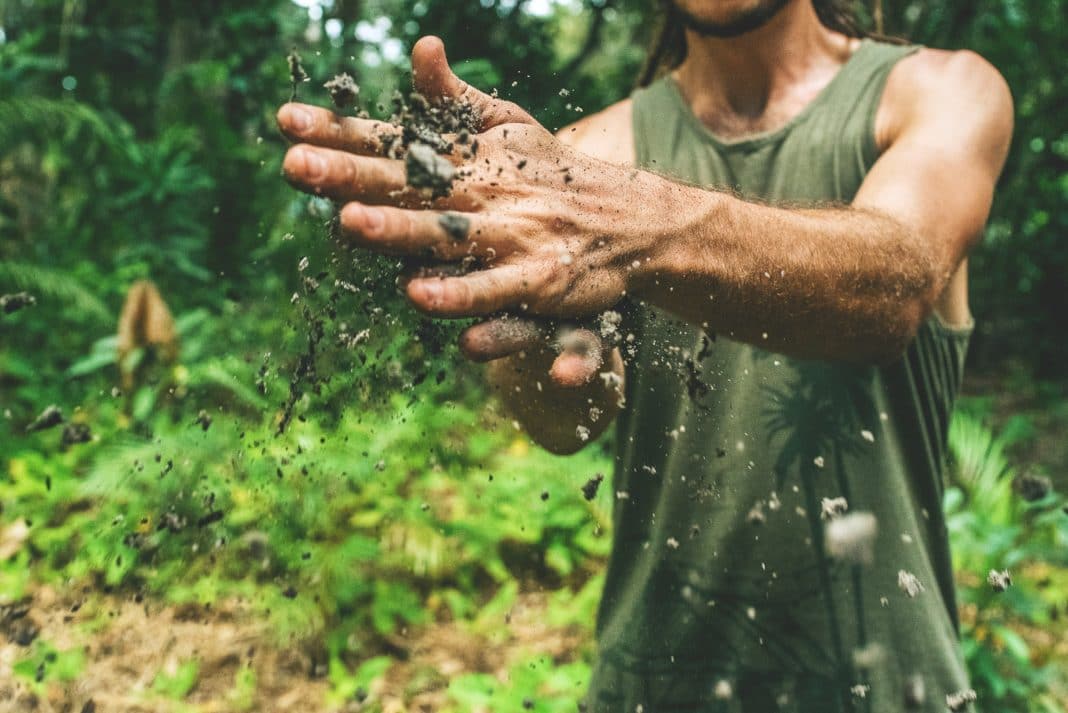 Going green has become more and more popular in recent years. In 2018, it was the hip thing to get rid of straws at restaurants and other establishments. But the restaurant industry is not alone in trying to decrease their carbon footprint. The travel industry is also working to be more sustainable. And that is why eco-friendly, sustainable travel is one of the travel trends in 2019 to look out for.
In 2017, 6.3 billion tons of plastic never made it to a recycling bin. And that means it ended up in places like rivers, streets, and backyards instead. Statistics like these are contributing factors to the rising interest in sustainable travel. So if sustainable travel is an interest of yours, but you don't know how to pursue it just yet, you're in luck. There are so many ways to travel in a more eco-friendly way. You can start by choosing destinations that value sustainability, like Switzerland, France, and Denmark.
However, there are many things you can do to be more sustainable while traveling that can also be done at home. Small acts like reducing water usage and taking shorter showers can help. And reducing your plastic usage while traveling is a big step towards becoming a more sustainable traveler! Eco-friendly traveling is bound to be one of the most popular travel trends of 2019. And chance are it is one of the travel trends that is here to stay for a long time.
8. Food Tourism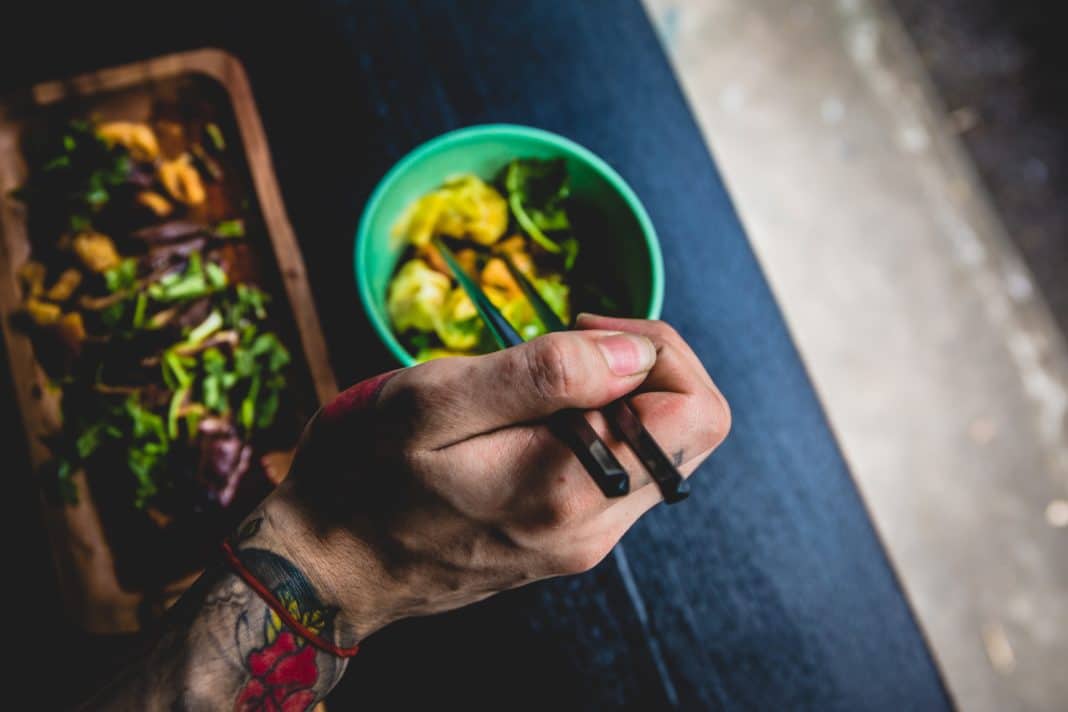 Travelers and foodies go together like peanut butter and jelly. Like Bonnie and Clyde, or Han Solo and Chewbaca. And it's easy to see why. If you like seeing new places, chances are you also enjoy experiences new tastes. So it is unsurprising that one of the top travel trends of 2019 is food tourism. Beyond trying out a delicious new meal, adventurers are seeking authenticity in food tourism. That means that in addition to trying out a new recipe, travelers want to get to know the culture behind the dish. Within this, travelers are looking for an authentic food fusion experience wherever they go. And current travel trends predictions anticipate this wave to grow even larger in 2019.
You may be wondering how to get in on the movement towards more authentic food tourism. Then answer is to immerse yourself in the local culture of wherever you go. Dare to go off the beaten path. Don't just hop on Yelp for the hottest restaurant in town. Talk to locals and ask around. Get a feel for where they like to eat. Even if it's not the "best" according to your standards, if locals are eating it, then you can bet that it's the most authentic dish you will find.
In tandem with food tourism being one of the upcoming travel trends, companies are also becoming for vegan conscious. Some travel companies are even putting together vegan food tours to accommodate the lifestyle.
Travel trends are changing every year. But it seems like a few of these are here to stay.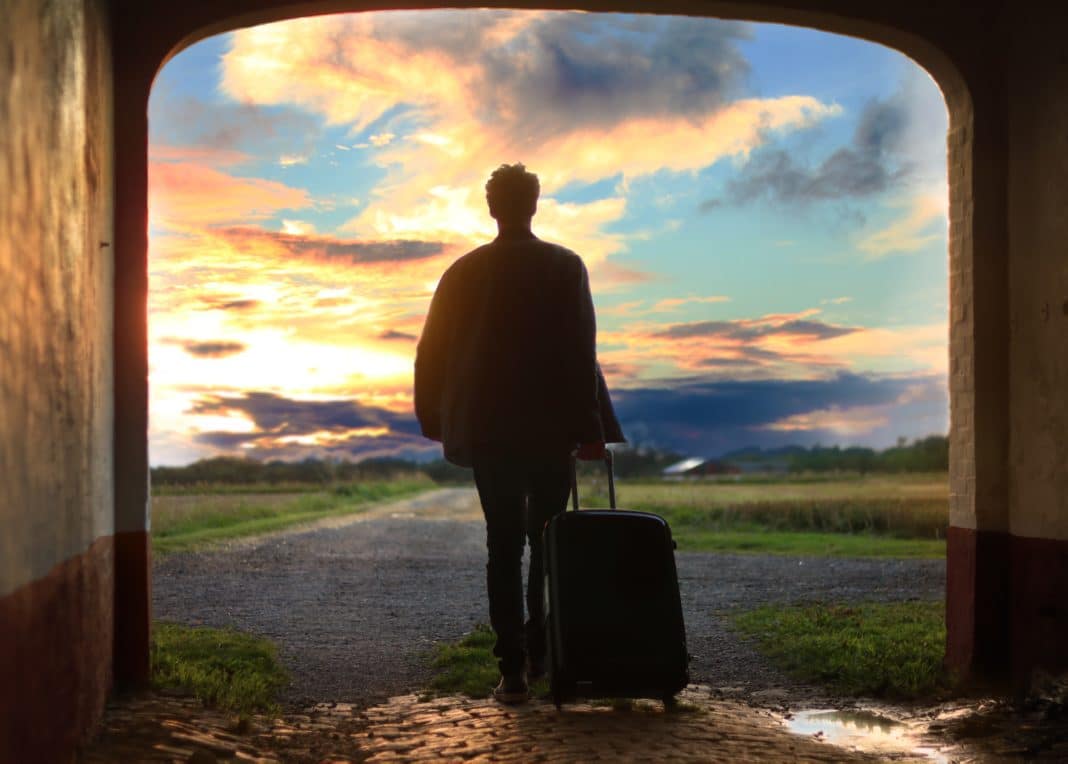 Whether we are talking about travel, food, or fashion, new trends come and go every year. But it seems like many of the travel trends coming up in 2019 are here for the long run. If anything, travel trends like eco-tourism, wellness driven trips, and bleisure are going to become more and more popular.
So which travel trends do you think you will try out in 2019? Leave us a comment and let us know about your upcoming trips for the new year. Whether they fall under one of these eight travel trends for 2019 or not. We are always looking to hear about new places to explore and new ways to travel!
Related Article: ​Experiential Travel Remains In 2019​