If you wanted to visit some of America's national parks but couldn't find the time or money, now is your chance! Every year, the National Park service has admission-free dates and one is coming up on August 25th! The event takes place in honor of the Park Service's 101st birthday.
There are 400 locations in the U.S. managed by the National Park service for you to choose from. Of those parks, 120 regularly charge admission. While some of these locations ask only a small fee of $3, more popular parks can charge up to $30. But not on August 25th! The locations with free admission include not only official National Parks. National Monuments are also included in this offer, which are usually smaller properties located right in your community.
Three other dates this year also have waived fees: September 30th for National Public Lands Day and November 11-12th for Veterans Day. These dates get you even more access to federal lands and more reason to get out and go. These fall dates are for all public lands, including BLM properties, Forest Service locations, and Fish and Wildlife Preserves.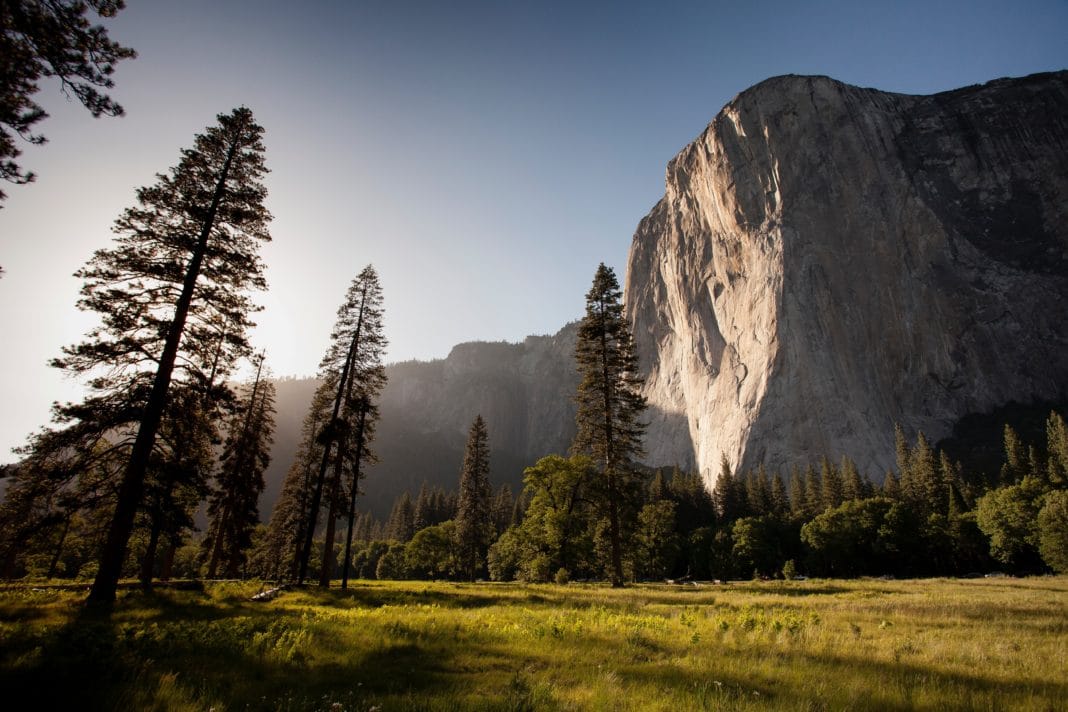 August 25th's NPS birthday celebration is the perfect time to plan one last vacation to round out the summer. And some locations offer attractions you won't want to go into fall without seeing! The date comes hot on the heels of this summer's Great American Eclipse. We recommended the Great Smoky Mountains National Park and Grand Tetons National Park for viewing. So if you're already exploring the wilderness, a few days afterward will be a free bonus park day! If you're still in the mood for stargazing, go to Joshua Tree National Park. The free admission will get you in to see this gorgeous Dark Sky Park. Or make your way out to New Mexico's desert and do some spelunking in the sublime depths of Carlsbad Caverns.
Whether you decide to stay close to home or hit the road, don't miss this opportunity to see America's natural wonders. And if you decide to stay for a few days, hold on to your receipts! They all add up to an annual park pass. Then you can celebrate the NPS birthday any day of the year!
Related Article: Best Yosemite Hikes: The Top Ten Trails for Unbelievable Views