Train travel just got a whole lot more comfortable.
Traveling by train is something everyone needs to experience. You really can't pass up the opportunity to sit back and get transported to your destination in style. Trains offer a unique opportunity for relaxing travel. Imagine settling into your seat, plugging your electronic device into your private outlet, and simply enjoying the beautiful outdoor scenery as it passes by the window. It really is that nice. Also, train travel does not come with the additional stresses of navigating airport lines and chaos. To make the incentives even greater, with train travel, you have the option of a comfortable overnight experience. (Those red-eye flights really don't ooze comfort). Amtrak is a leading U.S. rail system, with affordable prices and excellent accommodation. Enjoy their holiday promotion and book your next trip soon.
Take advantage of the holiday sale from Amtrak.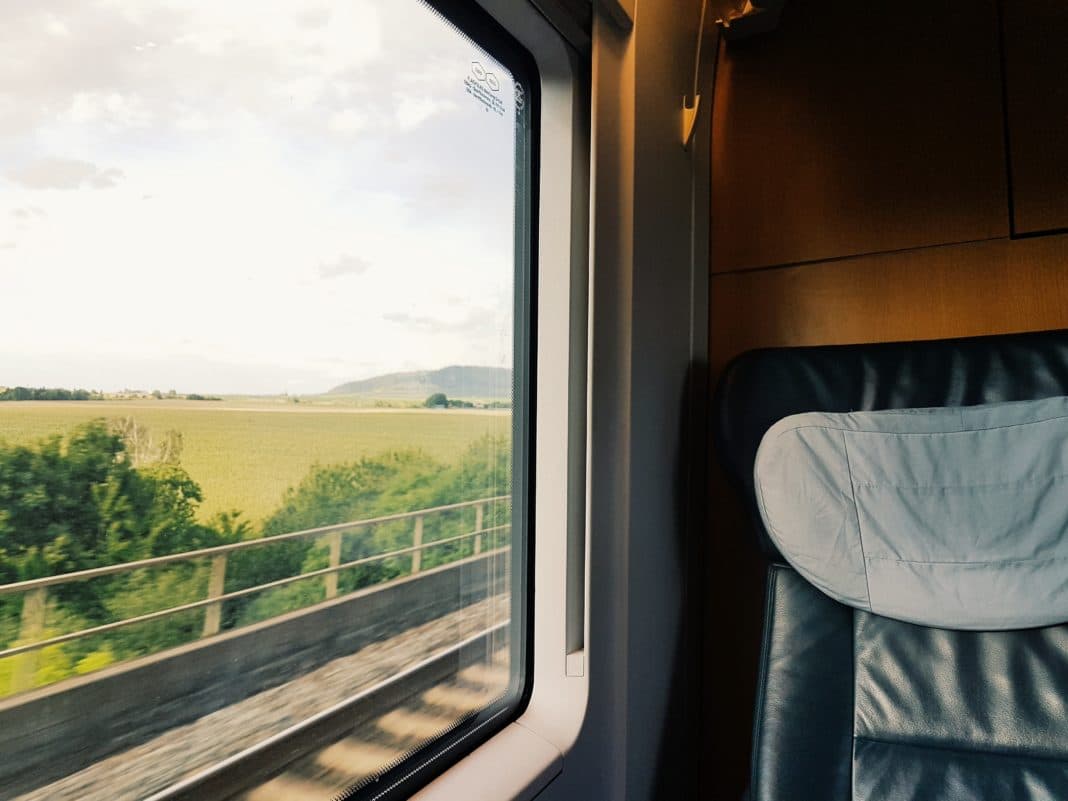 Amtrak is hosting an opportunity for excellent holiday savings for one more day only. From now through December 11, you can purchase two roomettes for the price of one. Take the overnight train from Chicago, IL to Denver, CO or Los Angeles, CA to Seattle, WA with this sale. The fares go as low as $275 and include two entire roomette suites. Book now to save on the ultimate cross-country experience.
You can travel overnight in luxury when you book a private roomette with Amtrak. These quaint rooms are purposed for an overnight stay. Two people can sleep in one roomette, as the chairs fold down into a bed. There is also a drop-down bunk bed above, for extra sleeping space. Guests in Amtrak's roomette receive fresh linens in the evening as well as access to nearby showers. Enjoy the meals and personal services, including your own coffee supply.
Related Article: 7 Tips To Travel By Train Like A Pro