Picking out your plane tickets for Hawaii is a big deal.
Traveling to Hawaii often comes at a high price. Plane tickets to the most remote U.S. state can go for as high as $1,000. When planning your trip, it is always best to shop around for the best airline deal out there. Fortunately Southwest Airlines is about to join the Hawaii travel game. Ranking as one of the United States' favorite airlines, Southwest Airlines offers a quality experience and some of the best customer loyalty rewards available in the travel world today. The airlines' impending routes to Hawaii are sure to revolutionize travel here.
Get ready for Southwest Airlines' latest offerings.
Southwest just announced their intentions to launch their services to four major airports in The Aloha State. In 2017, the airline revealed their plans for future travel to Hawaii, getting many travelers excited. As one of the most requested destinations for Southwest flights, there is truly a market for travel here.
The four airports in Hawaii that Southwest Airlines is eventually going to fly to are Honolulu, Kahlului, Lihue, and Kona.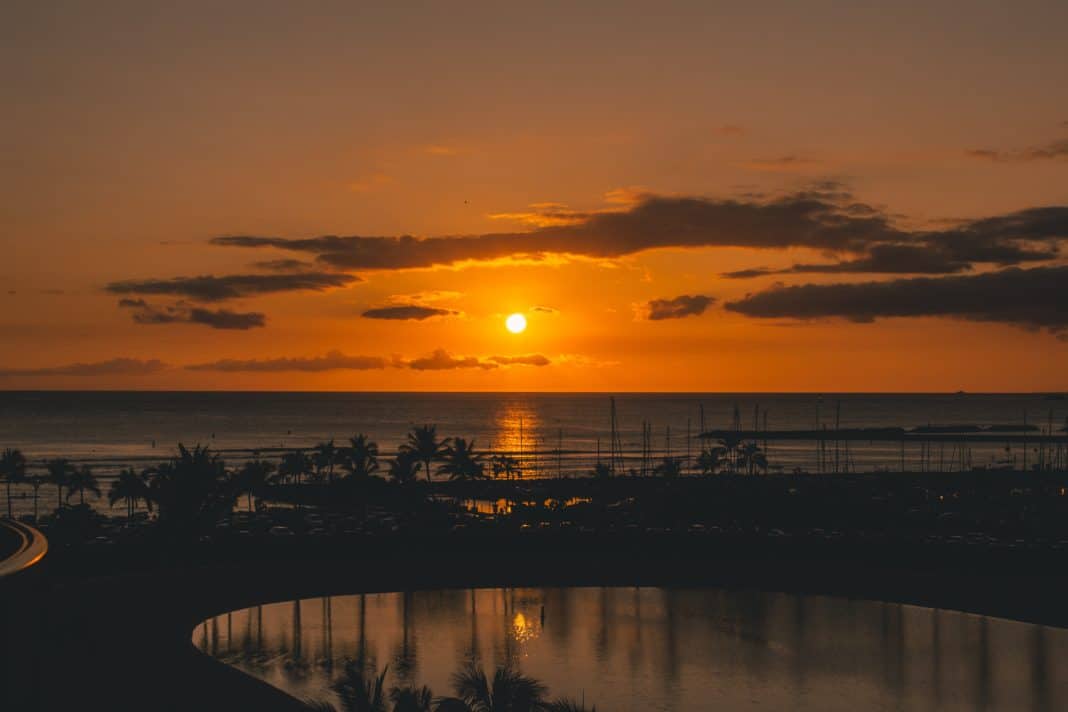 Though a specific date has not yet been set, Southwest Airlines' assures their travelers that providing the soonest service to Hawaii is a top priority for the company. Various reports imply that the airlines could begin their new flights as early as this year. The airline has even reserved specific planes in anticipation that this is the case.
There is not yet an official report on which U.S. cities Southwest is departing from en route to Hawaii. It is likely that the airline begins in California, as they have a major presence in the Los Angeles, San Francisco, San Jose, Oakland, San Jose and San Diego airports.
Keep your eye out for any future Southwest announcements regarding their plans to provide services to Hawaii. Soon you'll be on a flight, getting ready for a much needed island getaway.
Related Article: Guide to the Hawaiian Islands