Tis the season for travel. Southwest is making it even easier.
With the holidays fast approaching, you can expect increased air travel throughout the country. In anticipation of family gatherings, many people have travel plans on the forefront of their minds. Whether you plan to travel for family or merely recreation over the next several months, you are going to want to check out Southwest Airlines' amazing deals on airfare.
Take advantage of this sale before it's too late.
Over the next 72 hours, Southwest Airlines is having a flash sale for numerous domestic and international flights. These incredibly cheap travel deals are hard to believe. Rest assured, you're not dreaming. Southwest offers biannual deals on airline tickets to major cities. Book ahead to travel and visit family this season, or plan that much-needed vacation.
Travelers can purchase tickets with one-way fares as low as $49, and with round-trip pricing beginning at $100. For practically pocket change, you can fly across the country, or even internationally.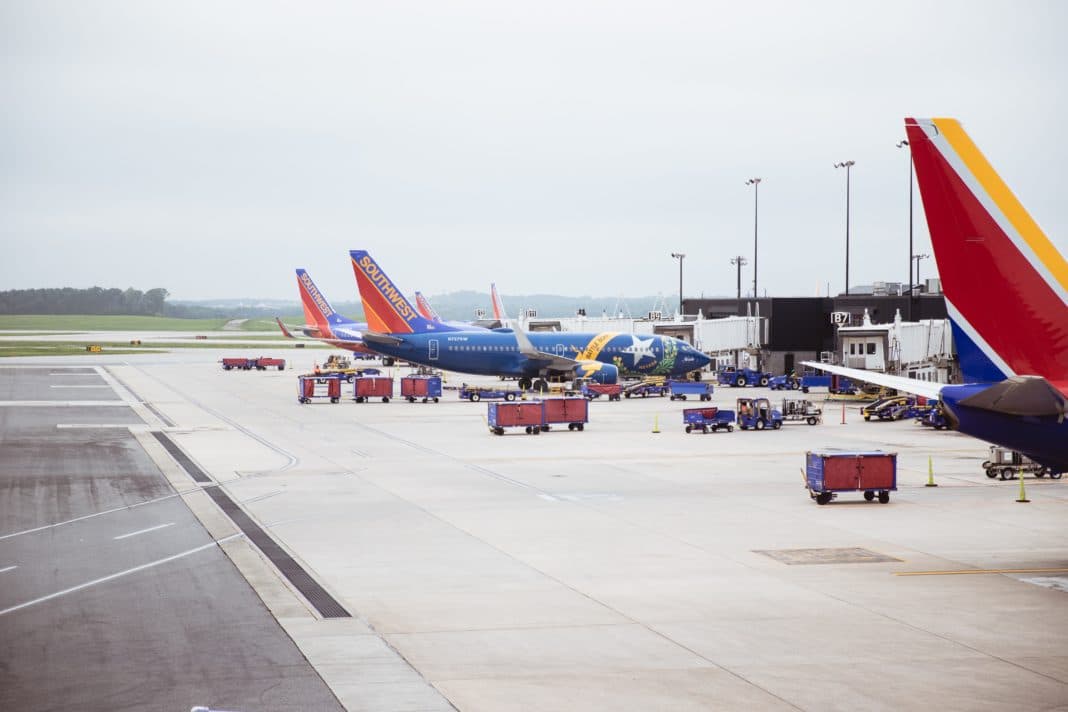 Fly from major cities such as Las Vegas, Los Angeles, Phoenix, New York, and Chicago. If you keep thinking about a getaway, you're in luck. Southwest's deals include tropical destinations such as Cuba, Dominican Republic, and Mexico. Unwind on a warm sandy beach this winter and enjoy a little rest and relaxation.
Amidst all of these savings, here are some important things to keep in mind when booking your flight. These low fares are only applicable to nonstop flights. The international fare window includes flights between October 31 and December 13. Unfortunately, the week of Thanksgiving is blacked out, so you will have to make holiday plans accordingly. Additionally, this deal does not include Sunday and Friday domestic flights.
Take advantage of these rare airfare deals this week from Tuesday to Thursday. Save now on a trip that you will enjoy later.
Related Article: Expedia Offers Customized Hotel Options