Turkish Airlines has some great incentives to get your travel on.
Turkish Airlines is a leading European and Asian travel service, offering flights all over the world. Much more than a simple booking page, its unique website serves as a tool to aid you in your trip planning endeavors. You can refer back to Turkish Airlines' personal website even while you are traveling for real time intel on things such as the average price of a coffee or the country's currency. These helpful electronic tools make your travel experience much simpler. Turkish Airlines boasts flights to numerous popular travel destinations, such as Kathmandu, Nepal and Brussels, Belgium. If that is not enticing enough to begin to explore your options, don't miss this travel deal.
Fly nearly anywhere around the world with Turkish Airlines.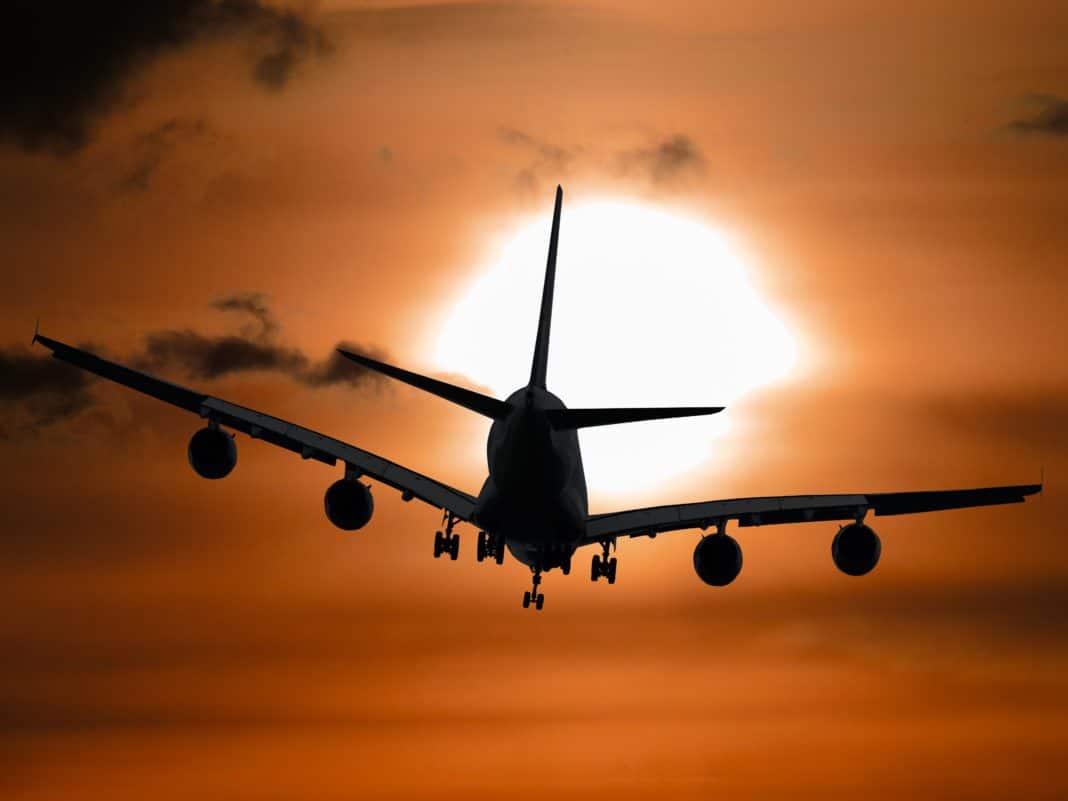 Turkish Airlines is currently offering a number of extremely low priced flights for destinations within Europe, the Middle East, Africa, and India. For those planning to visit any of those destinations within the year, this is the deal you have been waiting for. You can snag an international flight from Washington Dulles to Rome, Italy for just $599. With this low of a starting cost, you are sure to find what you want at an affordable rate.
If this sounds like a deal you want to explore, check out Turkish Airlines' website for further details, as well as a variety of other affordable flights. The airline regularly hosts travel promotions and low-cost airline tickets in an effort to expand travelers' horizons. For this particular deal, make sure you book your flight by January 25 to take advantage of the prices. Travelers must also schedule their trips to leave by April 9, 2019.
Related Article: The 10 Cheapest Places to Travel in Europe in 2019