If you've always wanted to travel the world, this ridiculously affordable trip needs to go on your calendar ASAP. But be warned—you'll have to sacrifice your traditional Thanksgiving plans and a normal sleep schedule.
The geniuses behind this amazing trip are the flight experts of Airfare Spot. They share a multitude of excellent travel deals on hotels and flights that'd be a shame to miss, but this one beats them all. From November 14th to December 1st, the trip would cost somewhere around $1,300 to adventure and would cover a grand 24,587 miles. You'd even get to explore each of the 6 destinations with an ample 2 to 3 days between departures. For that price? Yep, we'd take it with zero hesitation.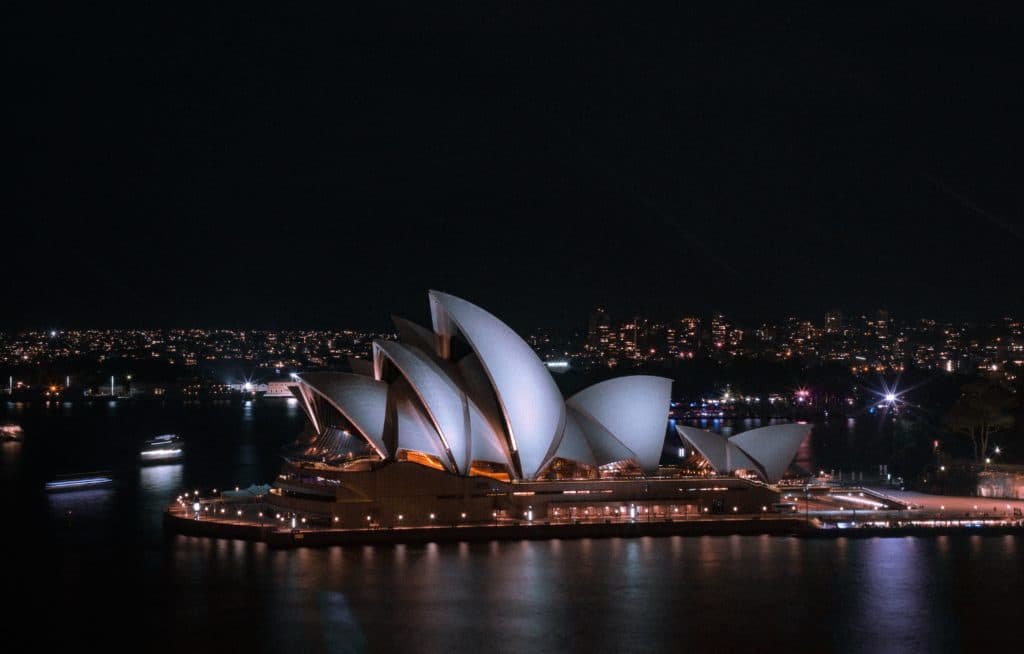 Here's how your schedule would look, as laid out by Thrillist:
November 14: Depart New York's JFK for ParisNovember 18: Depart Paris for Abu DhabiNovember 22: Depart Dubai for SingaporeNovember 24: Depart Singapore for SydneyNovember 27: Depart Sydney for HonoluluNovember 30: Depart Honolulu for New York
It's a jam-packed itinerary alright, but don't forget the deal you're scoring for it! That being said, there are some things to keep in mind before you start packing your bags. For one, don't expect luxury flights—remember, this is you getting to travel the world for around $1,300. You can also avoid extra costs by becoming an expert light packer by the time November 14th comes around.
Another thing is that by the time you're getting ready to seal the deal, the prices may have gone up (or maybe even down). That means the sooner you order your tickets, the better—just to be safe. And for those with big families, remember that this bucket-list trip means you won't be spending Thanksgiving with your family (unless they live in one of these locations, of course). If you're willing to miss out on your family turkey and stuffing recipe to travel the world for a crazy good deal, you'll be good to go!
So start packing folks, and get ready for the adventure of a lifetime!
Related Article: 31 Amazingly Cheap Travel Destinations for Your Bucket List