Indiana's most populous town is gaining traction in the travel world.
Looking for a captivating town, full of history and charm? Indianapolis just might be for you. Airbnb released their list of trending destinations for 2018, and Indianapolis made the cut. According to their data, Indianapolis has seen an influx of travel, with bookings spiking at 256 percent. Of course, likely when thinking of Indianapolis, the Indy 500 comes to mind. America's most iconic race takes place right in this city, at Indianapolis Motor Speedway. While this is certainly something worth experiencing, Indianapolis has much more to offer than just racing.
You won't regret making Indianapolis part of your next travel experience.
Indianapolis' pleasant vibes are sure to charm its visitors. With endless activities to choose from, there's no room for boredom in Indiana's capital. From art museums to bustling markets, there's more than enough here to suit your fancy. The Circle City is certainly one that must be experienced for yourself.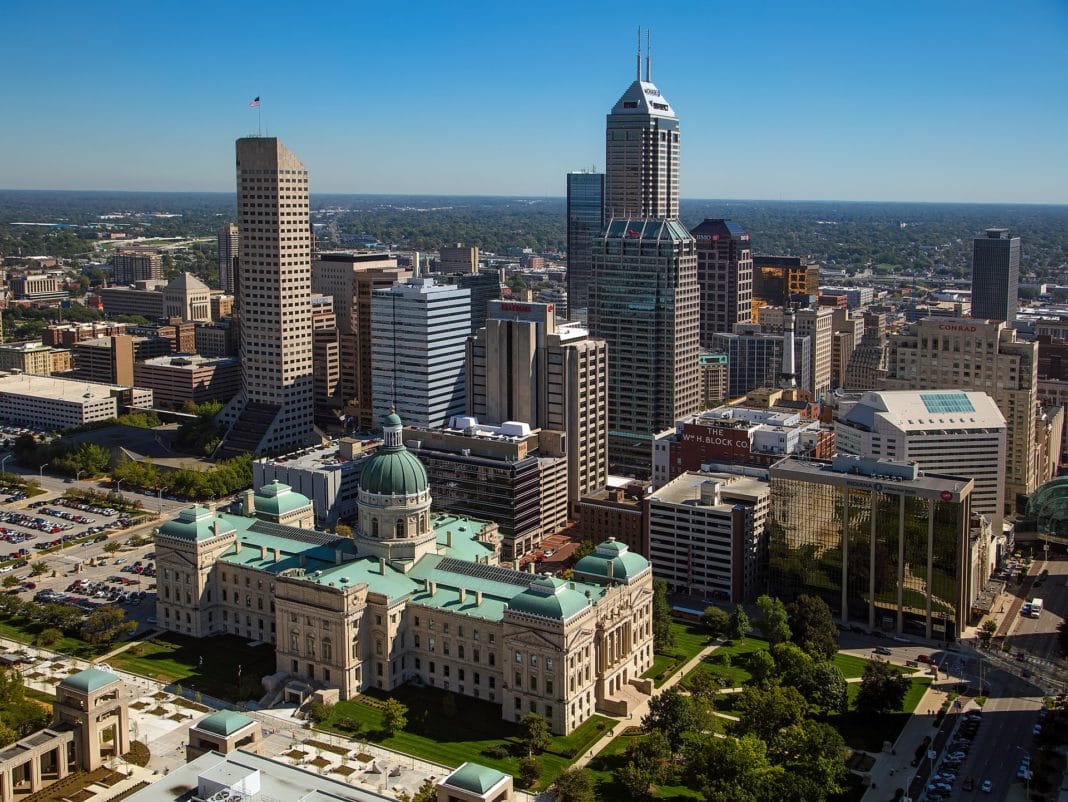 If you're an avid bookworm, then be sure to check out the Kurt Vonnegut Memorial Museum while in Indianapolis. The renowned 20th-century political fiction writer resided in Indianapolis for much of his life. Visit the museum and pay homage to Vonnegut's iconic legacy.
Most cities offer markets seasonally, with the winter months hindering sales. This is not the case here in Indianapolis. Indianapolis City Market is open year round. The famous shopping hub dates back to 1866. One of the finest markets in the Midwest, of course here you'll find local delicacies and Tomlinson Tap Room, the city's popular microbrewery.
Visit Indianapolis soon to experience all that it has to offer its visitors. While you are here, be sure to stay in your very own Airbnb to get a true local experience by one of their excellent hosts.
Related Article: Visit Chattanooga, Tennessee's "Gig City"