Looking for a way to brighten up your travel experience?
It is an odd phenomenon. More and more people are leaving their homes in search of adventure and to visit a new place. At the same time, people still often strive to bring a sense of home wherever they go. There is just something about the unequivocal comfort and peace that the familiarity of home brings. This feeling helps to make the stressors of travel a little more bearable. Travel candles are one way that travelers are able to bring a scent of home wherever they stay. It is no secret that travel accommodation is often uncomfortable and foreign. A musty hotel room does not exactly scream "home" to most people. However, go ahead and add a candle to the midst. Suddenly, the starchy white bathroom linens pale in comparison to the warm scents of vanilla or lavender.
Buy some travel candles for your next trip.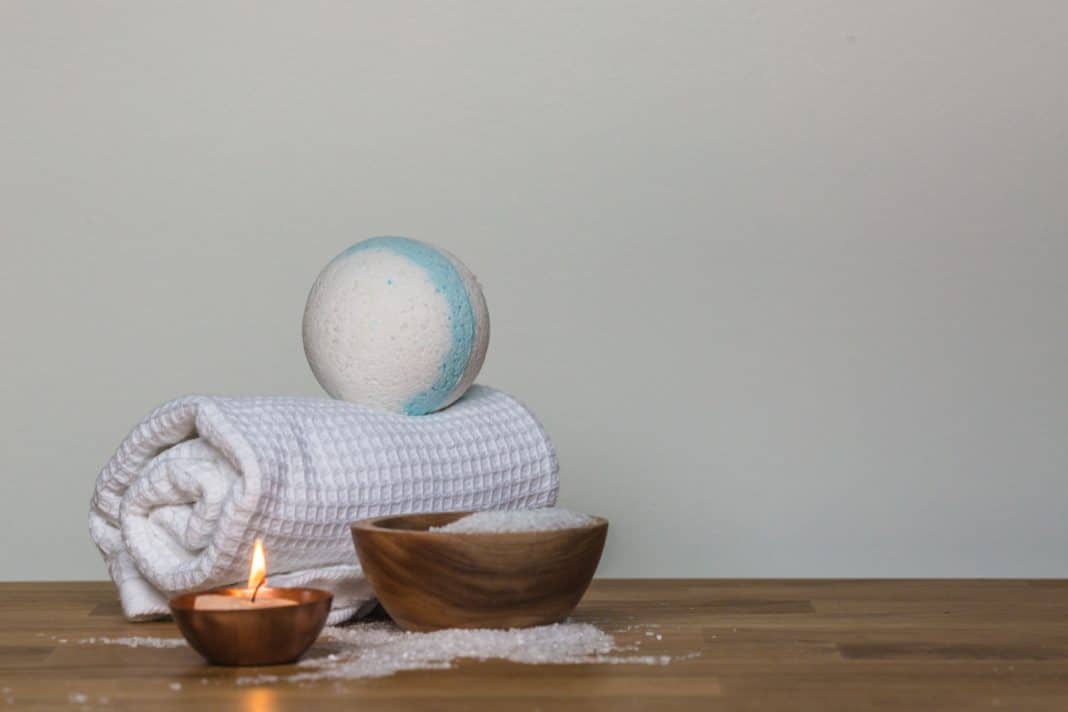 It is fortunate that candles come in all shapes and sizes. Bearing this in mind, you can easily shop for the one that best fits your travel needs. Look for a candle that is easy to slip into your purse or carry-on bag. Tin candles are a smarter choice when compared to glass candles. They are less breakable and easy to extinguish.
If you want a travel candle that reminds you the most of home, try and get the same scents for your at home candle collection. If you take those exact scents along with you on your travels, the familiar fragrance will spark the calmness of home. Candles are some of the coziest home accessories out there and help you feel welcome, no matter where you are. Pair your travel candle with some tea and a good book and settle into your temporary home.
Related Article: 8 Smart Travel Accessories That Make Life Easier