When flying, it helps to know what to expect with the airport you travel through.
As traveler numbers rise throughout the world, correspondingly the airports usually follow suit. Air travel is often hectic by itself, so having a heads up about the airport conditions is never a bad idea. If you are about to enter into a high traffic airport, it is good to know about it. Amidst the season of airline reviews emerging, the Airports Council International compiled a list of the world's busiest airports.
On Monday, the Airports Council International released preliminary 2017 travel information regarding global airports. Out of all the airports examined, the Hartsfield-Jackson Atlanta International Airportv took the number one slot as the busiest airport in the world. This marks the second year in a row that the Georgia airport ranked this high.
This is the world's busiest airport.
According to the Airports Council International report, the Hartsfield-Jackson Atlanta International Airport saw over 104 million passengers in 2017. That sounds like a long TSA line to us. This number will likely increase in the future, as air travel is on the rise throughout the world.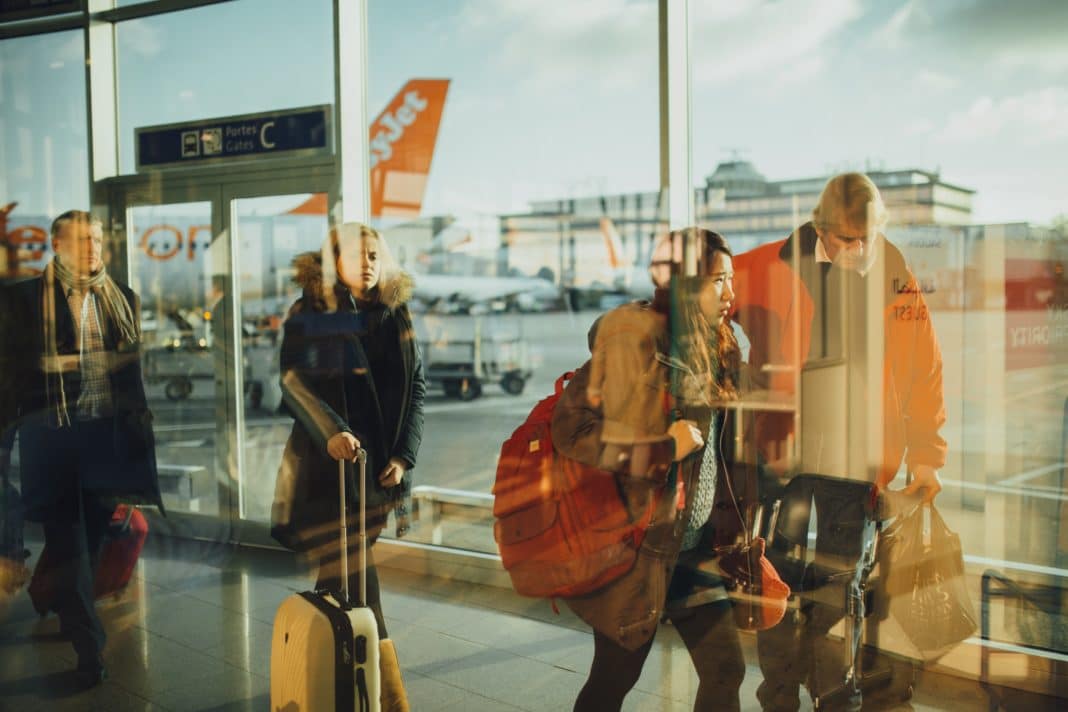 Overall, 2017 was a significant year for air travel. Airports noted a substantial increased in the amount of passengers, cargo, international freight, and total aircraft movements. Both commercial and non commercial airplanes are steadily rising in numbers.
If you find yourself anticipating travel through a known busy airport, then it helps to be a little extra timely. Leaving a couple hours early for your flight saves the stress of getting caught in an unexpected crowd. It is also a good idea to print your boarding pass at home, as well as check in for your flight. The more you do on your own, the less you have to worry about while at the airport.
Related Article: Changi Airport is the Best in the World