This millennial airline has everything a young adult wants when flying.
The millennial generation tends to value more than just things, but rather the experience behind them. Whether gastronomical or travel-oriented in nature, young adults appreciate a quality, meticulous process behind them. Last summer, Air France launched Joon, their newest airline offshoot. The boutique airline is geared specifically towards millennials and aims to meet their travel expectations.
Step up your air travel experience when you fly with Joon.
Travelers between the ages of 18 and 35 may especially appreciate Air France's efforts. The beverage and entertainment selection are particularly top notch. Joon's drink menu includes craft beer and high-class cocktails formulated by Paris' Experimental Cocktail Club. Their menu offers fresh, organic dining options as well as complimentary coffee and tea.
You can even watch your favorite TV shows and movies thanks to the airline's extensive digital entertainment offerings. Their "relaxation guaranteed" motto lets you enjoy it all straight from your mobile device or tablet.
Joon's atmosphere boasts a "hip" feel, where even the cabin crew dresses down. The flight attendants' electric blue uniforms aim for a relaxed and sleek appearance.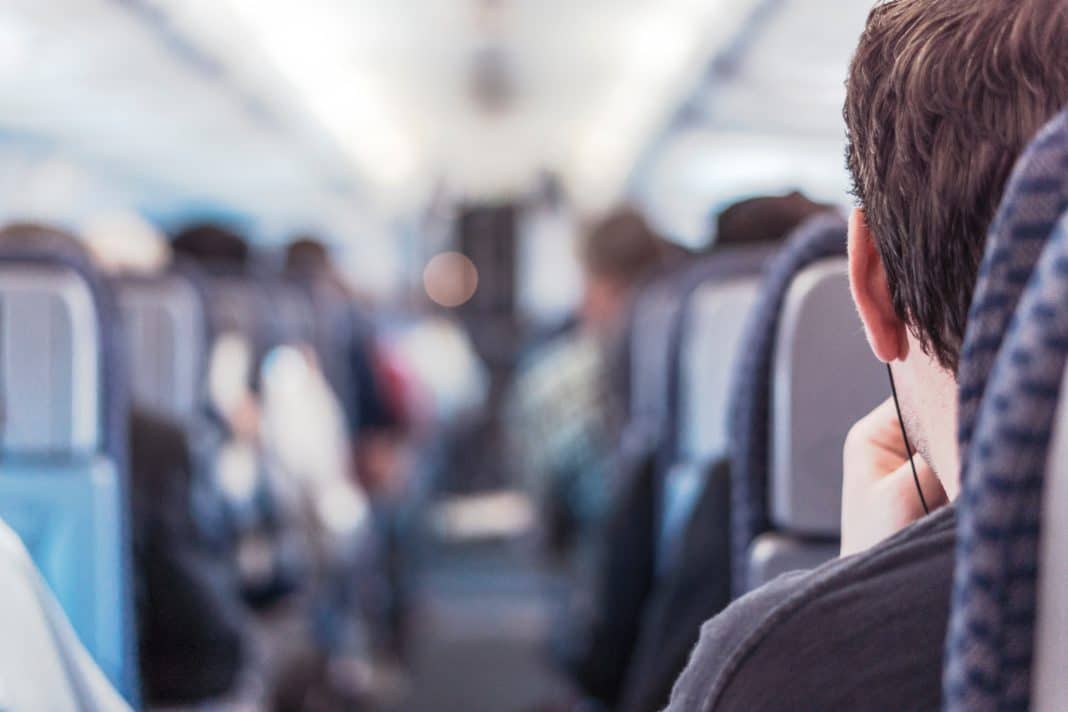 This lifestyle-centric brand is not necessarily a budget airline, as it places special focus on the overall experience. Fortunately, many millennials are often willing to pay more to ensure quality services. Despite its boutique status, Joon remains incredibly affordable. Flights as low as $49 include high profile destinations such as Barcelona, Oslo, and Rome.
Joon also offers a wide selection of flight offerings across Europe and Africa. Fly in style to places like Mahe Island, Fortaleza, and Cairo.
Revolutionize your air travel style when you fly on Air France's Joon Airlines. Specializing in design and digital technology, Joon may very well be the airline of the future.
Related Article: Is Airbnb Really Launching Its Own Airline?