There are many perfectly adequate traditional tents on the market. You might wonder why you should invest in a rooftop tent for your next camping trip. Surely a standard tent has everything you need, and there's simply no need to upgrade.
However, rooftop tents can take camping to a whole new level. If you decide to purchase one, you might just experience some of the following benefits.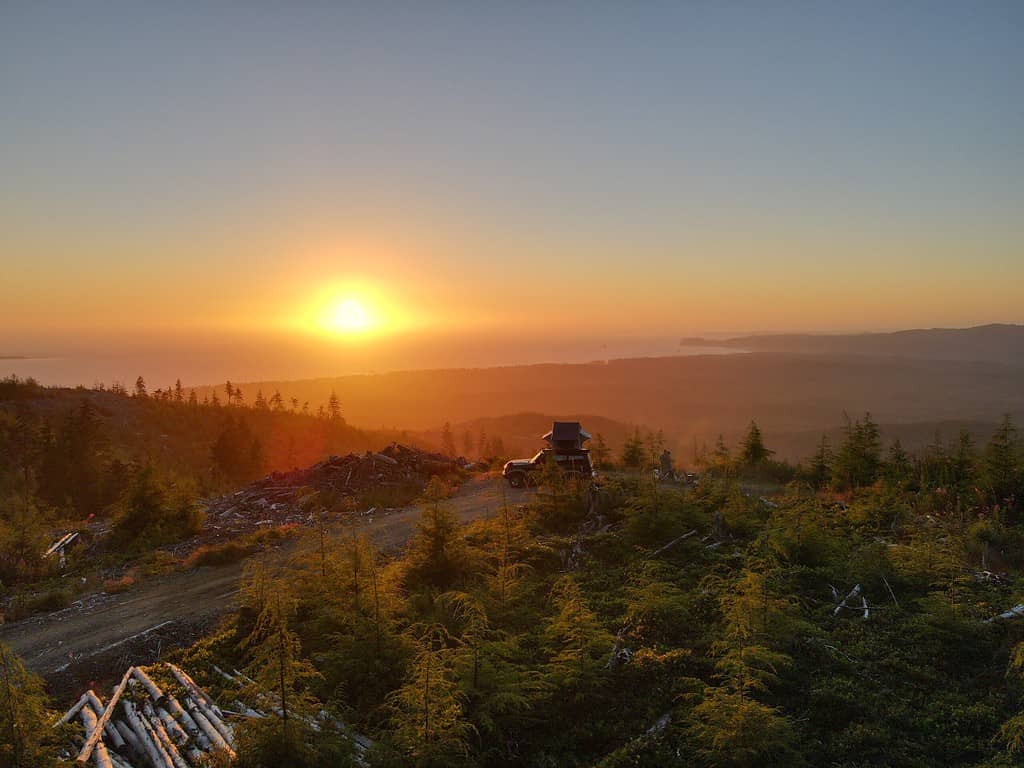 5 Reasons Why You Need To Buy A Rooftop Tent
You Get to Sleep Off the Ground
When you purchase a rooftop tent from a leading stockist like iKamper, you no longer have to sleep on the ground. This can be a particularly desirable benefit when it has been raining, or the terrain is not desirable for sleeping. When you access your rooftop tent via a telescoping ladder, you also don't need to worry about tracking dirt, dust, and debris into your tent from your hiking boots. Natural materials can remain outside, ensuring your sleeping space is clean and tidy.
It Can Sometimes Be More Secure
Whether you're camping out in the wilderness or at a camping ground, security can often be something you worry about. You might be concerned about wild animals wanting to enter your tent or opportunists trying to see if you have anything valuable to take.
While rooftop tents can't entirely prevent these scenarios, they do make it more challenging for anything and anyone to access your belongings.
Once you're safely tucked up inside your tent, you can remove the ladder. You also need to get back down to the ground for breakfast the following day.
Protection From the Elements
There are plenty of high-quality tents on the market, but seasonal protection is always a concern. Many of the best rooftop tents are rated for four seasons, with features like high-density poly-cotton canvas, convertible windows, rain flies, and insulating mattresses for reduced condensation. Whether you're camping in winter or summer, you typically get to enjoy an abundance of features that make the experience comfortable.
Rooftop Tent Helps You Have an Easy Setup
The average family tent can be complicated to set up, with multiple poles, ropes, and pegs required to ensure it's as strong as possible. When you just want to enjoy your camping experience and get out in nature, you likely don't want to spend more time than you have to set up a tent.
Most rooftop tents for sale are designed to be easy to put up in mere minutes, with some models from leading suppliers advertising one-minute setup for convenience. The less time it takes to put up your tent, the more time you have for fun camp activities like hiking and fishing.
Rooftop Tent Helps You Save Vehicle Space
The average family-sized tent can take up a lot of precious vehicle space. That doesn't include sleeping equipment like air mattresses and sleeping bags. Purchasing a rooftop tent, all those essentials, can be stored on top of the vehicle rather than in it.
Making camp equipment purchases can require much thought and research. However, now that you're aware of some of the standout benefits. You might be more inclined to learn more about them and see if they suit your camping needs.