These days, traveling doesn't have to be intimidating.
With political turmoil on the rise, international travel can cause more anxiety than usual. As you plan your trip, of course, it is wise to check for any travel alerts and warnings. With proper planning and awareness, traveling can still be an enjoyable adventure. Travel companies are actively researching the political climate of nations in order to ensure traveler safety. Despite the recent diplomatic strains in Cuba, such travel operators contend that travel here is still feasible.
Americans can still visit Cuba.
Rest assured that you can still travel to Cuba from the United States. This Caribbean nation hosts delicate white sand beaches and beautiful colonial architecture. If you find yourself here in the near future, here are some must-see destinations.
Havana is Cuba's capital city, its buildings crowned with Spanish craftsmanship. Salsa music pours into the streets and trickles back to the iconic Tropicana. Visit the Museo Nacional de Bellas Artes for authentic Cuban artwork.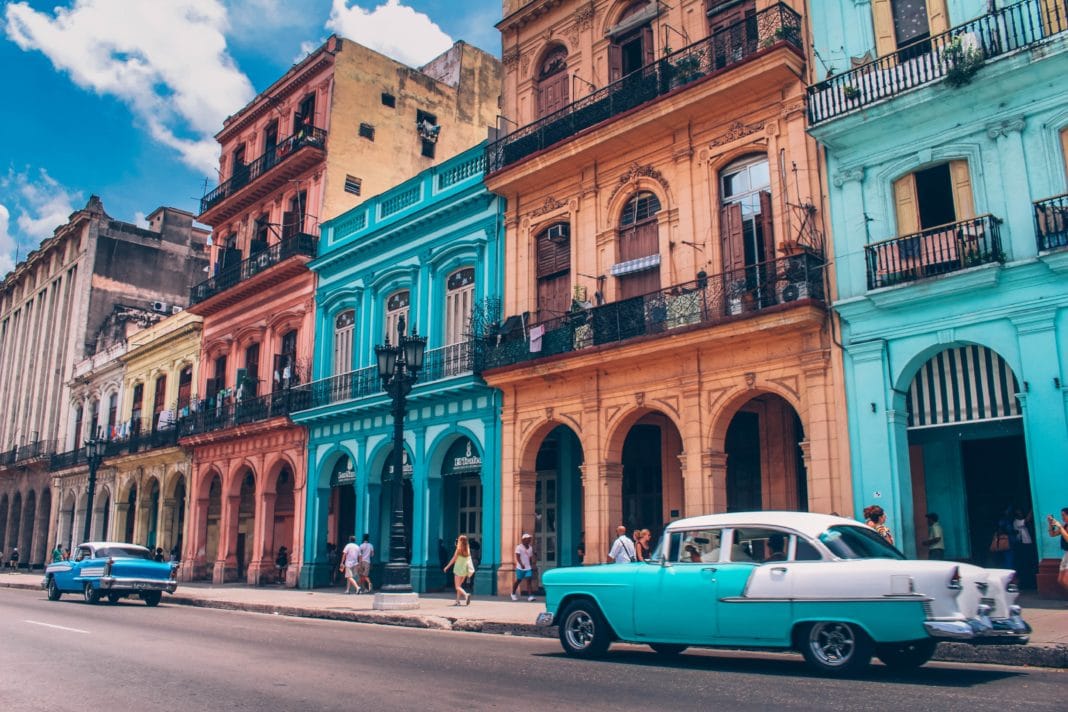 Varadero is a beach resort town located in northern Cuba. Live your vacation in luxury at the Varadero Golf Club and Hotel. Be sure to venture out to the islands of Cayo Piedras del Norte and Cayo Romero. These offer ample opportunity for a thrilling diving and snorkeling excursion. Nearby you can find hiking trails and caves for exploration.
Cienfuegos is a bayside city on Cuba's south coast. Here you can stay in luxurious beach resorts and enjoy the downtown building design. Walk to the Parque José Martí, Cienfuegos' central square, and visit the beautiful Tomás Terry Theater. This city offers more opportunities to dive beneath the sparkling sea.
As you plan your next trek to the exotic Carribean, we encourage you to consider all that Cuba has to offer. So prepare carefully, stay safe, and remember to enjoy the adventure of traveling.
Related Article: Is It Safe to Travel to Mexico? Here's the Scoop.