Don't miss the spectacular lunar event this winter.
As December is around the corner, Christmas and New Year's are well on their way. While the calendar days creep closer to the holidays, a stunning natural event is happening at the beginning of the month. For all the stargazers and Aurora chasers, add December 3rd to your calendars. The night skies are offering an impressive display that you won't catch anytime soon.
December is hosting the first and only Supermoon of the year.
On December 3rd, the last full moon of 2018 will rise. December's full moon is also known as the "Cold Moon" or "Frost Moon," as donned by Native American tribes in the past. This event marks the beginning of winter in the Northern Hemisphere and signifies the impending winter solstice.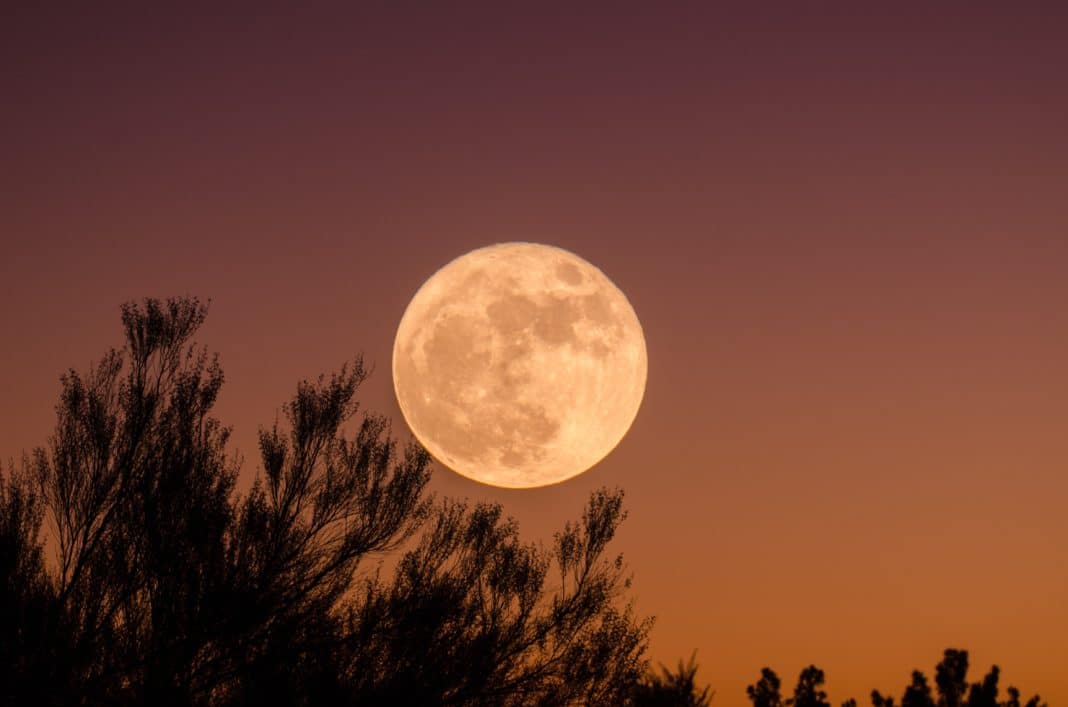 The moon is anticipated to be up to 7 percent larger and 16 percent brighter for your viewing pleasure. You won't easily miss this wonder as it illuminates the evening skies.
To catch a glimpse of the Supermoon, ensure you are in an opportune location at dusk on December 3rd. The less artificial lights there are, the better your view of the night sky will be. If the weather is clear, the sky should offer maximum visibility. You can see the moonrise by early evening, and it will grow brighter while the night sky darkens. Keep in mind that is best to begin viewing at the beginning of the evening, as the moon seems larger when near to the horizon.
Kick off the last month of 2018 by gathering for this wondrous natural event with those you love most. Viewing the bright orange Supermoon is set to be a grand finale to your adventures over the course of this past year.
Related Article: The Harvest Moon Tonight Will Have You Howling