This Asian nation earned its rightful place as the year's top place to visit.
As 2018 winds down, it is time to consider everything the past year held. Hopefully, all of your travels were all you hoped for and more. As the travel world assesses the various aspects of 2018, including the best places to visit. Travel + Leisure ranked their personal favorite destinations for 2018 as well. It turns out that Japan is the number one place to visit in 2018. A quick glance at this captivating country is enough to reassure you that Travel + Leisure certainly chose well. Past year selections for this title include Canada and Portugal.
Are you going to visit Japan?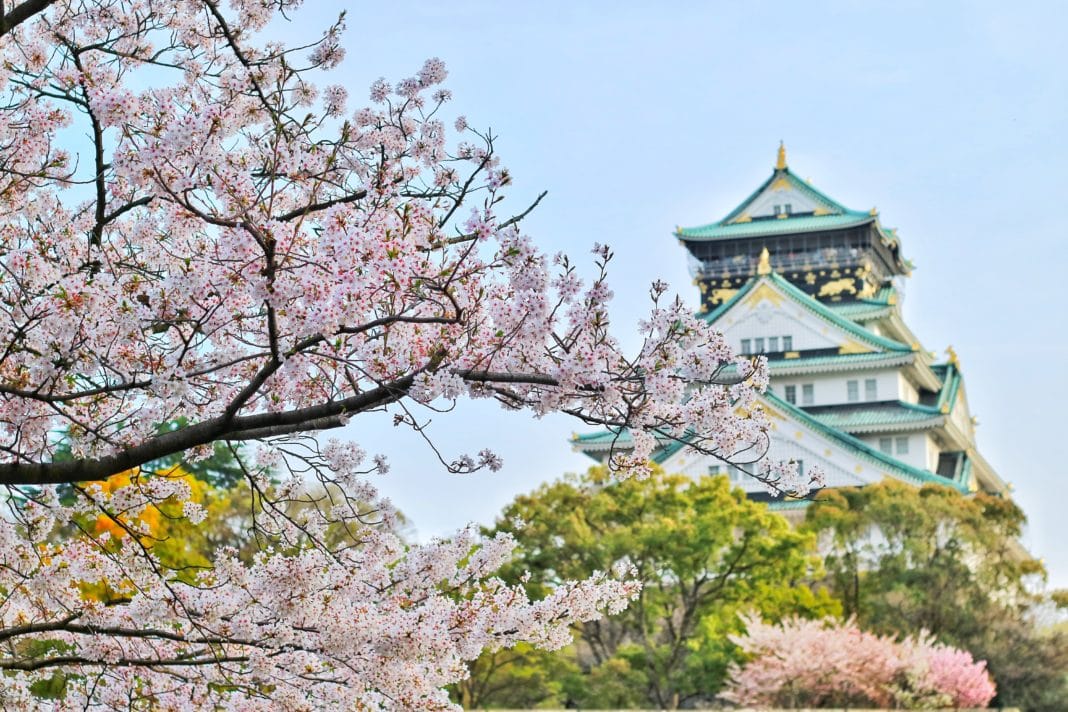 Travel + Leisure labels Japan as the "world's fastest-growing travel destination." This contributes greatly to the country's high travel ranking in 2018. With over two million visitors annually, there has to be something here that you need to see to believe. Japan earned the number one travel spot for its incredible culinary offerings, magical mountain ranges, maritime culture, and rich historic essence. There is also a feeling of zen here that words really cannot express.
Visit Japan for yourself at any point of the year for a truly remarkable experience. Stop by a conveyer belt sushi bar, where the freshly made cultural icon comes right to you. Explore ancient Japanese artwork and history within its extensive art museums. Perhaps pay a visit to the renowned Mount Fuji or stroll through a (basically) enchanted forest. Before you leave, just sit by the seaside and take in the beauty around you.
Sink deeper into the Japanese culture and you just might find yourself falling quickly in love. The kindhearted people here and the vibrant urban settings amount to a nation that has truly left its mark on the world.
Related Article: Your Guide To Basic Japanese Phrases