Don't overlook the many charms of this German city.
As Germany's second largest city, Hamburg is full of exciting opportunities for the traveler. Hamburg's impressive array of the arts, vibrant historic influence, and eclectic nightlife make it an easy choice to visit.Travel site Lonely Planet listed Hamburg, as number four in their top cities to visit in 2018. With all that it has to offer, it's too good of a place to pass up.
Here are three reasons why you need to visit Hamburg.
As highlighted by Lonely Planet, Hamburg's incredible Elbphilharmonie concert hall is their latest addition to their fine art scene. The time and preparation that went into the design of this masterpiece are certainly evident by Elbphilharmonie's incredible venue. The strikingly modern elements of the structure delightfully accent the timeless elegance of theatre.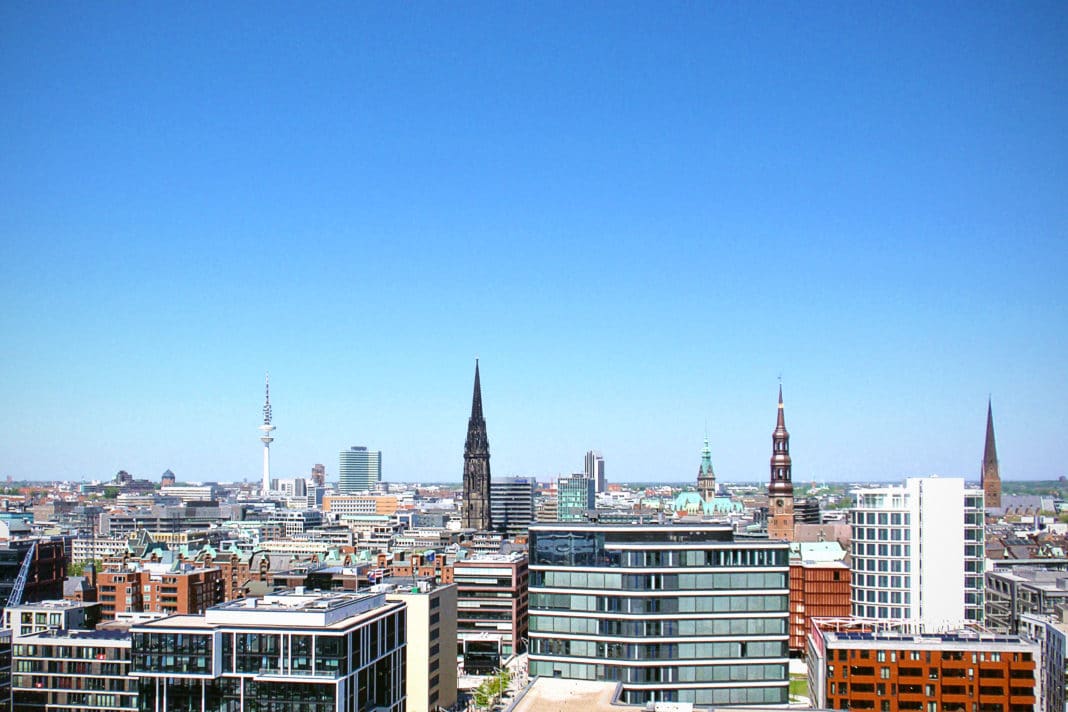 History profoundly shapes Germany today. Visit anywhere in this country, and you will experience its careful preservation of pieces of the past. Hamburg is no exception to this. As one of the country's major port cities, Hamburg boasts much maritime influence. Additionally, ancient cathedrals dating back many centuries highlight the cityscape. Take a glance at the skyline while you are here to observe the uniquely green church steeples and rooftops throughout.
Hamburg's nightlife is arguably the best in Europe. This is a significant statement, and the city fills the role nicely. St. Pauli is Hamburg's famed red light district, and will surely give you a night to remember, or maybe forget. From rowdy Irish pubs to sophisticated cocktail bars, your bar crawl has endless options. Sternschanze is another nightlife district that is trendy and energetic. Here you can get into underground clubs such as the Astra Stube and the Waagenbau.
Don't miss out on all that Hamburg has to offer its visitors. Travel to this favorite German metropolis in 2018.
Related Article: Dresden Makes Germany's Top Ten