Check out our Ryanair reviews article if you're looking to book a flight.
When you're planning a trip somewhere, figuring out which airline to fly with can be a challenge. Travelers should consider their priorities before deciding on a particular flight to book. If you're traveling on a budget, think about flying with Ryanair. This airline has many features that make it ideal for certain types of travelers. However, not everyone will like Ryanair, depending on their specific needs and wants. That's why we've made a list of concerns and information to consider before making any definite plans. Read our Ryanair reviews article below to figure out whether or not you should fly with this airline.
1. Flight Destinations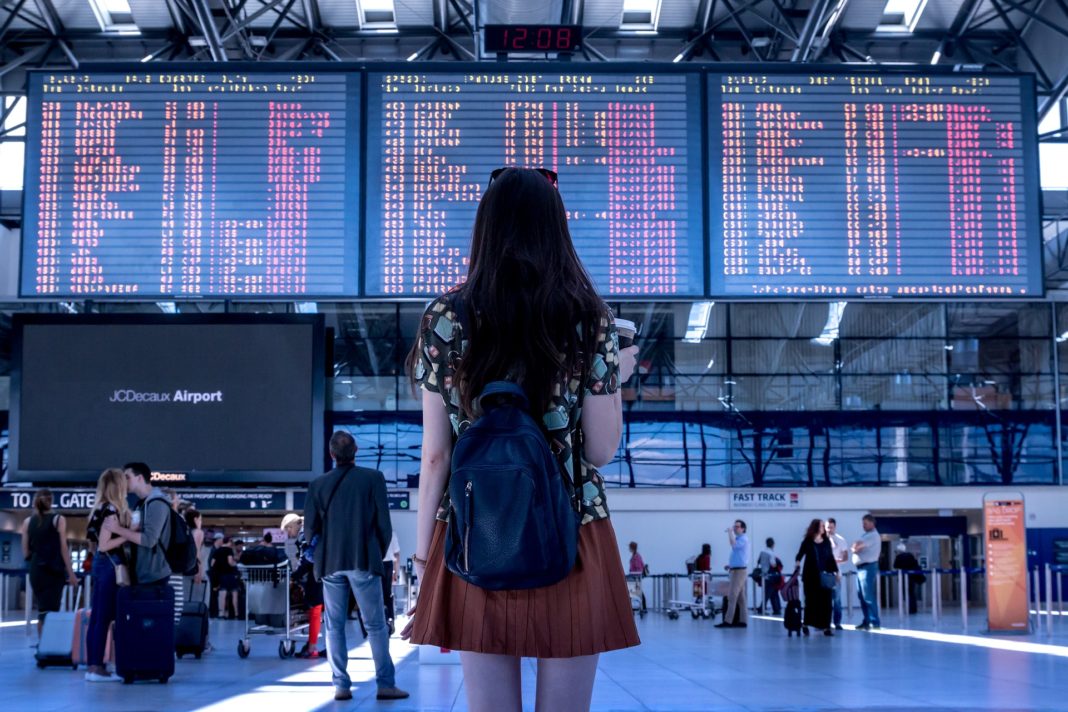 Depending on where you'll be traveling, Ryanair might not be the best option for you. This airline doesn't fly passengers to locations all around the globe. Rather, Ryanair mainly flies through various spots in Europe and the United Kingdom. Ryanair has their headquarters in Dublin, with flights going to 37 countries as well as 85 bases in Europe. This means that any travelers who want to venture throughout Europe will probably love this airline. However, if you're interested in flying to places in Asia or the South Pacific, book a flight somewhere else.
As part of this Ryanair reviews article, we've tried to consider where travelers will likely be going during their adventures. Thus, any who wish to visit locations throughout the European continent may want to continue reading. Popular destinations such as Paris, Milan, London, and other cities will be easy to visit with Ryanair. Ryanair has even recently expanded their flight plans, taking some passengers from locations in the U.S. and South America. Overall, though, quick flights from locations in Europe will be the cheapest and easiest to book with Ryanair.
2. Airfare Costs
One of the main draws of flying with Ryanair are the airline's cheap tickets. Countless travelers with strict budgets look to Ryanair as the ideal airline for saving money. Many students attempting to study abroad book flights with Ryanair, since they're aware of the low-priced airfare. Other travelers, such as backpackers and young couples, prefer Ryanair when they're tightening their wallets. When you save funds on airfare, you can use the extra cash on other things, like food and souvenirs. With cheaper tickets, Ryanair tends to attract any traveler who enjoys saving cash where they can.
Within this Ryanair reviews article, we've attempted to include some average prices for flights with the airline. If you're already in Europe, you can get an incredibly cheap flight from one city to the next. For example, a brief flight from Paris to Milan would only cost around $10. You'd probably spend more than this amount on a restaurant lunch. Spend a day trip in Paris, and then journey on to Italy. Those travelers who reside in America may have a slightly tougher time booking flights, especially when doing it last-minute. However, you can book a flight from New York to Madrid for around $480 during the month of July. Other locations will be even cheaper to fly to once you arrive in Europe.
3. Additional Booking Fees
Despite the lower than average airfare prices, Ryanair may cost you extra money in other ways. If you want to pay for tickets online, you'll find the process to be reasonably simple. Travelers can book on the airline's main website or choose to download the Ryanair app and buy tickets from there. Those who pick the Standard fare, which remains the cheapest option, will have an additional fee for checked luggage. You'll also have to pay extra for priority boarding and seating selections, meaning your costs could add up quickly.
In order to get priority boarding and seating with Standard tickets, you may have to pay $2 to $18. This cost may be unavoidable if you're flying with children, as kids require a reserved seat. However, children get a free reserved seat with each adult seat purchase. Our Ryanair reviews list should give you a good idea of how much your tickets could cost.
4. In-Flight Experience
Since Ryanair represents a budget airline, travelers won't find similar in-flight experiences to those on luxury planes. When travelers search for a Ryanair reviews article, they're probably interested in knowing how comfortable the flight will be. Aspects like leg room can be a concern, as some travelers require more space to feel comfortable than others. Most find that Ryanair doesn't provide ample space for stretching out, though you won't feel too claustrophobic. Leg room for the standard seats includes 31 inches of space, so you should sit and not be cramped.
If you want to sit with your partner, you might have some difficulty reserving seats in advance. However, as mentioned previously, children receive a reserved seat with all adult tickets. This means you won't have to be separated from kids under the ages of 12. For the most part, you and your accompanying travelers may simply have to sit away from each other. Additionally, Ryanair has a reputation for good service from its in-flight employees. Despite the low cost of tickets, passengers still receive adequate attention from flight attendants and options to purchase refreshments.
5. Carry-On Regulations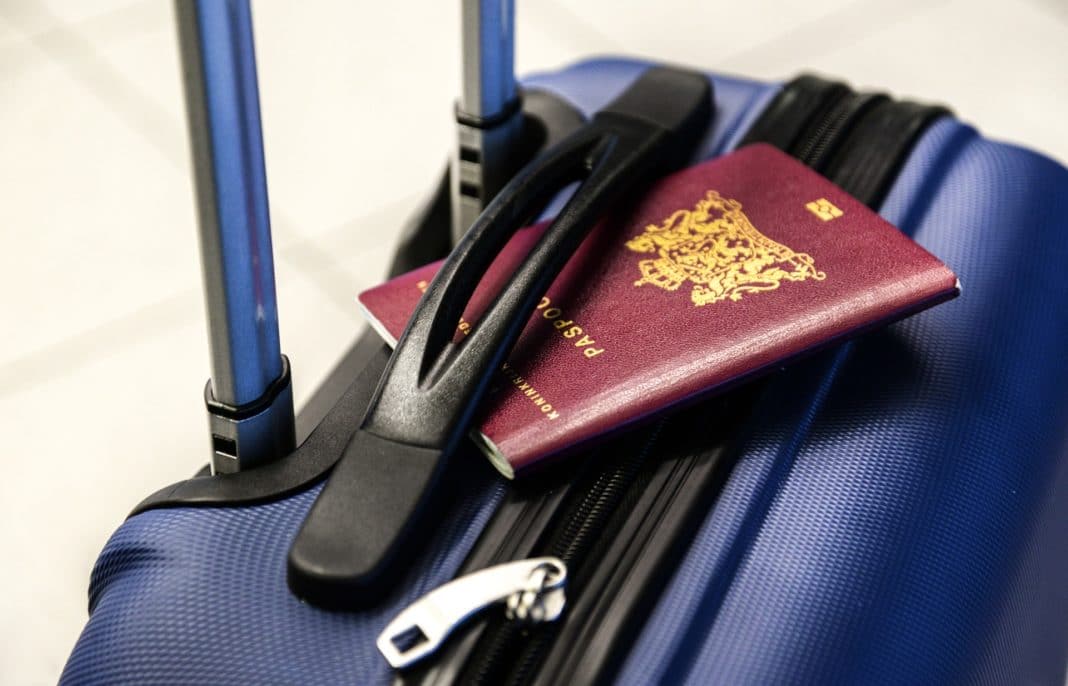 Just like other airlines, Ryanair also maintains certain regulations when it comes to carry-on bags. Travelers who purchased the "Priority and two cabin bags" ticket can bring one small bag and one cabin bag. The small bag might be a purse or laptop case that you can fit at your feet. The cabin bag should be small enough to fit in the overhead compartments. If you only purchased the standard fare tickets, you may only bring one small bag. Those who bring an additional cabin bag can place this luggage in the aircraft hold for free.
Make sure to weigh or measure your bags beforehand, as the flight will refuse bags that don't comply with standards. The best Ryanair reviews give you advice on how to plan your trip, and this article is no different. Planning can mean the difference between paying extra for checked bags or saving funds to spend on other activities.
6. Checked Baggage Limitations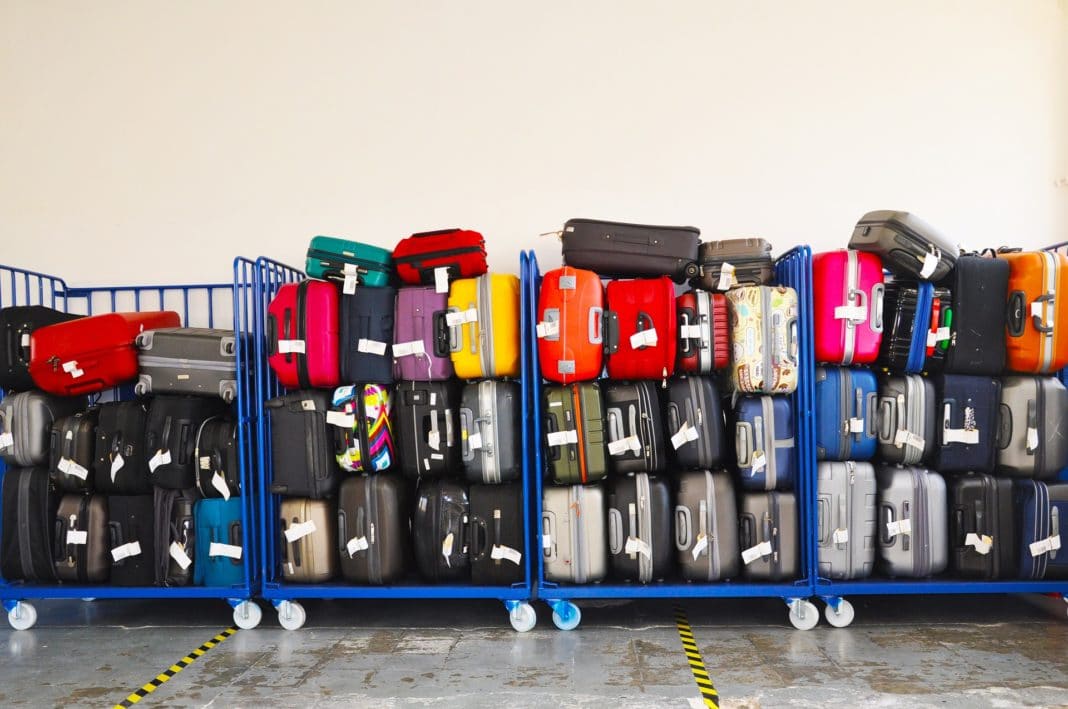 If you're staying in Europe for long periods of time, you'll probably have a significant amount of luggage. With Economy fare, you'll receive one check-in bag for free, in addition to a single carry-on piece. This means you'll most likely have to pay extra if you want to bring additional bags along for the flight. Beyond paying separate fees, Ryanair also simply doesn't allow passengers to bring more than a specific number of bags. Those who must carry an extra bag or two will have to forgo booking a ticket with Ryanair.
When searching for Ryanair reviews, travelers might want to figure out the exact checked baggage limitations. Every passenger can bring up to three checked bags, with each weighing up to 44 pounds. Fees for checked baggage vary, though these fees will be based on prices enforced at the time of your booking. In the peak travel season, checked baggage fees total around $45 per person. These regulations can be found on the Ryanair website as well, if you're looking for even more information.
7. Transportation To and From Airports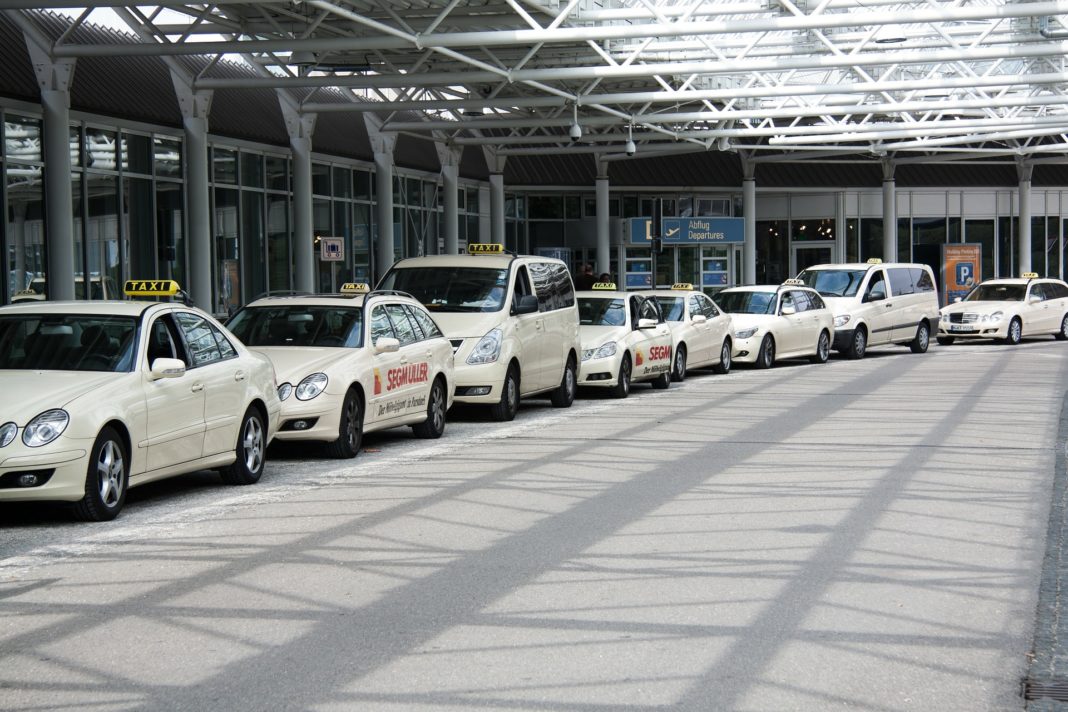 Sometimes, traveling can incur extra costs and frustrations when you're going to and from the airport. Ryanair offers airfare at an incredibly lost price, but this often means flights have been booked at more inconvenient airports. These more independent airports will be found further out from city centers. This means that if you're staying at a hotel in the city, you'll have to pay more for transportation.
As part of our Ryanair reviews piece, we've considered the costs of transportation to and from airports. Shuttles from the middle of a city like Paris to a distant location can cost you around $20 or more. Depending on how far away the airport remains situated, your taxi, bus or train frees may be fairly expensive. Yet, this extra fee may seem inconsequential in comparison to how much you'll save by flying with Ryanair.  
8. Family-Friendly Features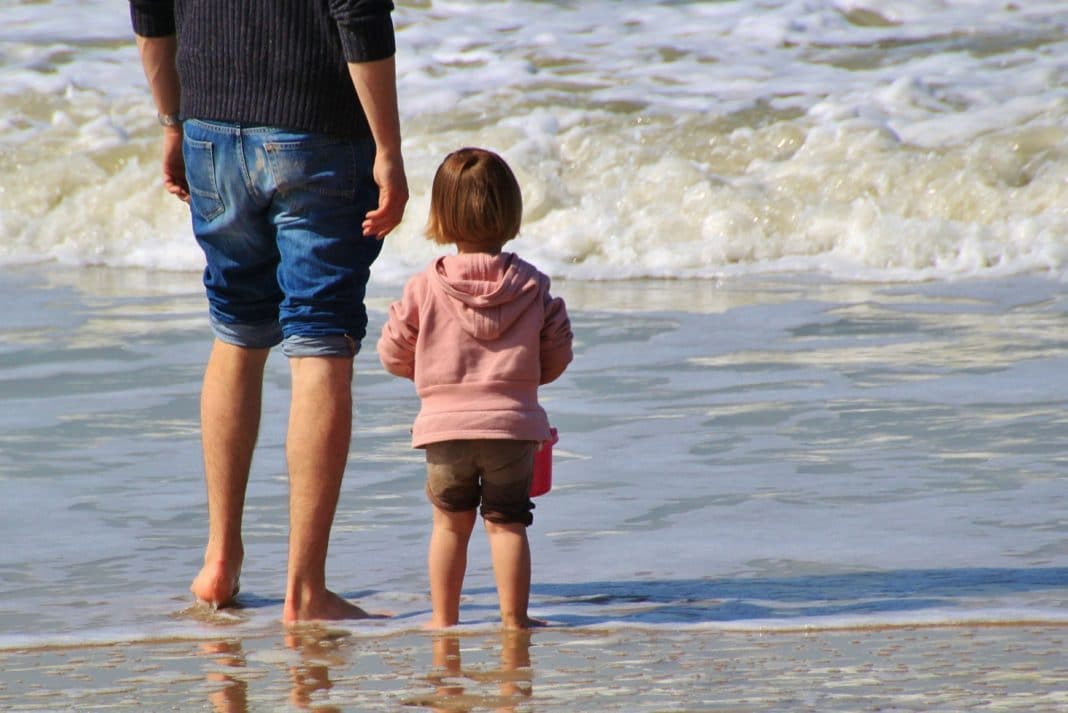 Those who will be traveling with young kids can find features amenable to their needs with Ryanair. As mentioned before, reserved seats for children remain free with every adult ticket purchase. If you're bringing an infant between 8 days and 24 months of age, you can get a reduced-price ticket. This lets you save a small amount, allowing for more money in your pocket. Ryanair also provides families with other amenities, specifically for during the flight.
When searching for Ryanair reviews, travelers with children might want to know what amenities they'll find on board. Passengers may receive two pieces of infant equipment without a fee. You'll also receive an 11-pound cabin bag for free, perfect for transporting baby supplies. Airline employees will also provide you with bottle warming services. Travelers can even bring a car seat on board if they require one.
9. Airline Credit Card Deals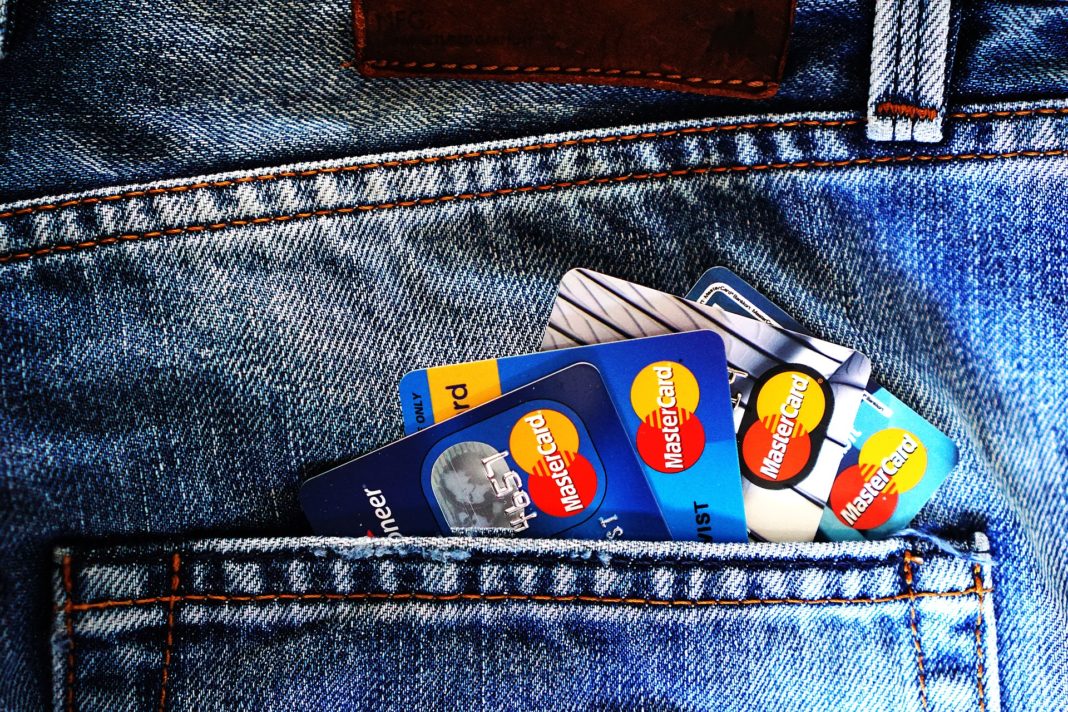 Many airlines provide certain deals for passengers who purchase tickets with airline-specific credit cards. Certain credit card companies allow customers to use travel points when booking flights. With Ryanair, travelers may use these points to purchase airfare whenever they choose. If you've got a Capital One Venture Rewards Credit Card, you can redeem any points for your ticket purchase. Chase Sapphire Reserve even offers customers a $300 travel credit, so look into that perk if you have this card.
With our Ryanair reviews piece, travelers can figure out how to save money by simply using their credit cards. If you plan in a smart manner, you may be able to keep a lot of cash in your wallet. Since Ryanair offers such cheap flights, you might not even have to use all of your points.
10. Concerns for Non-European Travelers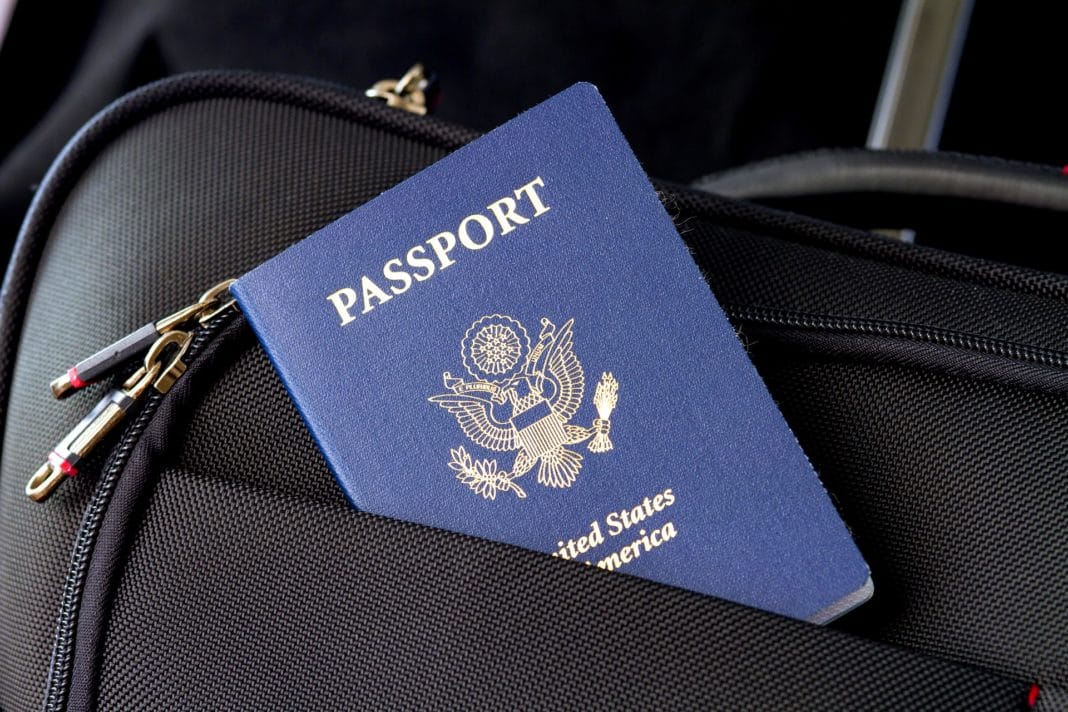 Any travelers from locations outside Europe will have a different experience flying with Ryanair. Citizens from the U.S., South America, or other regions should be sure to bring their necessary documents, like passports. While this may be a no-brainer, sometimes traveling and rushing can make us forget important items. With Ryanair, you'll have to get your boarding pass stamped before you're allowed to enter the flight. This means you may not have a lot of time to relax if you've got a connecting flight.
Ryanair reviews should consider how much time travelers will need to allocate for boarding a flight. In this case, it's important for non-EU passengers to allow for extra boarding time when planning a trip. Those using the Ryanair app to purchase their tickets must also print out their boarding passes ahead of time. People who don't live in Europe aren't able to simply upload the boarding pass to the app.
Make the best flight decision with our Ryanair reviews piece.
For the most part, Ryanair remains a great airline option for those hoping to save lots of money. This airline provides customers with reasonably priced flights, so they can keep more cash in their wallets. However, if you're looking for a more luxurious in-flight experience, look elsewhere. You won't be given lots of amazing services while flying with Ryanair. Those travelers who simply need an airplane to take them from place to place may find this airline ideal. We hope our Ryanair Reviews piece has helped you decide whether you should book a flight with this airline.
Related Article: Spirit Airlines Baggage Fees: How to Keep Them as Low as Possible …