Discover the best places to visit in Australia before planning your next trip.
The beautiful country of Australia has something to offer for every kind of traveler. With gorgeous natural landscapes, like sandy beaches and deserts, as well as urban centers, Australia represents an ideal getaway destination. While the pacific nation hosts many sites to explore, you might not know which locations to prioritize during your trip. Depending on your specific interests, researching about Australia's various cities and regions can help you decide where to go. Read our article below to check out the best places to visit in Australia before booking your vacation.
1. Melbourne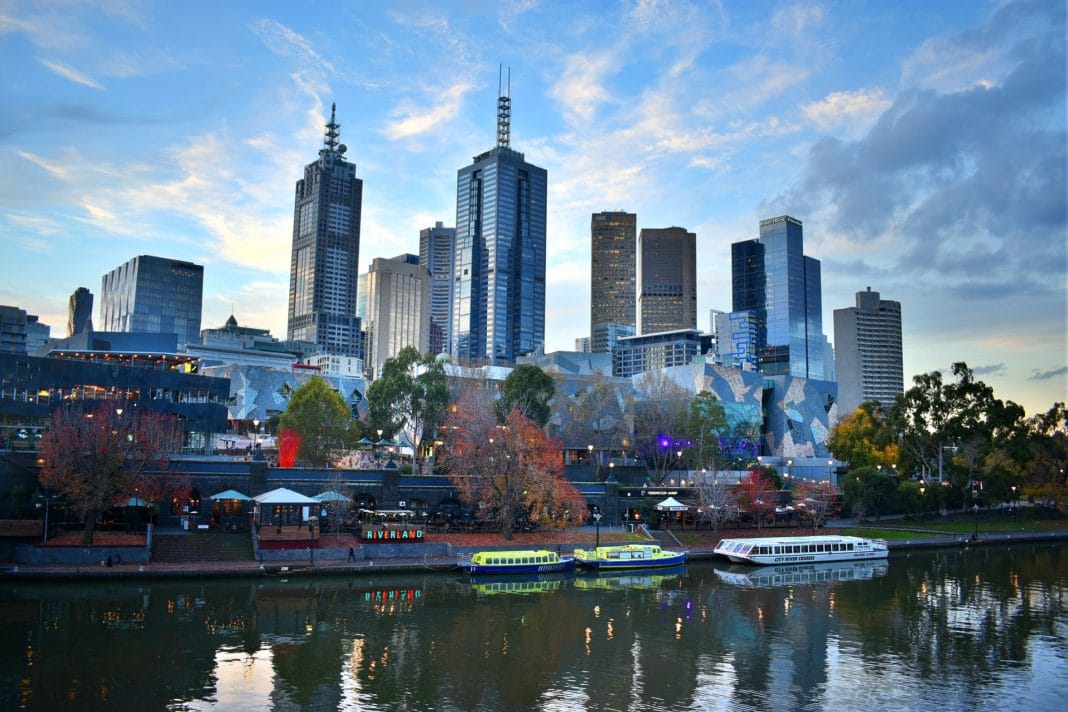 The capital city of the state of Victoria, Melbourne maintains a trendy, cosmopolitan atmosphere. While visiting, you can explore museums, like the National Gallery of Victoria, which remains the most popular gallery in Australia. Those who love animals might want to visit the Melbourne Zoo, where you'll be sure to find a kangaroo. Plenty of shops along the streets or in The Block Arcade will satisfy your desire for some retail therapy. Sports-enthusiasts should check out the Melbourne Cricket Ground to see some cricket and Australian rugby playing.
Since Melbourne has lots of things to do in the city, you'll want to spend a long time exploring. Hop on the City Circle Tram, which gives you a free ride around the top tourist spots in the city. Rather than trying to locate the coolest locations, the tram will guide you to the choicest sites. With so many exciting attractions, Melbourne represents one of the best places to visit in Australia.
2. Sydney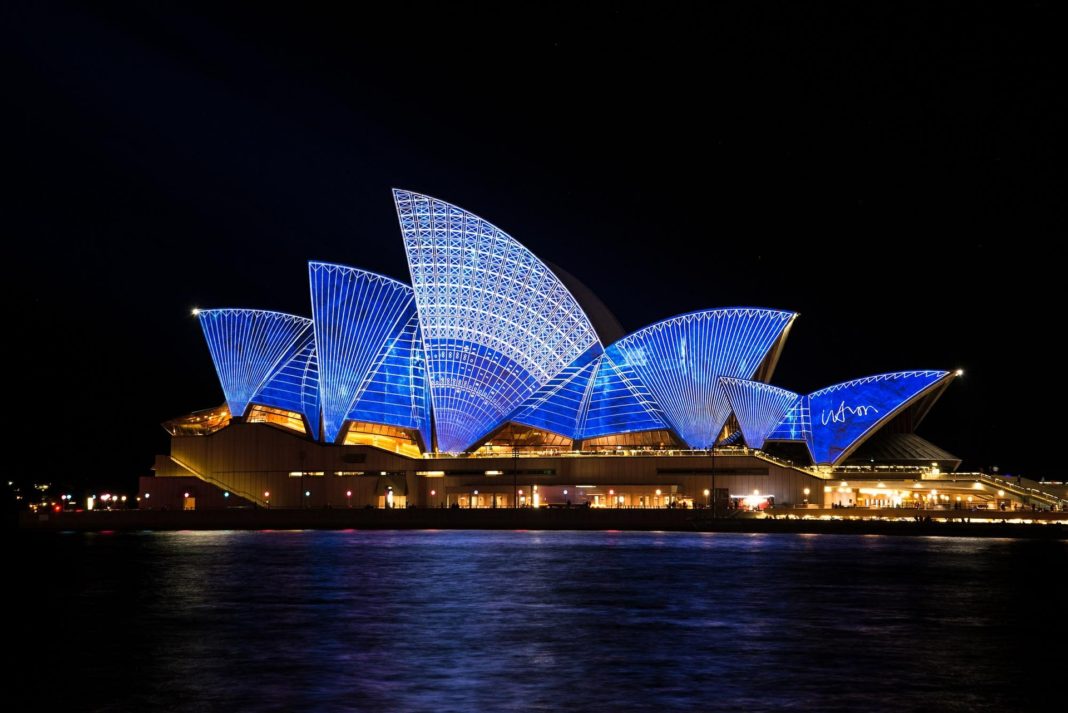 Probably the pacific country's most well-known location, Sydney remains one of the best places to visit in Australia. Sydney contains both metropolitan spaces and coastal, outdoors environments, making it appealing for a variety of tourists. The harbor-front Sydney Opera House represents an icon of the city, so be sure to check it out while visiting. If you're adventurous, walk along the top of the Harbour Bridge, which arches over the water. Visitors who want to spend a day in the sand should go to Bondi Beach, a popular location for surfers.
Additionally, traveling through The Rocks, a historic neighborhood within the city, remains a must-see activity. Inside the area, you can purchase street food from one of the open-air markets or buy some handmade clothing. You might also explore the neighborhood's popular pubs and restaurants to try a few authentic, Australian dishes. Any children will also love the Sea Life Aquarium, as it contains more than 700 species of amazing marine wildlife.
3. Darwin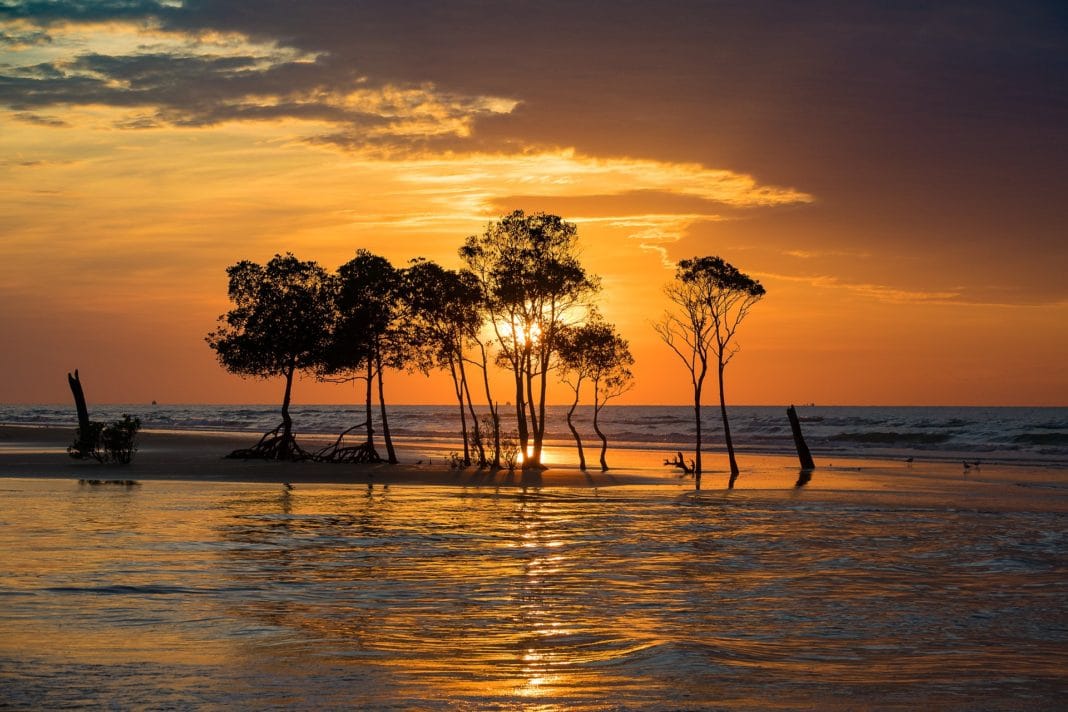 Darwin offers adventurers lots of outdoors activities to accomplish while visiting the region. Fish along the Darwin Harbour or the Mary River Wetlands and try to catch a marlin. Go camping with your entire family at a national park, where you can encounter waterfalls and swimming holes. At night, you'll have an amazing view of the stars as you relax and stare up at the sky. You might also go sailing along the harbor, which ensures a stunning view of the waters around the region.
As an example of the best places to visit in Australia, Darwin contains more than just stunning outdoors environments. You can learn about traditional Aboriginal culture by traveling to local art centers and galleries. While there, you may appreciate the aboriginal art, like ceramics, carvings and paintings. History-lovers will want to visit the Museum and Art Gallery of the Northern Territory, which emphasizes Darwin's culture and past. Be sure to tour the Government House, as it remains one of the few surviving, pre-WWII buildings.
4. Perth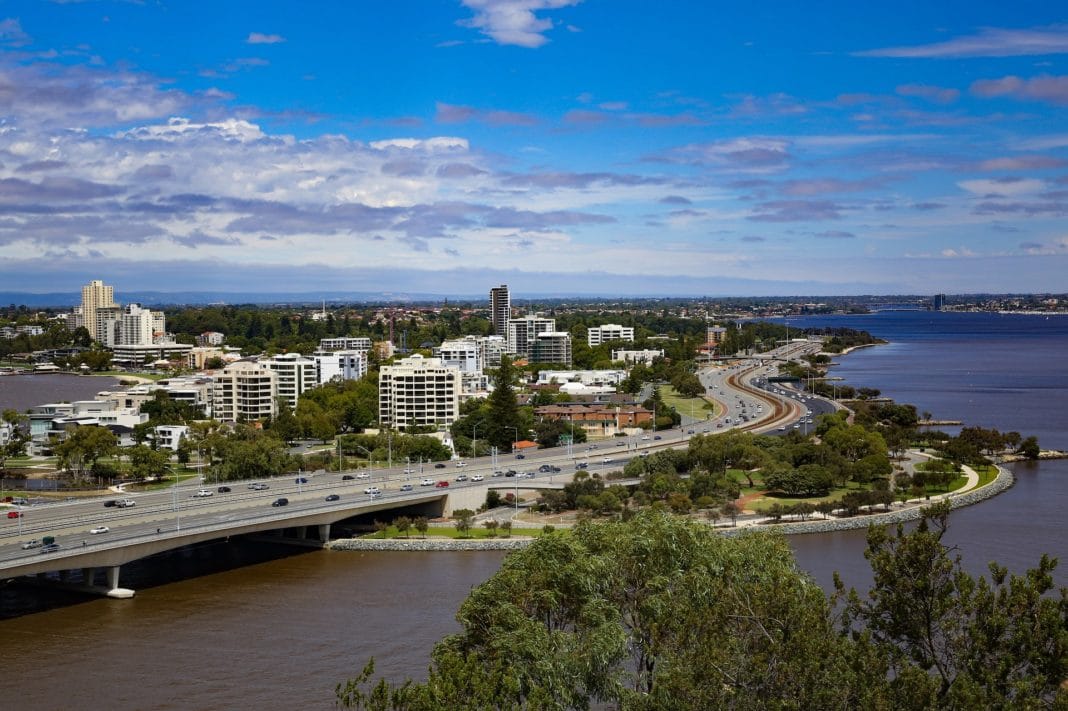 Though many visit the country's eastern side, the western capital of Perth heralds amazing environments and attractions. If you love the beach, plenty of sandy spots line the city's suburbs, letting you sunbathe all day long. After you're done playing in the sun, stop by one of the area's trendy cafes to try some Australian coffee. Kings Park, situated alongside the river, allows for stunning views of the area. Take a ferry ride to Rottnest Island, where you can explore the coral reefs and discover amazing wildlife.
One of Australia's fascinating pink lakes, Esperance, can also be found outside of Perth. You'll be able to witness an extraordinary natural phenomenon if you decide to drive to this water source. A quick trip to Swan Valley will also allow you to taste wines from the area's local stores. You can cycle up the valley's vineyards, or even ride a river cruise while trying delicious wine. Don't miss out on seeing Perth, as it represents one of the best places to visit in Australia.
5. Brisbane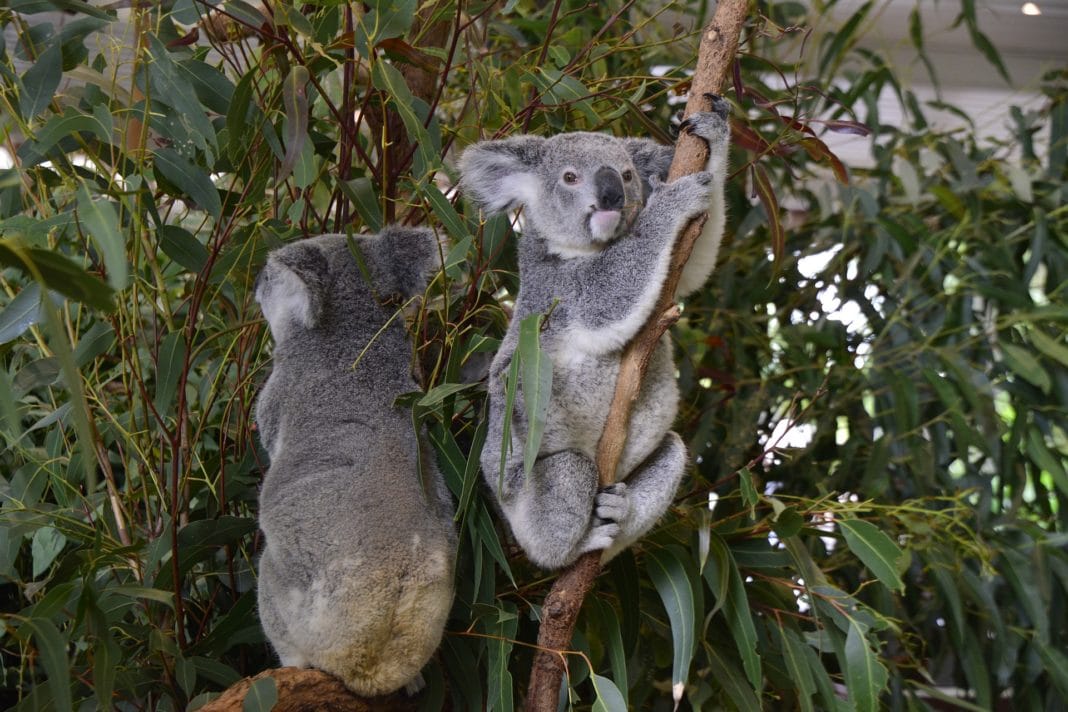 With lots of free activities available to tourists, Brisbane remains a great option for travelers on a budget. Those looking to cool off can go for a swim in Streets Beach, located in the middle of the city. At night, spend an hour laughing at the Brisbane Powerhouse, which offers free comedy shows around 6pm. Want to hear some local music? City Sounds hosts tons of performers from the area as part of Australia's biggest live music program.
Any intrigued by an afternoon picnic should pack some food and lay out on the grass at New Farm Park. You can sit under the trees and enjoy a nice meal while appreciating the beauty of the surroundings. Tourists who've always wanted to see a koala might want to visit the Daisy Hill Koala Centre. While there, you can learn all about the marsupial and see the animals in person. History fanatics should also walk the City Centre Heritage Trail, which highlights many of Brisbane's most famous and oldest spots.
6. Hobart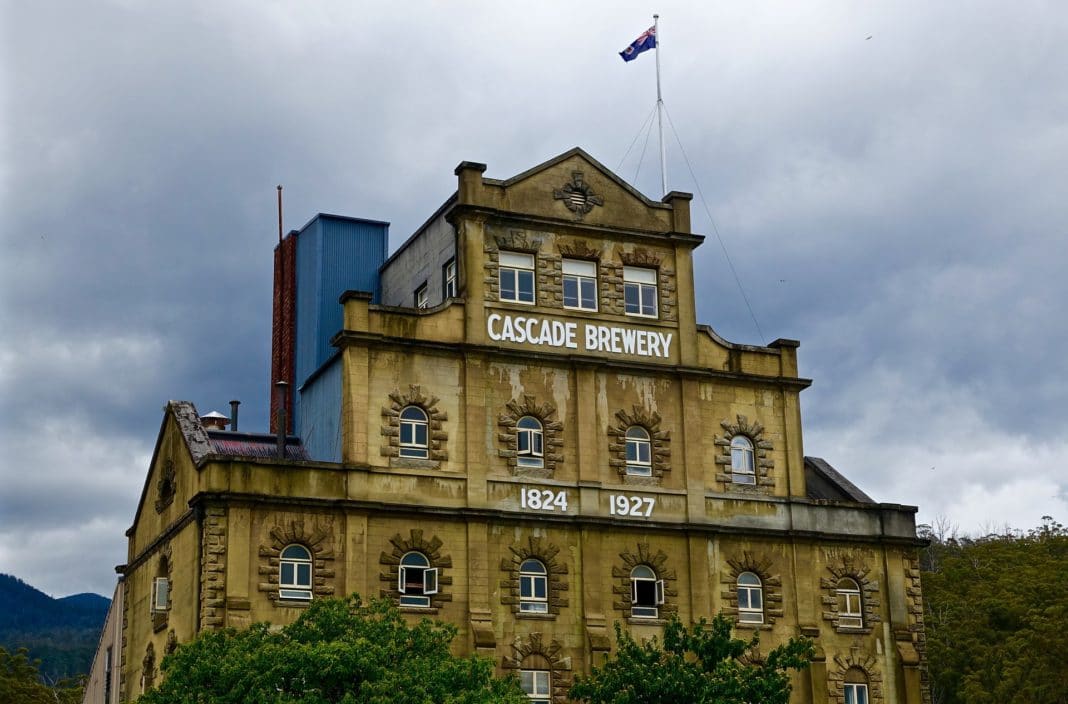 Located in Tasmania, Hobart represents the second-oldest capital in Australia. Accordingly, the city contains various historical attractions for tourists to explore. Salamanca, a 19th century sandstone warehouse, exemplifies the area's old colonial architecture. The maritime village of Battery Point also heralds lots of 1800's cottages, giving tourists a glimpse of real history. As a World Heritage Site, the Cascades Female Factory, where female convicts worked, additionally gives visitors an unforgettable experience.
Those who like to go hiking should trek up Kunyani, also known as Mount Wellington. If you make it to the mountain's snowy summit, you'll have an amazing view of the landscape below. After working up an appetite while hiking, check out the Salamanca Market to try some local baked goods and beer. Speaking of beer, the Cascade Brewery provides tours through its gothic structure. At the end of the tour, you can taste beer created by Australia's oldest brewery. Make sure to travel to Hobart, one of the best places to visit in Australia.
7. Kangaroo Island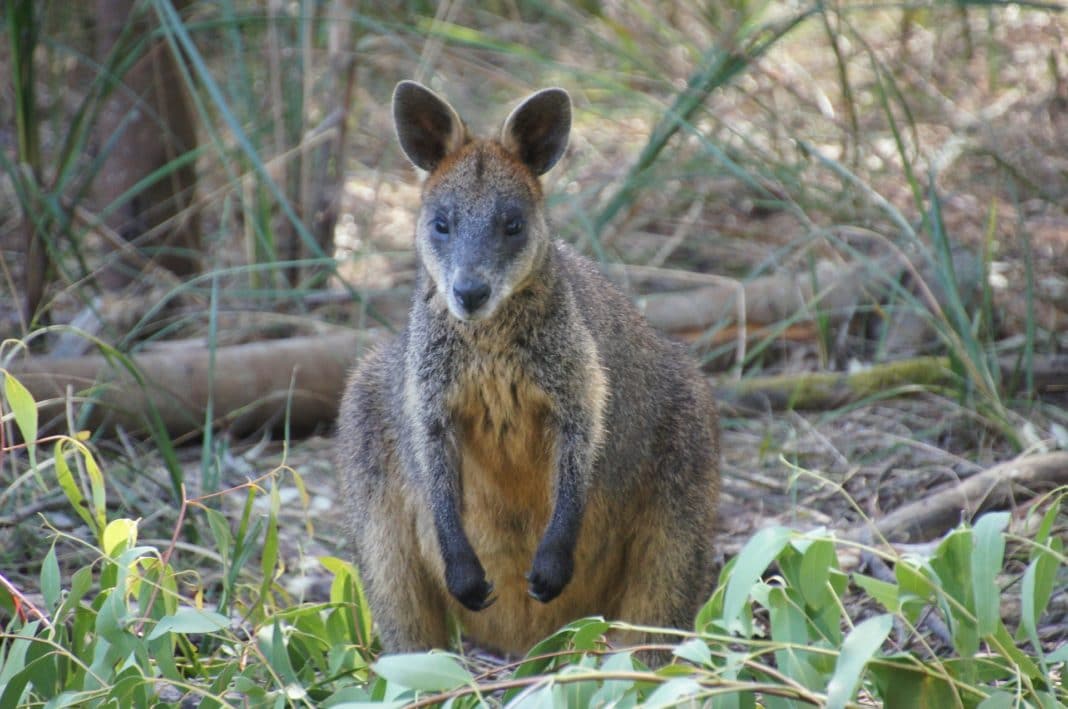 As the name of the location might suggest, Kangaroo Island acts as a sanctuary for a variety of wildlife. Go on a sanctuary tour, and get up-close with kangaroos, koalas, wallabies, and more amazing animals. The region's famous Seal Bay provides the perfect spot for catching glimpses of seals as they bask along the sand. The Penneshaw Penguin Center even gives visitors the chance to see adorable penguins during a nocturnal tour of the facility.
With the area's rich lands and waters, Kangaroo Island produces many of Australia's most delicious foods. Thus, tourists hoping to have an incredible gastronomic experience will find the region ideal. While there, you can taste items like fresh fish, local honey, different wines, and cheese from sheep. At the Island Beehive, you can see how honey is produced and learn about the protection of Ligurian bees. Those who enjoy oysters may want to check out the Oyster Farm Shop to try just-caught seafood. Make Kangaroo Island a priority on your list of best places to visit in Australia.
8. Cairns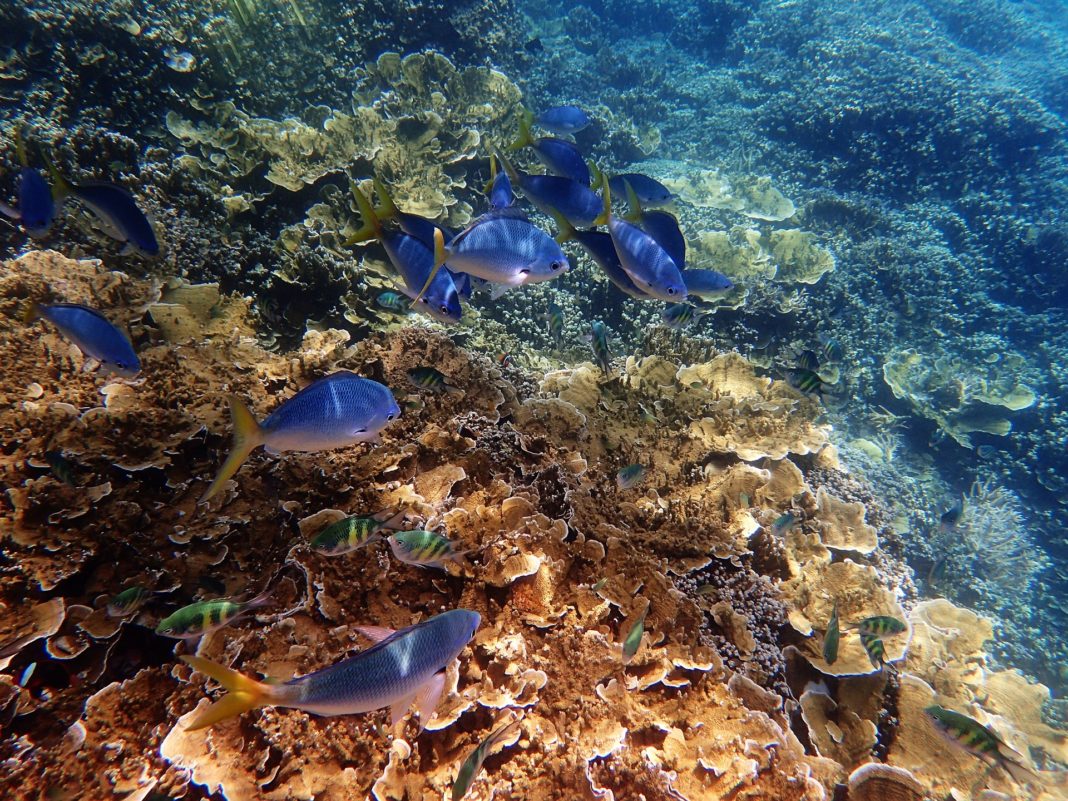 First-time visitors to Cairns, located in Queensland, should plan to spend their days outdoors. With the Great Barrier Reef just a short distance from the city, visiting this natural phenomenon represents a must-do activity. While at this iconic location, you can go scuba diving and discover a variety of plants and wildlife underwater. If you're not interested in diving, you can take a reef cruise, and spend a night on the boat. You could even go inside a mini-submarine, and view the ocean without the need to suit up and go swimming.
Besides the Great Barrier Reef, Cairns also contains other unique attractions. The Daintree Rainforest, the oldest rainforest in the world, remains one of the best places to visit in Australia. When inside the forest, you'll be surrounded by lush vegetation and view ancient plants up-close. Those wanting a different perspective of the forest can also take a zip-line through the trees.
9. Adelaide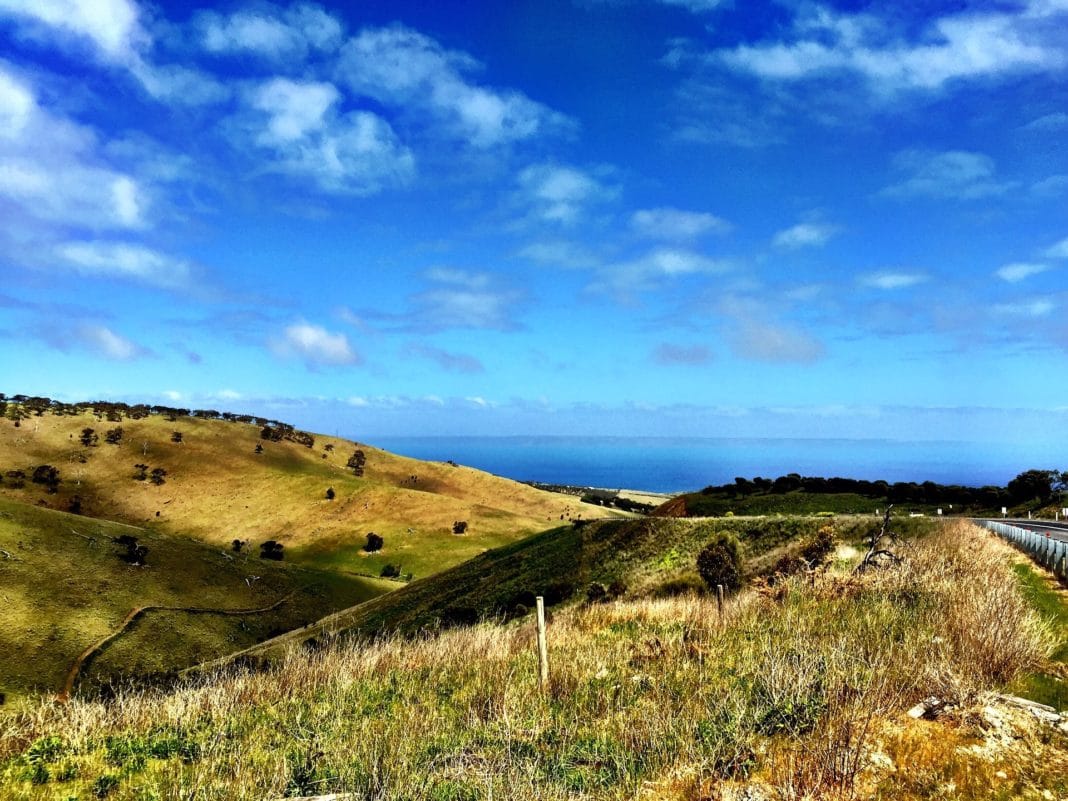 As the capital of South Australia, Adelaide maintains a highly cosmopolitan environment. In the North Terrace precinct, you'll have access to world-renowned art galleries and museums. You could also visit the Botanic Gardens or Parliament House while journeying through the area. Adelaide also contains many delicious restaurants, where you can try tapas and wine or visit Chinatown for Chinese cuisine. Stop by the Adelaide Central Market and purchase some authentic, gourmet goods and fresh produce.
If you want to get away from the city, Adelaide Hills remains a short drive away. The Hills appear picturesque, with cute cottages and green landscapes guiding your way as you travel the area. Gorge Wildlife Park is also located in Adelaide Hills, so check out some of the wildlife while in the region. In the park, you'll be able to feed kangaroos, emus, and wallabies, as well as cuddle koalas.
10. Canberra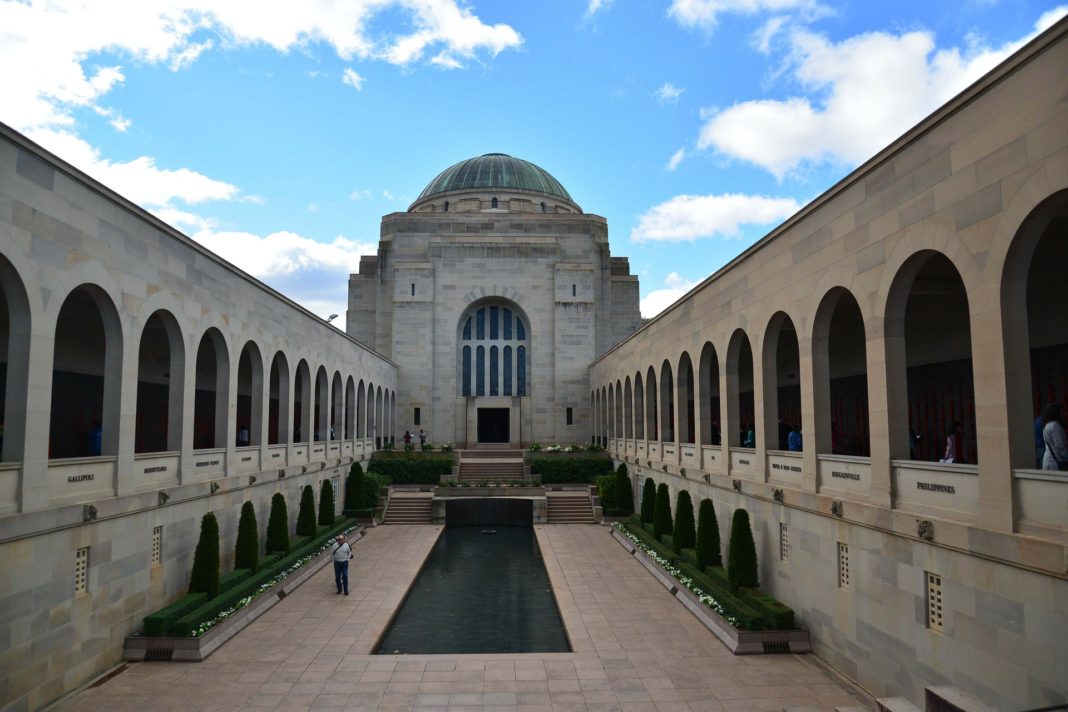 As the capital city of the nation, Canberra represents one of the best places to visit in Australia. Inside the National Gallery, you can view works from Australia's top artists, as well as international art. As a very metropolitan location, the unique restaurants in Canberra create flavorful dishes, inspired by many different cultures. Akiba, an Asian eatery, offers cocktails and delicious cuisine in an energetic, hip environment. Additionally, the Cupping Room heralds great coffee and meals for vegetarians, making it a popular site among locals.
If you like history, plan a visit to the Australian War Memorial. This structure maintains a fascinating art deco design while commemorating the Second World War. The Questacon also offers children with an exciting place to explore and learn about science. While adults spend time outside at a bar, youngsters can venture through the building for hours.
Keep these amazing sites in mind when deciding where to go in Australia.
Australia remains a spectacular place to visit for every tourist, with its various environments and cultural attractions. While popular sites like Sydney can be very exciting, many other locations can provide a great traveling experience. With our list of the best places to visit in Australia, we hope you'll be inspired to see the country. Make sure to check out other articles on our site to discover more top travelling locations around the world.
Related Article: 13 Things to Do in Sydney: The Best of Sydney Uncovered