Don't miss all that Australia's west coast has to offer its visitors.
Australia's east coast certainly earns a lot of attention, with the iconic city of Sydney and the enchanting Great Barrier Reef. Millions of visitors flock to these parts of the continent each year, and for obvious reasons. This year however, Australia's western side has earned the spotlight. CNN Travel recently voted the city of Perth as one of the 18 best places to visit in 2018.
There are many perks to making the trek to Perth, Australia.
At first glance, Perth might appear to just be an isolated city within the spacious sands of Western Australia. But this metropolis is much more than meets the eye. The capital of Western Australia, Perth is a lively city located on the banks of the Swan River. As this is a coastal town, the glistening beaches are not far at all. Perth's spectacular year round climate makes it one hot vacation destination.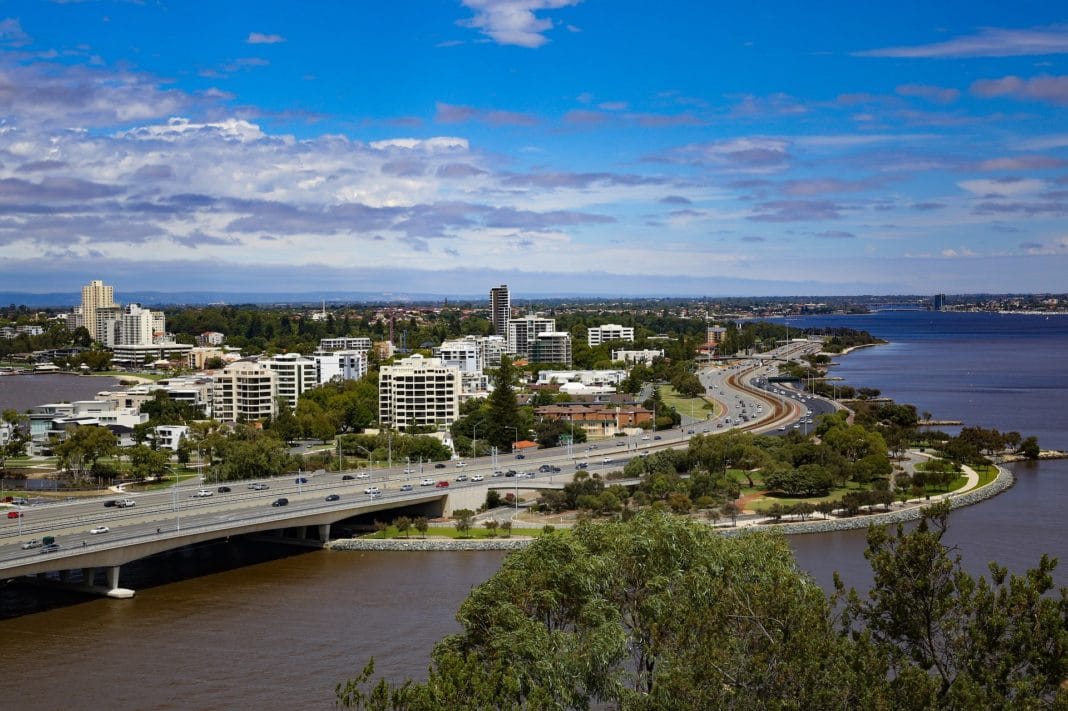 Within the past decade, Perth has experienced a makeover of sorts. Once an overlooked city, Perth now serves as a cultural hub, complete with the finest gastronomy, music, and the arts.
The city's close proximity to Swan Valley's wine region certainly adds to the appeal. From Perth, it's a 30 minute drive to reach the region – perfect for a day trip filled with tasting some of the finest wines of Australia. As the oldest wine region on the continent, the area surrounding Perth offers over 100 wine cellars to choose from. This is the perfect place to go winery hopping.
The question is, will you give Perth a chance? Be sure to hit up Australia's west coast in 2018. This unassuming town might just surprise you with its many quirks and charms.
Related Article: Australia's Jackalope Hotel Offers Guests an Art Gallery and Vineyard