You can save when you travel to Ireland this year.
No one ever regrets a trip to Ireland. The "Emerald Isle" has attracted people from all over the world with its vibrant culture and flourishing green landscape. Here you can sip locally brewed iconic Guinness beer and explore historical cities like Dublin and Cork. The enchanting Cliffs of Moher continue to dazzle its visitors.
Fortunately, your visit to Ireland doesn't have to break the bank. Though St. Patrick's Day is over, the Irish celebrations continue with these unbeatable deals.
Here is how you can save on your next trip to Ireland.
Ireland offers a wide array of accommodation options. A bed and breakfast is a practical and quaint alternative to a hotel. With rates starting at $40 per night, travelers can save hundreds during their stay. When searching for your lodging, be sure to take advantage of bandbireland.com. This site includes bed and breakfast options all over the country. You can even narrow your selection with categories such as farm stays, food lovers, pet-friendly, and ancestry.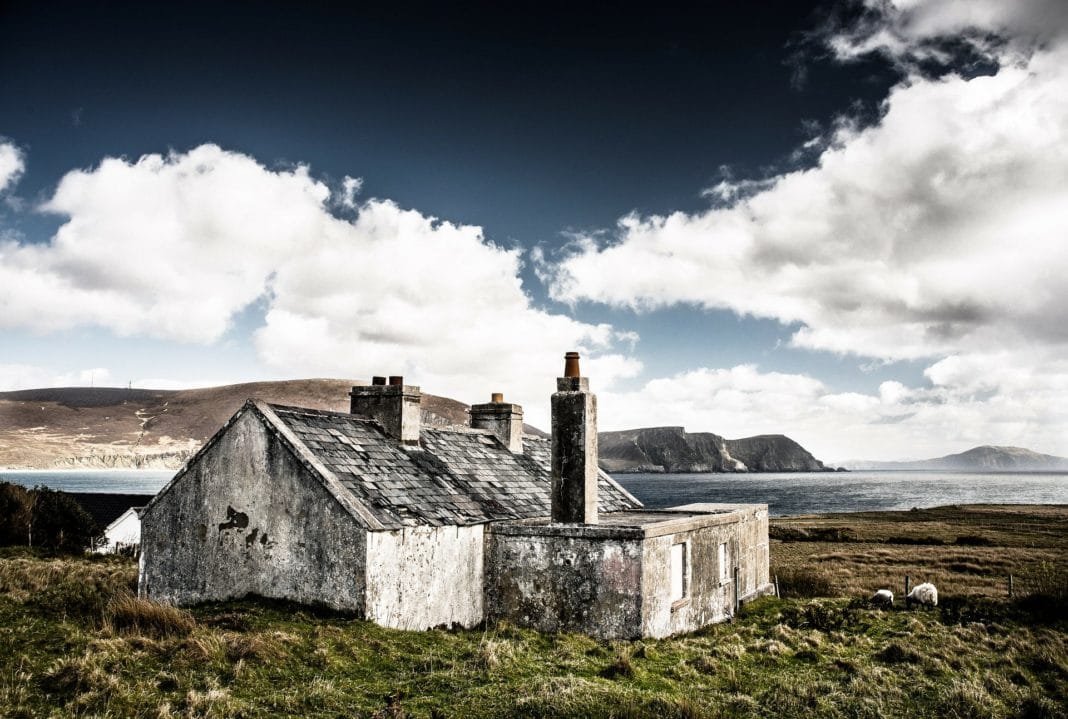 If you don't know where to start with your trip to Ireland, you can join a tour group. Ireland hosts both independent and guided tours so you can make the most of your time here.
Brendan Vacations is currently offering a promotion for couples to save $300 off flights on any airline, plus an extra 5% on select trips. This deal includes trips booked by April 26.
Crystal Travel & Tours is hosting a seven day self-drive Old Irish Pub Tour starting at $699. Hit all the best local bars and breweries across the country with this travel package.
Start planning your trip now to the Emerald Isle. Thanks to these ways to save, you can have the trip of your dreams for less.
Related Article: Irish Foods Everyone Needs To Try When In Ireland