Plan a lovely fall cruise across Europe's beautiful rivers.
If you are looking for a unique way to explore the European continent, consider a cruise. This all-inclusive method offers organized dining, accommodation, and activities. A number of people enjoy kicking back and relaxing on a cruise ship during vacation. If you want to venture in a little from the ocean, consider taking a European River Cruise. Of course, these smaller scale ships are a little different from your seafaring lot; as they are build to accommodate the river routes.
Take a trip with Grand Circle Cruise Line for an epic getaway.
Grand Circle Cruise Line offers a wide variety of European cruise options, including one called "The Great Rivers of Europe." As the name alludes, this particular tour takes guests on a tri-country journey, through some of the continent's most iconic bodies of water. Visit the Netherlands to experience the lively Amsterdam, and venture through 10 different German cities like Cologne and Koblenz, and lastly enjoy the beautiful Melk and Vienna, Austria.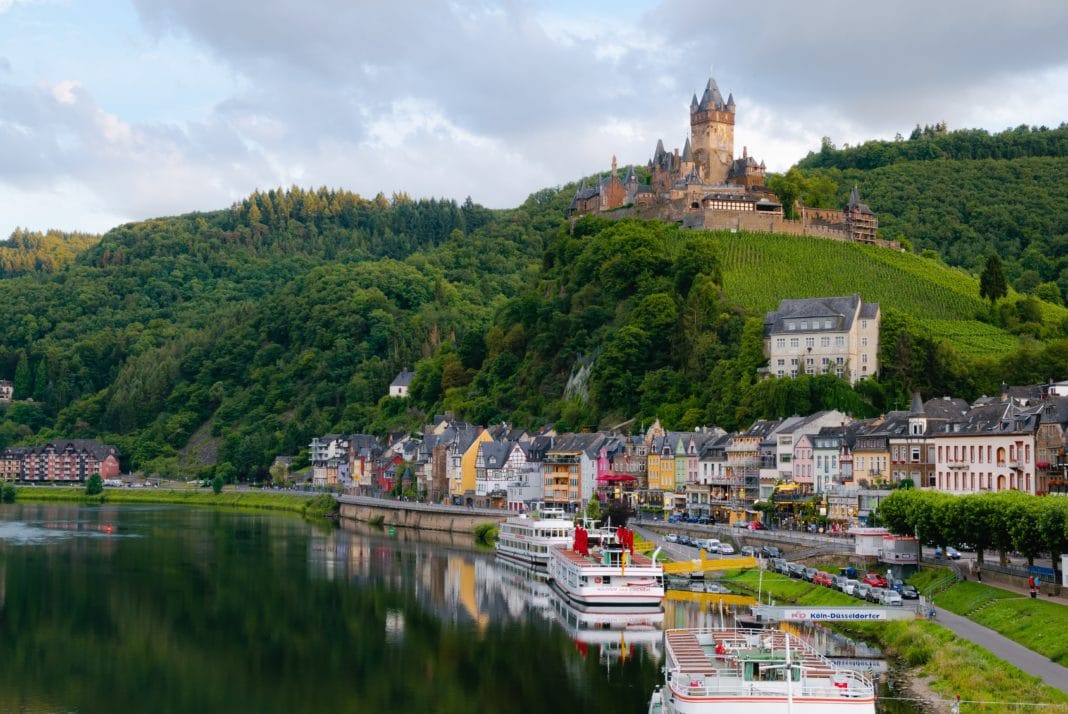 The cruise line's itinerary flexibility allows guests the freedom to personalize their travel experience. Whether you want to explore a city for a few more days or change your airport of departure, Grand Circle Cruise Line can likely make it work.
It just so happens that guests can enjoy additional savings if they book this trip for select October dates. Grand Circle Cruise Line will even cover your flight fees for departures on October 22, 27, or 28, 2018. The trip fee begins at $2,595 and includes airfare to Amsterdam and a return flight from Vienna. Enjoy 14 nights on the luxury ship, 12 tours, and all-inclusive meals.
Be sure to book your fall getaway by June 19 to take advantage of this promotion. Use the promo code OCTOBER AIR during the booking process and enjoy your extra savings.
Related Article: 10 Best Cruise Ships for Every Kind of Traveler | Review