Planning a trip to Amsterdam? While for many Amsterdam is the city of weed and hen and stag (bachelorette and bachelor) parties, Amsterdam is much more than that. Here are the top 5 things to do in Amsterdam although I'm sure you'll find much more to do once you visit.
1. Visit Museums
Whether you decided to visit the world-renowned Van Gogh Museum or the Anne Frank House or decide on something more beer-like like the Heineken Experience, there are so many museums here that you might find something here that you can't find anywhere else. Museums range from traditional that include the Science Center NEMO, to the lesser known Museum of Bags and Purses. Yes, there are definitely things to do in Amsterdam for just about everyone.
2. Canals
With over 100km of canals in Amsterdam, you'll soon understand why Amsterdam is known as the "Venice of the North." A result of city planning in the early 17th century, construction began and the results are the Amsterdam we know today. Whether you traverse Singel canal in a guided city canal cruise or discover one of the many other lesser known canals, you can always find amazing water views in Amsterdam.
3. Food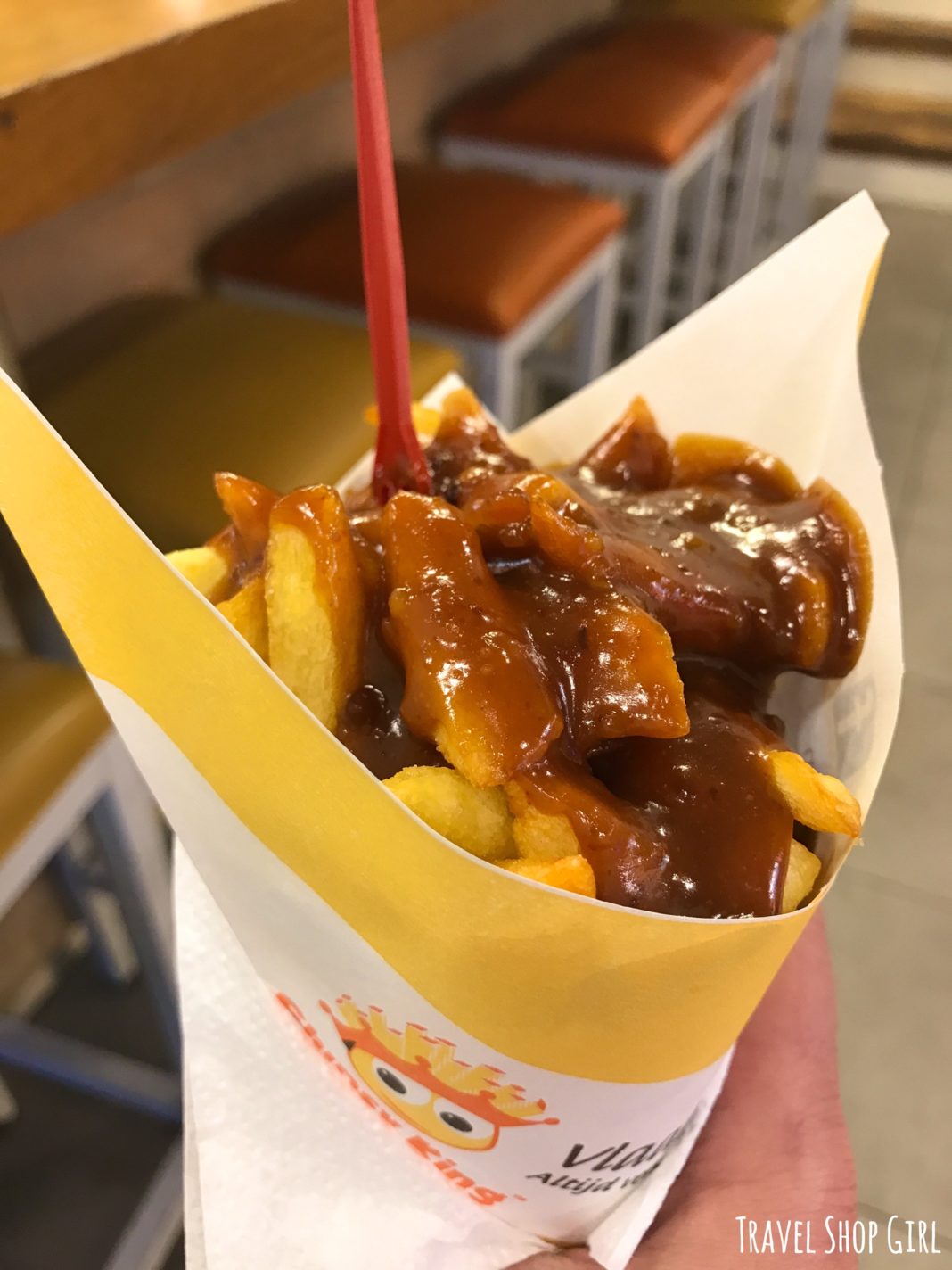 While you may not be familiar with Dutch food, don't be afraid to try something new while in Amsterdam. Two of my all time favorites? Those amazing Dutch fries you'll find served up almost everywhere in a paper cone. Great after late nights on the town, these crispy treats are dangerously addictive. Plus you'll have fun trying to choose the best sauce to have over top. Another favorite is the stroopwafel, two thin waffles with sugary goodness sandwiched in between. Need I say more?
Of course, for more authentic Dutch food, try some Indonesian food like the ever-popular rijsttafel to experience a wide variety of dishes from Indonesia. Then, of course, there's cheese, croquettes, and food from FEBO. If you're out late at night, just follow the crowds to the nearest FEBO and have plenty of coins on you to experience a different kind of culinary delight. Don't forget to try some great vegan junk food as well as vegetarian dining in Amsterdam for something completely different.
4. Shopping
Whether you check out one of the many little stores selling items throughout Amsterdam or choose a market instead, go shopping while you're in Amsterdam. The markets are an adventure where you meander through the streets amongst other people's discarded items and maybe, just maybe you'll discover a treasure. We're talking shoes, coats, books, buttons, records, postcards, and the list goes on and on. There's new items, used items, and items that have seen better days, but who's to judge?
5. Find Some Tulips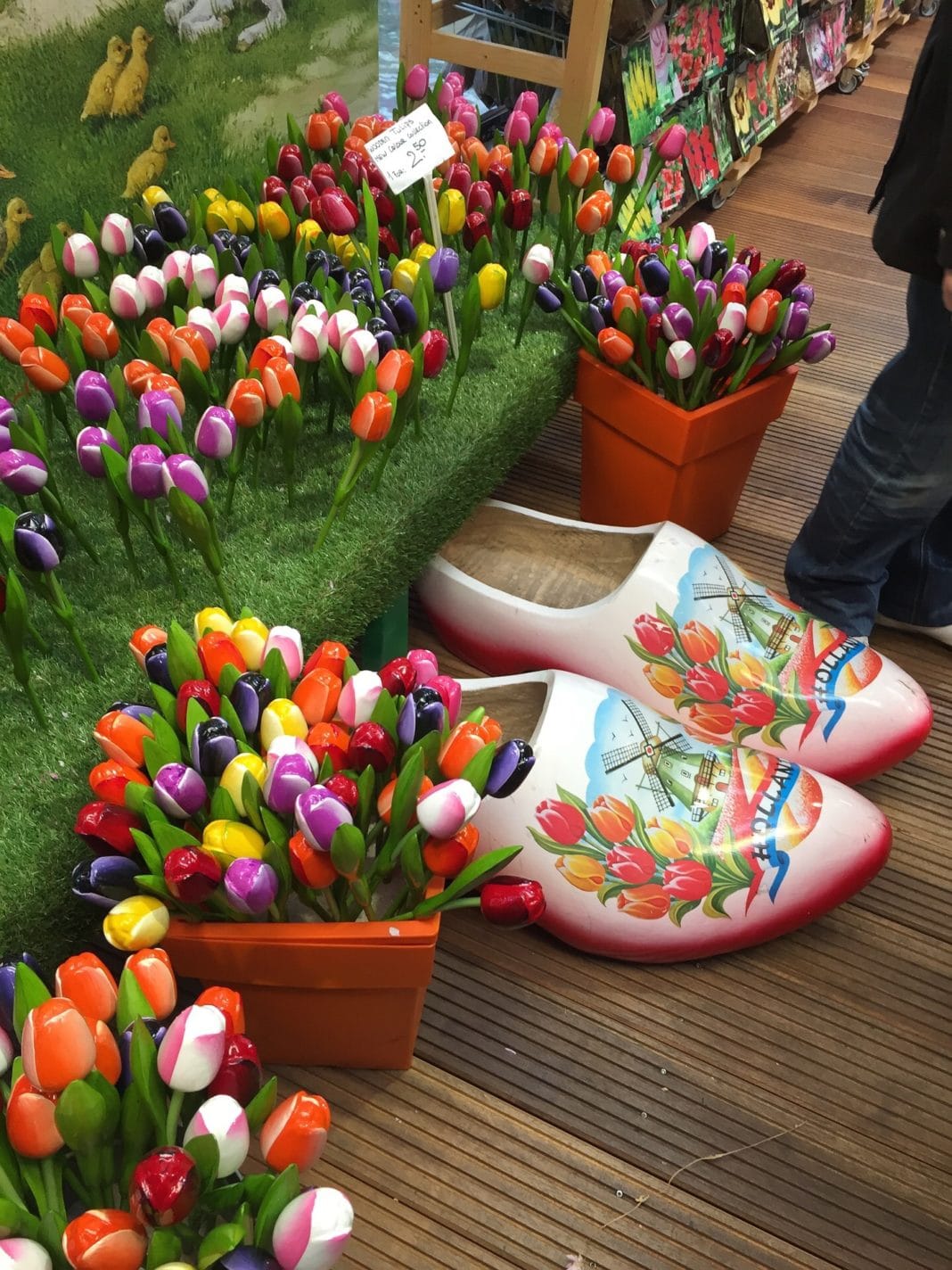 Even if you're not a gardener or a fan of flowers, you can't possibly visit Amsterdam and not take in the tulips. One of the most popular destinations for tourists is Bloemenmarkt or the Flower Market located on the Singel canal between the Koningsplein and the Muntplein. Here you can buy bulbs, flowers, souvenirs, and more. Definitely worth the visit to admire the sights if only passing through.
With all the things to do in Amsterdam, what will you do?
There are more things to do in Amsterdam than this, but once you visit you'll find out there's so much to see and do. In fact, you'll probably want to return time and time again. Have you visited this place? And if so, what are your favorite things to do in Amsterdam? Share them with us in the comments!
Related Article: ​Best Countries to Live in: Let the Countdown Begin​​​