The votes are in, and Norway is no longer the world's happiest country.
The United Nations' Sustainable Development Solutions Network annually conducts a survey to determine which country in the world is the most satisfied. Norway earned the title in 2017, of course with it high scores setting it far above its competition. Criteria taken into consideration of course includes six specific categories: income, healthy life expectancy, freedom, trust, social support, and generosity. The Sustainable Development Solutions Network released their results for the 2018 World Happiness Report this week, on March 14.
This year however, the lot fell to another country. It turned out to be Norway's close neighbor in fact. It seems that Scandinavians are doing something right, as Finland ranked as the happiest country in the world for 2018. Its high ranking in all six of the categories made it an easy choice for number one.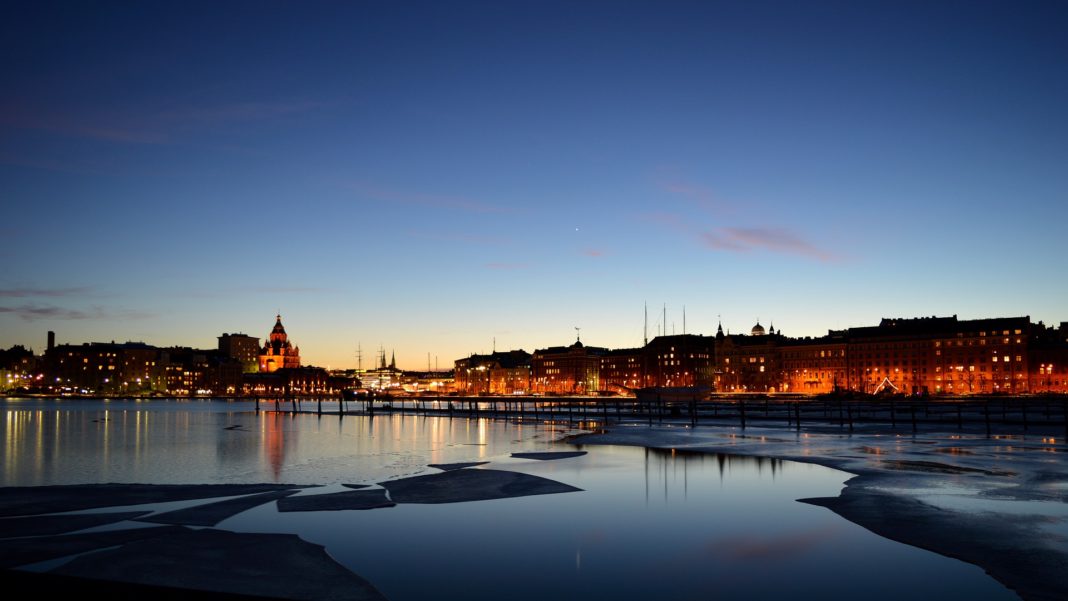 Make Finland your next travel destination.
The friendly locals and rich local cuisine both contribute to Finland's enticing culture. Visit the popular seaport cities such as Tampere and Helsinki while here. You will find lively markets and famous art museums. If you dislike winter, don't worry. The array of cold weather activities here of course makes the season one to celebrate.
If you're not a native to Finland, and are considering relocating here, these report statistics apply to you too. A notable highlight from the report states that Finland also has the happiest immigrants. The co-editor of the World Happiness Report stated, "Although immigrants come from countries with very different levels of happiness, their reported life evaluations converge towards those of other residents in their new countries."
Take a trip to the happiest country in the world this year and experience for yourself all that this Scandinavian haven has to offer.
Check Out This Related Article: Three Reasons to Visit Finland