I scream, you scream, we all scream for … Welcome to the Museum of Ice Cream Miami. Here, you're more than welcome to be a kid in a candy store.
Think rainbow-colored sprinkle pools, banana swings, and a room where you can build pink sandcastles. Everything in the Museum of Ice Cream Miami is a sensory overload designed to bring out your inner (or not so inner) child. If you haven't heard of this pink extravaganza yet, we really don't know where you've been.
Bring Your Phone. Everything's Instagrammable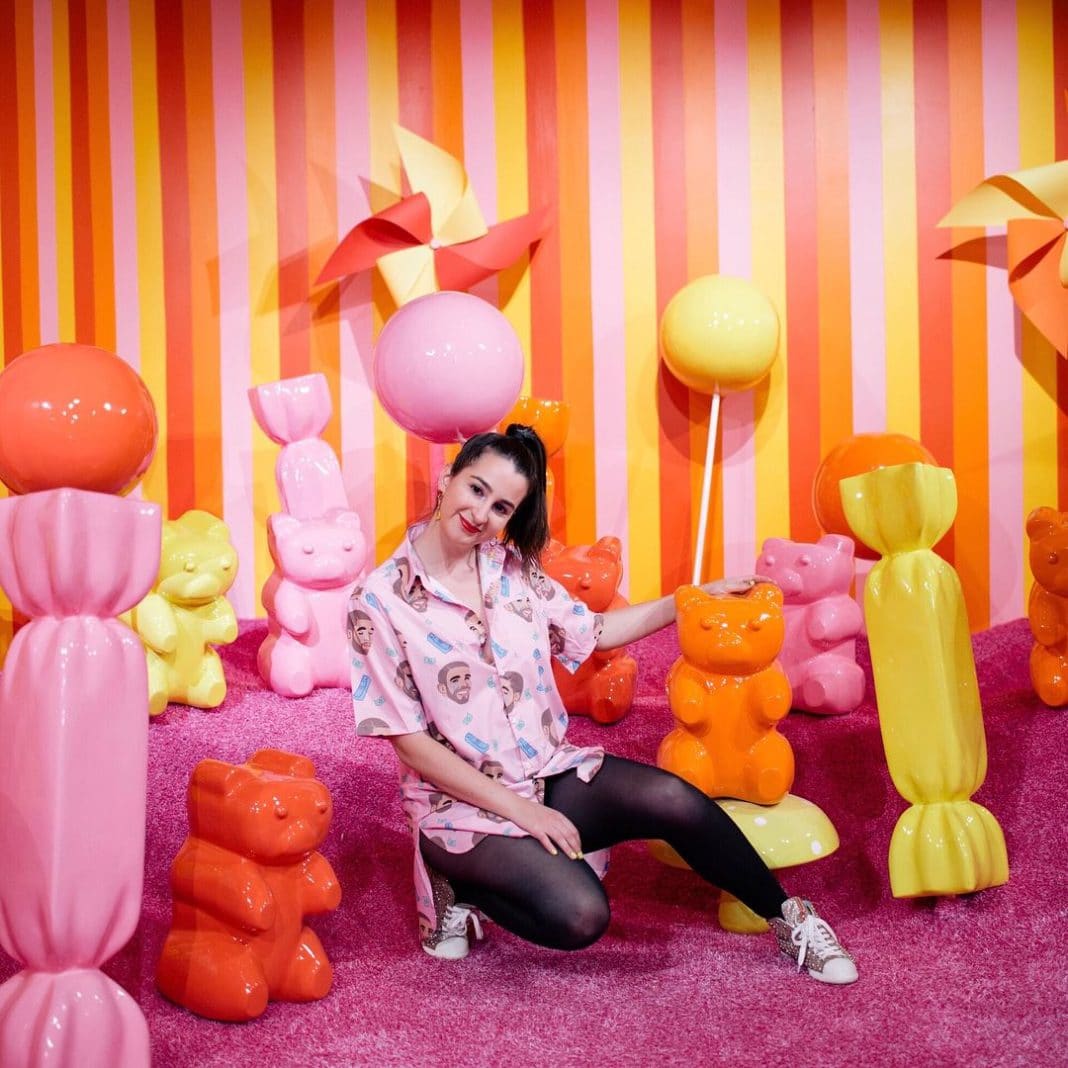 Credit: Museum of Ice Cream
Every square inch in this place is Instagrammable. Its pastel walls and sweet treats have certainly made a name for themselves. When the original Museum opened up in New York City two years ago, tickets sold out in just three days. Want to hear something even more crazy? The frenzy to take a scoop created a waitlist 20,000 people long.
Ever since, the MOIC created inspired exhibits popping up in major cities across the U.S. – Los Angeles, San Francisco, and now Miami. So far, this sweet treat has brought in over 1 million visitors. We're pretty sure, you'll make it 1 million and one.
Dreams Led to Inspiration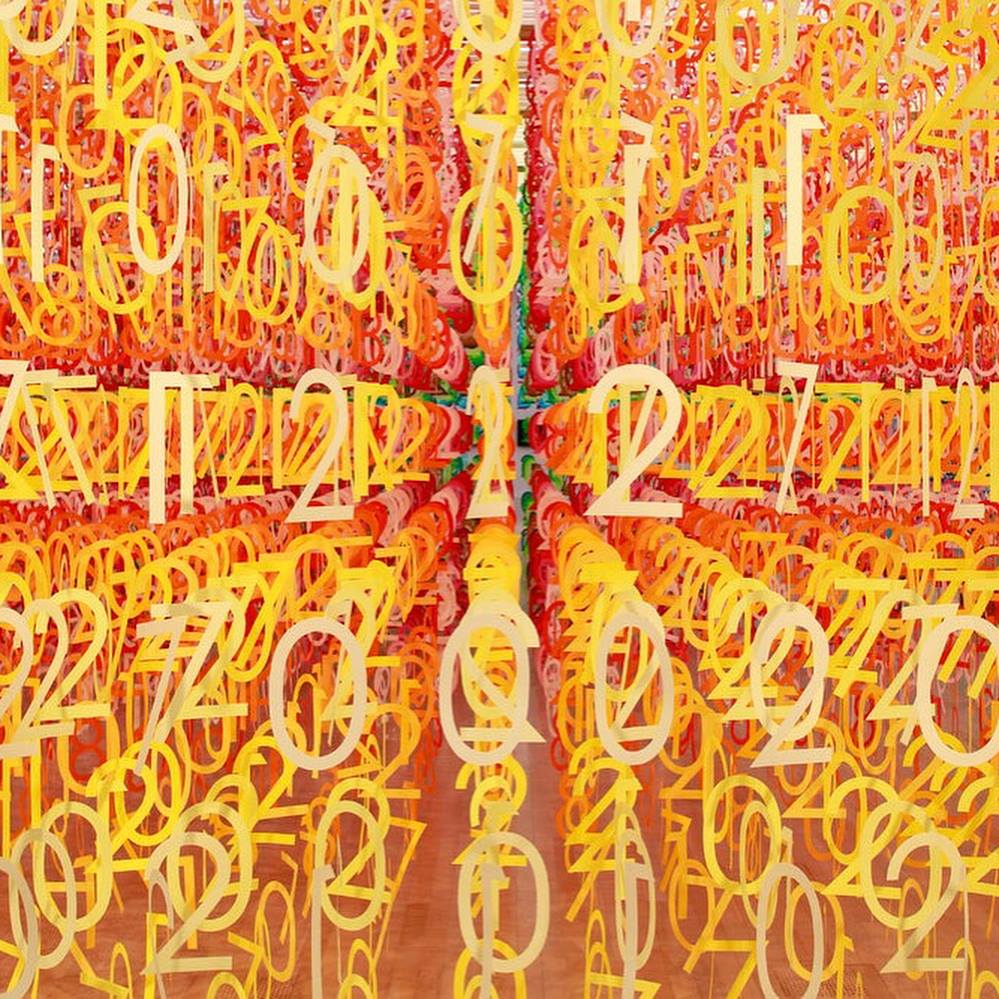 Credit: Museum of Ice Cream
Even Alice couldn't have conjured up this wonderland. Why does every room you enter feel like it's a part of someone's colorful dream? Maybe because it is. Maryellis Bunn, MOIC's creator, developed this museum off of daydreams she had as a kid.
"I grew up by the ocean and I thought it would be so amazing if the ocean were full of sprinkles and I could swim in them," she told Forbes last year. When Bunn came and lived in Miami, she realized she wanted to build this museum in a way that represented the glitz and glamor of the Magic City.
"I came and lived here and really understood the culture and the people and wanted to respond to what I would think would be an addition to Miami, and would also embrace the culture and history of Miami," she said.
Each Museum Is Different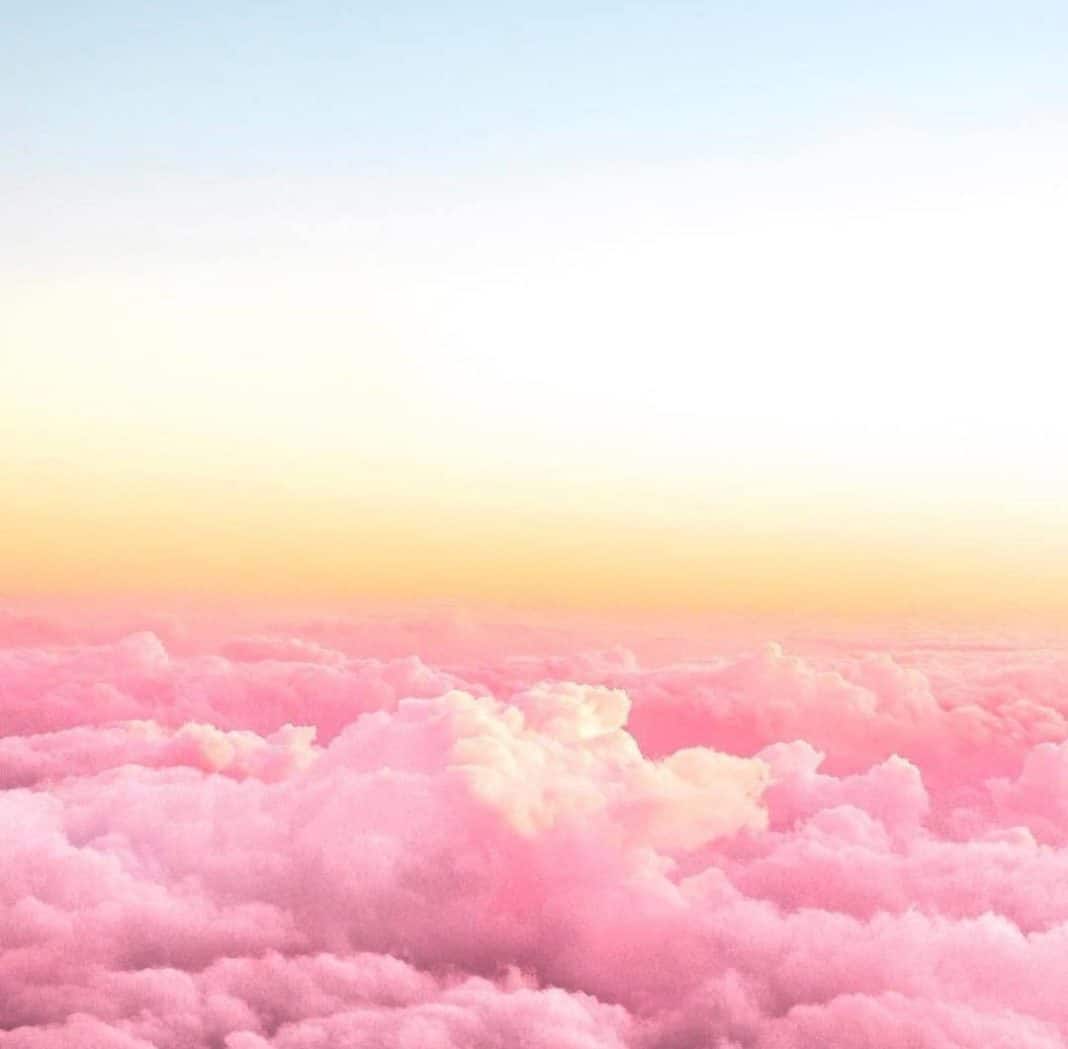 Credit: Museum of Ice Cream
Each of the MOIC's exhibits is different from the others. This includes different rooms and delicious custom-made ice cream. The Museum of Ice Cream Miami has an awesome retro vibe complete with a '50s style diner, key lime ice cream (as a homage to the Florida Keys), and a room filled with delightful kinetic pink sand. So, go ahead and build the Barbie sandcastle of your dreams. We won't judge.
Museum of Ice Cream Miami: Bubblegum Aesthetic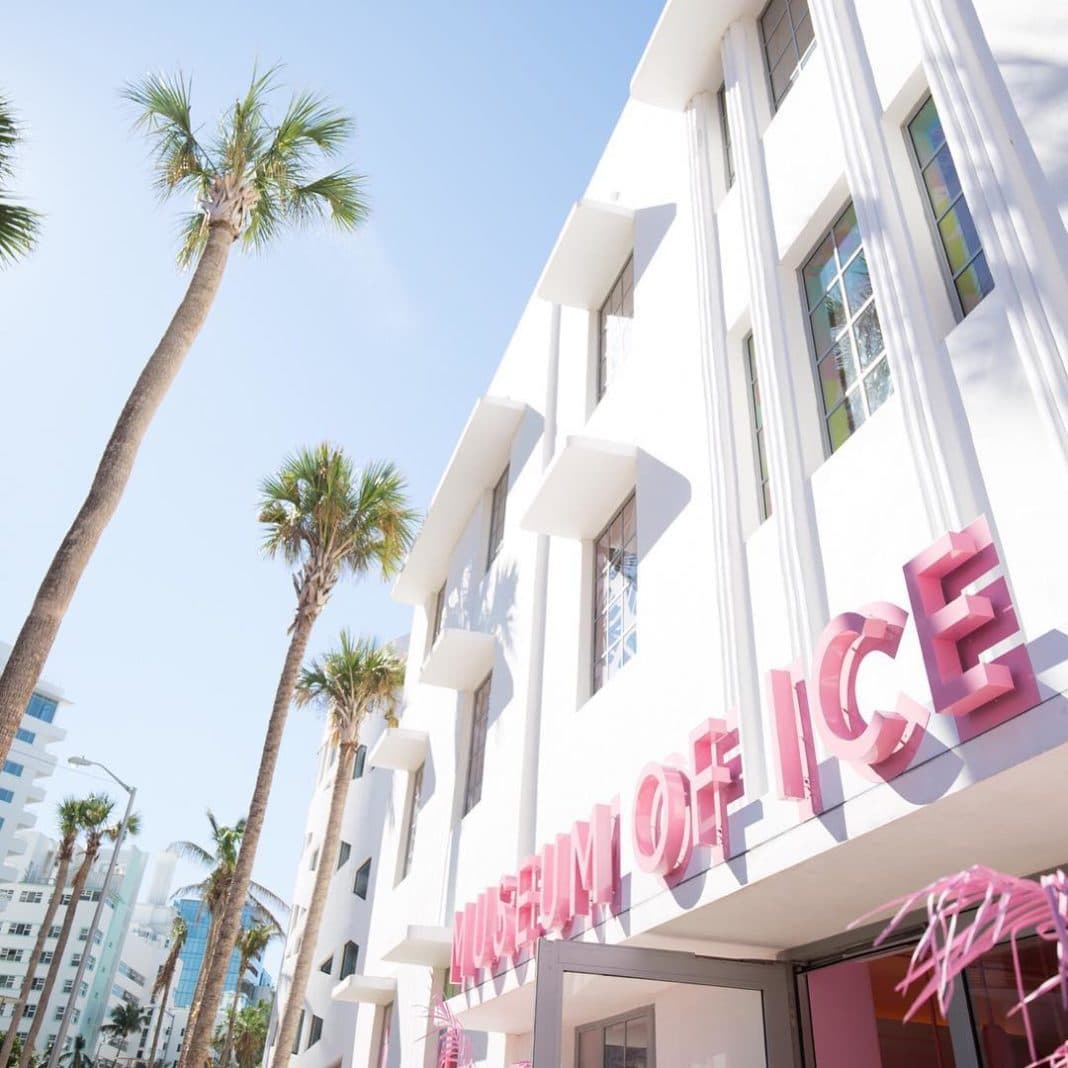 Credit: Museum of Ice Cream
From the moment you walk up to the entrance, MOIC Miami's vibe is immediately clear. It's got a bright pink bubblegum aesthetic. While this sounds flamboyant, it meshes well with the quirky Miami culture, art deco architecture, and tropical landscape. The front doors are framed by swaying pink palm trees and the words Museum of Ice Cream are spelled out in all bold letters. Someone left their caps lock on.
It gets even more fun. Guests are greeted by an "ice cream prophet." This psychic is here to give you some insight into your personality and dreams. You're here to give in to your millennial ice cream cravings. Pick three cards from her deck and she'll deliver your personalized "ice cream reading."
Let's Explore the Rooms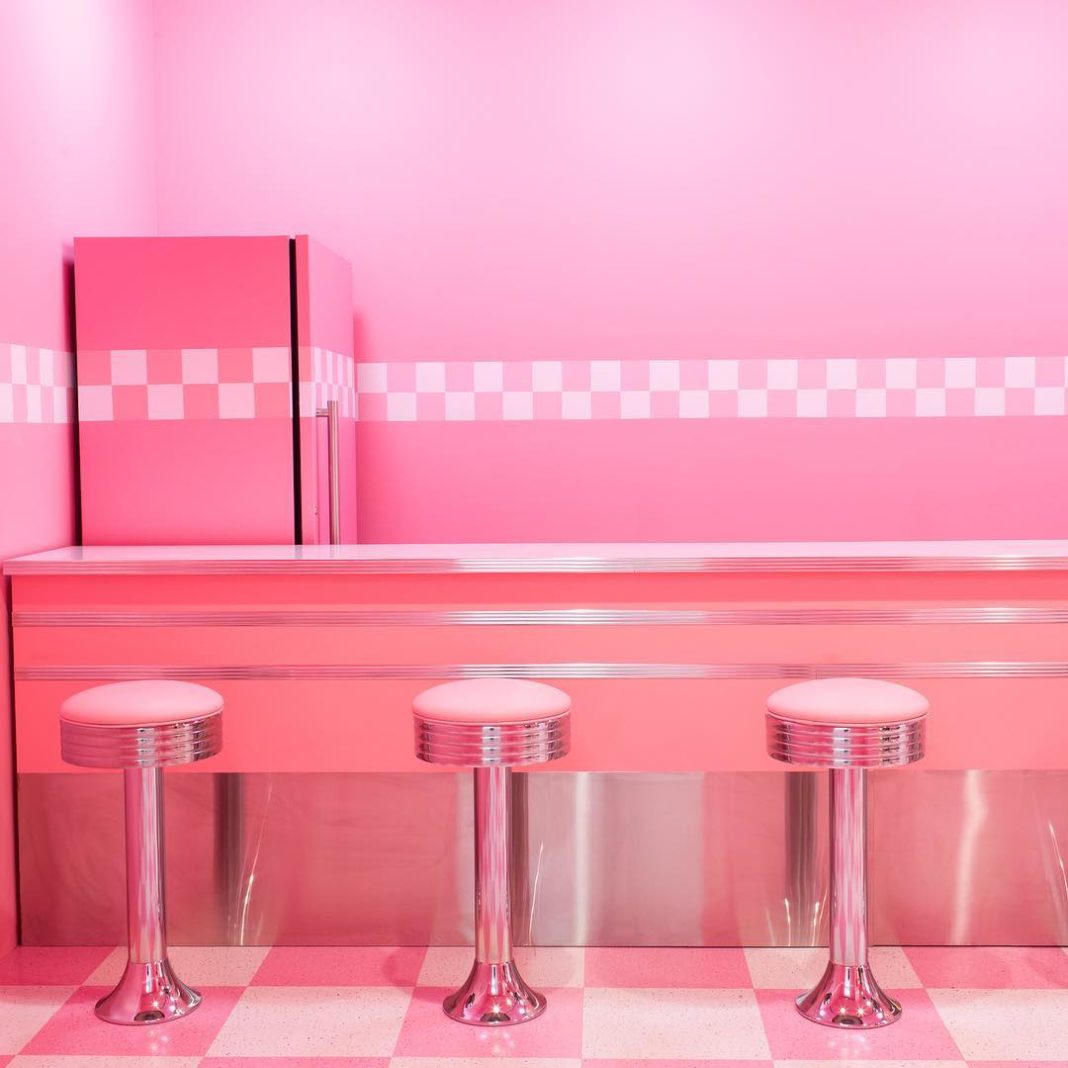 Credit: Museum of Ice Cream
Most rooms in the four-story museum are an absolute delight. Yes, that's right. The Museum of Ice Cream Miami has four stories. Sorry, Los Angeles. Museum patrons will be pleasantly surprised by the finesse of detail and design. While it's not a traditional art museum, that's what makes it so refreshing. It doesn't take itself too seriously and neither should you.
If you haven't already scoped the Museum of Ice Cream Miami out on Instagram, don't do it. It's a little more fun when you don't know exactly what to expect. Part of the fun is the mystery, am I right? While some of the biggest celebrity names have already drawn a crowd from their social media, the Miami residents are now joining in the fun. So are travelers. People have come across the country to experience this blast of color and flavors.
check

It's your last chance to visit! Tickets are available now through April 29.

check

There is a one-way walk up four floors. Take your time walking through and snapping pics. You can always go forward but if you miss something, you can't go back.

check

Each room has delicious treats. But you'll have to finish each one before you can move on to the next.

check

Museum of Ice Cream tours accommodate up to 30 people at a time.

check

Tickets are purchased online in 15 minute increments.

check

Act fast! Tickets literally sell out as you are trying to buy them. It's crazy.
So What Are the Rooms Like in the Museum of Ice Cream Miami?
We don't want to spoil it for you! So, we're not going to give too much information away. You will just have to go and see the rest of them for yourself. For your viewing pleasure, we've added some prime pictures in as teasers. Feel free to enjoy these snaps and get ready to have some Instagrammable fun!
Go to the Museum of Ice Cream Miami
Just do it. Book your tickets before they're gone! Take a bite into the sweeter things of life and visit the Museum of Ice Cream Miami. Hide out in a neon pink tropic jungle. Sing Gwen Stefani's at the top of your lungs while you're on the banana swing. Sink into a pool of multi-colored sprinkles. Forget about the fact that you'll still keep finding them in your hair and shoes one week later.
Make your dedicated boyfriend take ridiculous overhead pictures of you. Don't leave until you get the perfect one. Hold the line up. Make the kids wait. Have some fun, eat some sweets, Instagram it all.
Related Article: The 10 Best Articles in Miami