Your everyday commute just got that much easier.
The east coast is home to a large number of high-profile cities. These locations attract individuals seeking both corporate and politically driven careers, with a considerable amount of opportunities. Outside of work, it is simply exciting to explore within a new city. Of course, you need to first know how to get to where you want to go. For those interested, there are a travel from Baltimore to DC, just a couple of the east coast's best urban settings.
Baltimore and Washington DC are each excellent places to visit, for reasons uniquely theirs. Baltimore is the best place for art enthusiasts. Within the city limits, travelers can explore the vast array of artistic venues, many of them free to enter. Baltimore is home to Walters Art Museum, American Visionary Art Museum, and the Baltimore Museum of Art. Washington DC, the nation's capital, offers numerous historical monuments that everyone needs to visit at least once in their lifetime. Check off the White House, the United States Capitol, and the Lincoln Memorial from your bucket list. You can also find great restaurants and bars here, as well as the renowned Smithsonian Institutions right in Washington DC, which offers a museum, zoo, and research complex all in one.
Because of these cities' close proximity, it is quite common to travel between the two. Both Baltimore and Washington DC also have large international airports. Often travelers fly into one and then find alternative transportation to get to the other city. As you might imagine, the frequency of travelers means that there are plenty of options to get where you want to go. If you are interested in seeking alternative transportation to get from Baltimore to DC, check out your options below.
These are all the ways to travel from Baltimore to DC.
Drive from Baltimore to DC.
Considering the proximity between these two cities, driving is the easiest means for getting from Baltimore to DC. If you have access to a car, go ahead and make the roughly 40 minute commute. Of course, bear in mind that there is definitely significant rush hour traffic during the weekdays between Baltimore and Washington DC. The extra congestion may add up to an hour to your commute if you leave at the wrong time. Also, when you drive into the city, be mindful of the extra stress of navigating the less than ideal traffic conditions. Washington DC is known for crazy driving and difficult to find parking.
Fortunately, there are some useful tips you can use as you navigate the driving portion of your trip. Use Waze or another traffic congestion monitor to keep an eye on the road conditions. Generally, Smartphone navigation systems also orchestrate your route according to the best traffic conditions.
You may have heard that parking is no easy feat in Washington DC. Unfortunately this is quite true. Parking is often difficult to find, and very expensive. Do yourself a favor and download a parking assistance app before you get into the city. This will save you a significant amount of time once you get to where you want to go in Washington DC. BestParking is the number one choice for this. The helpful travel tool organizes all available parking in close proximity to you according to its cost. With the high Washington DC parking fees, this is a clear life (and budget) saver. Parker is another option. Download this app for the ability to sort results based on factors such as price, space, payment type, and more. Use these apps for clear direction to the nearest and cheapest parking places in DC.
Ride the Amtrak train.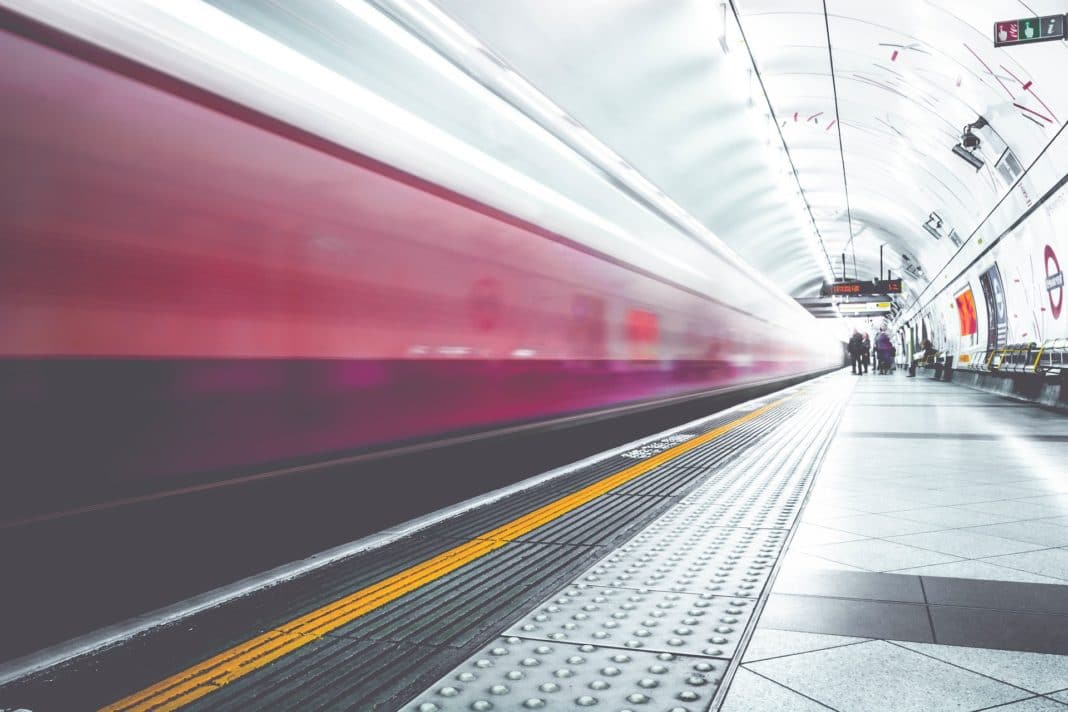 Train systems are extremely popular for city-goers, and it is easy to see why. The train allows people fast transportation at a low cost. It is also nice not having to navigate driving and parking in the city (hint: DC traffic is less than enjoyable). Fortunately, the train system from Baltimore to DC is quite extensive, and the perfect way to get there.
The MARC train is a simple means for getting from Baltimore to DC. The train journey lasts roughly 35 minutes, which is quite an easy commute. You can also get an early start to your day when you ride the train. MARC's first train departs from BWI airport at 4:40am, while the first one from Union States leaves at 5:50am. You can purchase your train ticket from a ticket kiosk at any station. It is only $7 for a one way trip with MARC. If you hop on the train before purchasing your ticket, don't worry. You can buy a ticket from the conductor for just $10.
Now for some navigation help, as it can be tricky to understand those train route maps. There are two main Amtrak lines that run from Baltimore to DC: Northeast Regional and Acela Express. Each of these depart regularly from Union Station. Keep in mind that Acela is an express train, which costs double your regular fare. You only will save 11 minutes of travel time with Acela, so it is up to you to decide if it is worth the extra cost.
The three MARC train lines that leave from Union Station are: Camden, Penn, and Brunswick. Camden and Penn are the most important lines for getting from Baltimore to DC. If you want to get to the city center, Penn Line is what you need. This particular route offers flexible hours and faster routes. For those commuters out there, the Camden Line is geared primarily towards you. These older trains only operate during peak commuter hours, and drop travelers off at Camden Station. This station is closer to Inner Harbor and Met Park.
Use a private transport service.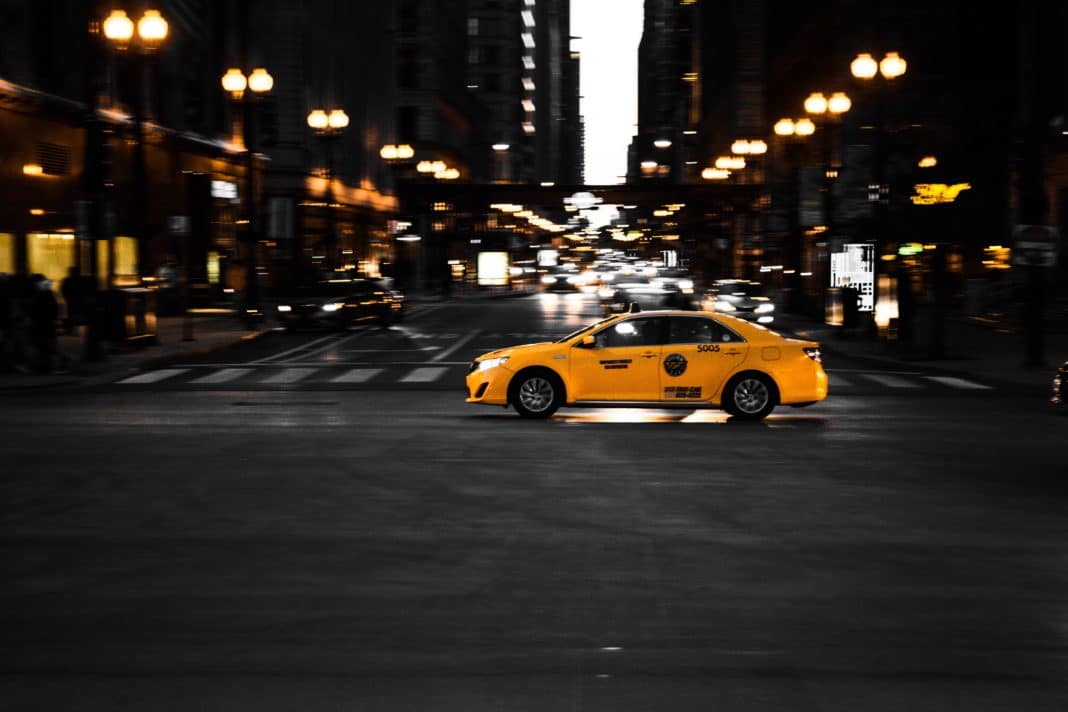 If you have a larger travel budget and prefer a more relaxed transportation experience, then you have options. The close proximity from Baltimore to DC means that taking a private transport service is perfectly feasible, and won't result in an outrageous bill. If you are coming from the BWI airport, you can easily catch a taxi to take you the rest of the way. The airport offers a taxi service 24/7 right outside of the baggage claim. Opting for an Uber or Lyft service is going to cost you roughly $41-$55 on average. Keep in mind that this price may increase during rush hour.
Take the BWI Metro Bus from Baltimore to DC.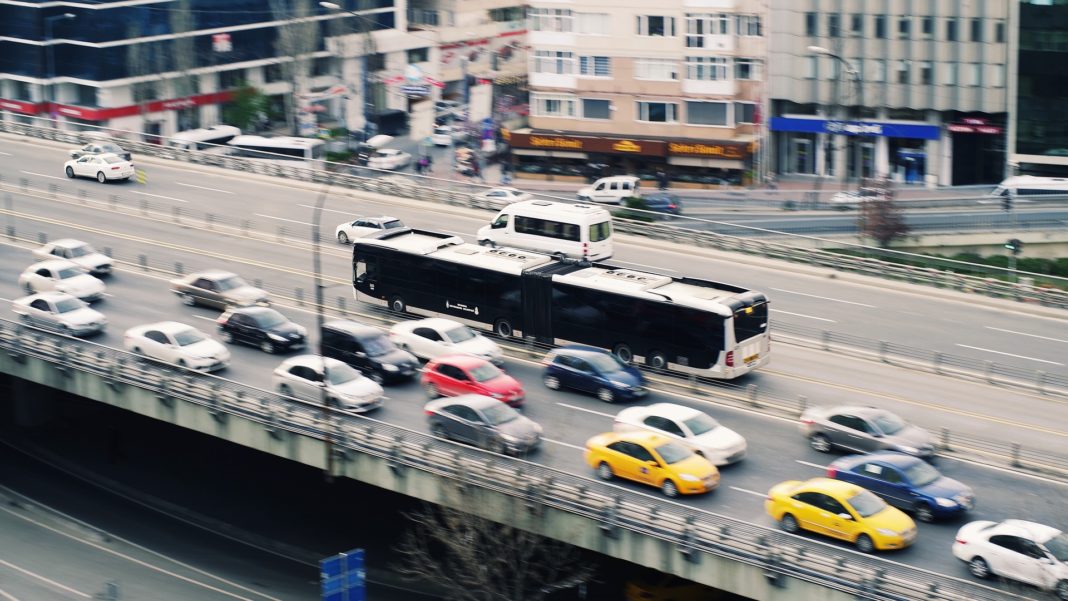 The bus is another ideal public transportation option that is both affordable and accessible. MetroBus offers a route from Union Station to Greenbelt, which lasts approximately 30 minutes. A downside to taking the MetroBus from Baltimore to DC is the limited hours. The BWI Metrobus (B30) runs every hour Monday through Friday from 6am-9pm. This option does not run on weekends, so it is likely more ideal for those 9-5 commuters.
Alternate bus options from Baltimore to DC.
If the limited MetroBus schedule has you down, keep in mind that there are a number of alternate bus options available. Greyhound bus services offer an excellent travel option in many cities. Greyhound's availability made even better by its affordability. From Baltimore to DC, one ticket costs anywhere between $8.50 and $14.50. It is good to know that the Greyhound bus station in DC is inside the parking garage of the Union Station. Baltimore's bus station is just south of the Camden Marc Station. Bolt Buses are another bus transportation option between Baltimore and Washington DC. You can purchase your ticket online, for only $12-$25. When you schedule your trip, make sure to double check the destination.
Make the easy commute from Baltimore to DC with no stress this time.
As you can see, traveling from Baltimore to DC is quite a feasible task. There is a transportation option for every type of traveler and each kind of budget. The train is likely the most ideal option for those looking to take a day trip here. This saves you the stress of driving and parking in the city. The Amtrak train option is also significantly more affordable than any other travel selection. Begin planning your day trip now and experience all that Washington DC has to offer. Check out all of the historical highlights within Washington DC, and perhaps even plan to visit here during the iconic Cherry Blossom Festival.
Related Article: Here Is Every Way You Can Travel From Boston To New York