You can celebrate the changing of the seasons with a little travel savings.
The weather may not be bringing springtime feels right now, but this hot deal is sure to warm up your days. Southwest Airlines is ringing the season with a SpringSale on numerous flights. Travelers can get a one-way flight for as low as $49 with their latest offerings. You can even get away to a tropical destination for under $200 this spring.
Here is the scoop on Southwest Airlines' SpringSale.
Spring forward your savings with Southwest Airlines' wide array of affordable flight options. From short, domestic flights to an international island getaway, travelers are sure to find just the flight they need for their dream spring vacation.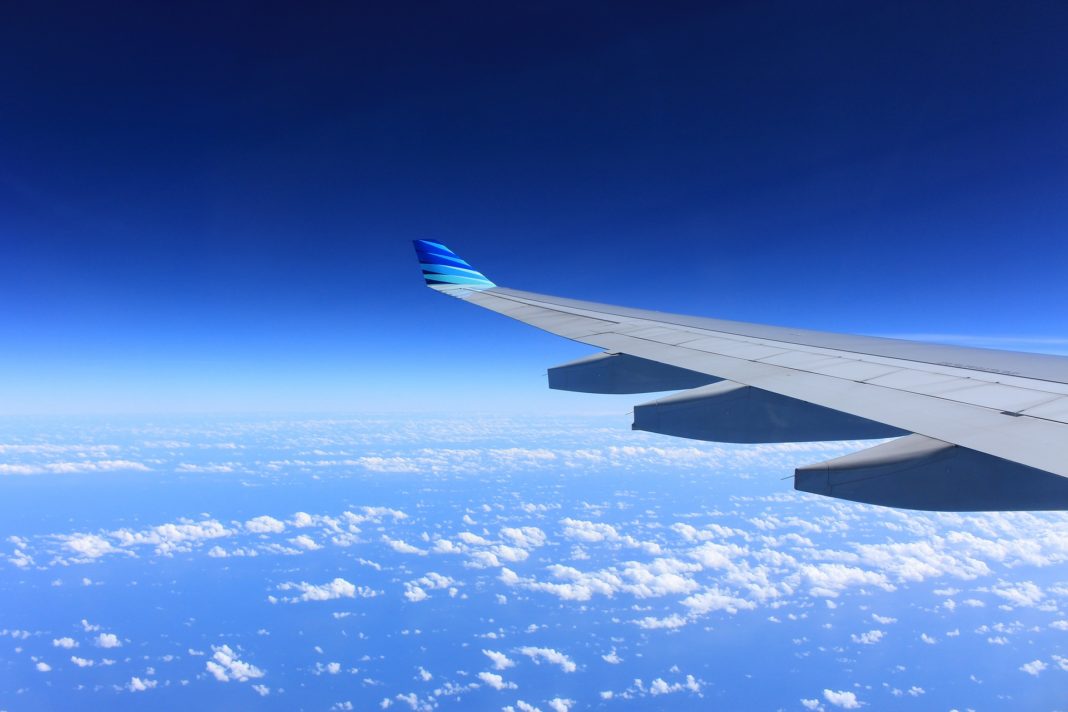 You can get a one-way flight from Florida to the Cayman Islands and the Turks and Caicos for just $59. Or pay just $98 to fly from Florida to Cancun, Mexico. If you are staying in the country, flights from Atlanta, Georgia to Nashville, Tennesee are $49.
Keep in mind that these flight tickets are nonrefundable and select seats and travel days may be limited. These fares are not available to/from Albany and Rochester, New York.
Be sure to book your trip by March 29, 2018 at 11:59 p.m. in the departure city's time zone in order to take advantage of the savings. The applicable travel dates for this sale are April 10 and June 13, and then August 21 to October 31, 2018. Travel to and from San Juan, Puerto Rico particularly is April 10 through May 17 and September 5 through October 31, 2018. Certain blackout dates apply as well. Be sure to check in with Southwest's promotional page for the specifics on your destination.
Start your spring season off the right way by booking your SpringSale flight with Southwest Airlines. Catch a ride to a tropical destination for under $100 this year.
Related Article: Keep Your Eye Out For Cheap Airfare This Spring