Baltimore, Maryland made 2018's "it list."
Many cities across the United States are on the rise this year. Travelers don't have to look far to find a town offering just what they are looking for. In a recent article, the New York Times listed 52 must-see destinations for 2018. Among their top selections was the city of Baltimore, Maryland. Coined the "charm city" by many, Baltimore has no shortage of activities for visitors to enjoy. From historical attractions, passionate sports fans, to hip dining options, the many quirks of this metropolis add to its appeal.
Check out these ideas for things to do in Baltimore.
Baltimore's impressive selection of art museums is sure to entice those who fancy the fine arts. The Walters Art Museum houses art from primarily the 18th and 19th centuries. Also the American Visionary Art Museum is known for its unusual exhibits and beautiful outdoor gardens.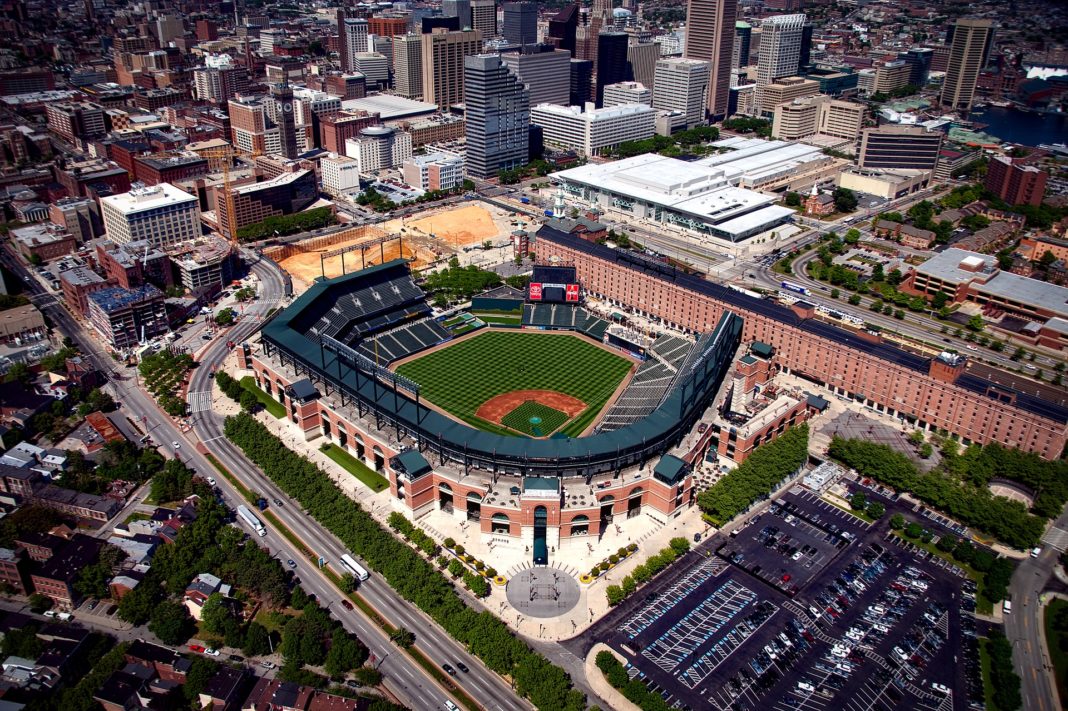 As the New York Times highlighted in their article, Baltimore also offers numerous historical and artistic events throughout the year. The Light City Festival is a particularly enticing escapade. In April, Baltimore lights up the night with colored displays and performances all across the city. 2018 marks the third year in a row for this exciting event. The Light Art Walk is the main attraction of this three-weekend event and includes performances, interactive displays, food vendors, and illuminated figurines.
The National Aquarium is one of the best aquariums in the United States. Over 20,000 aquatic animals reside within its walls. Pet a stingray or watch the exotic fish species in the massive tanks. The National Aquarium appears to have it all in this facility. Of course whatever they don't have, you are sure to learn about it in their educational 4D immersion films.
You won't soon regret visiting this northeastern city. Head to Baltimore this year for its extraordinary art selection and lively urban culture.
Related Article: Chicago Ranks as the Best Big City for 2018