The weekend's deals and discounts continue this Tuesday.
The sales from the past weekend offered some of the best prices in the retail and travel world. Black Friday and Cyber Monday are America's favorite shopping days. But the fun doesn't stop here. This Tuesday the sales continue on what's known as Travel Deal Tuesday. This particular day is the best day to purchase tickets from a variety of airlines. If you missed your chance to take advantage of the weekend's offerings, be sure to check out all that Travel Deal Tuesday has in store for travelers looking for a bargain.
Hopper, a popular flight tracker app, has ranked November 28 as the most ideal time to purchase airline tickets. Throughout the day, numerous participating airlines are releasing their best flight deals, aimed towards travelers who have yet to plan their next big trip. Keep your laptop close to you throughout the course of the day, as the pricing tends to fluctuate. Early birds truly get the worm in this case, as you'll find some of the greatest prices during the morning hours. Sales begin around 6:30 a.m. EST and peak at 9:30 a.m. EST.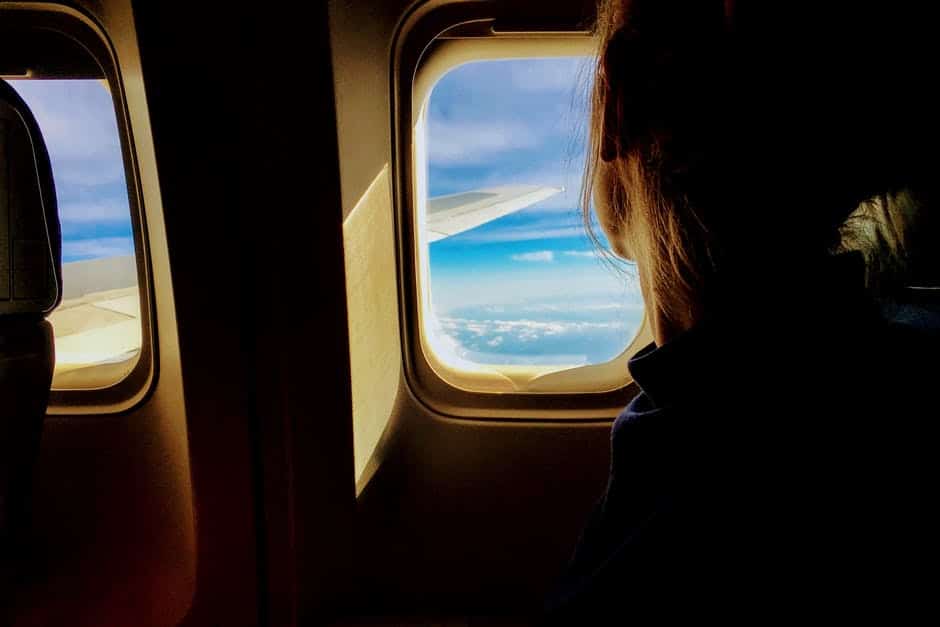 Here are some of our top airfare deals for this Tuesday.
Some of the forecasted flight offerings include a round-trip to Iceland for $502, Peru for $565, various flights to Europe for $500+, and domestic United States flights for under $300. Some of these flights are half the price they would normally retail for. Act fast before the day is over tomorrow to ensure you get the one you want.
If you missed out on Black Friday and Cyber Monday deals, know that the best is yet to come. Catch all that Travel Deal Tuesday has to offer this year, and book a flight to your dream destination.
Related Article: Barcelona Lets You Travel Europe on a Budget