Zimbabwe tops the travel charts as an ideal place to visit in the new year.
Africa is an exciting place to visit, and one that often goes overlooked. Here you can find the beautiful beaches of South Africa or the breathtaking Victoria Falls in Zambia. Each country is unique and has something special to offer. If you want help narrowing down where to go, consider visiting Zimbabwe. This African country is currently trending as a popular place to visit. Lonely Planet just released the top 10 travel destinations for 2019, and Zimbabwe ranks as number three on the list.
Here is what you can add to the itinerary when you visit Zimbabwe.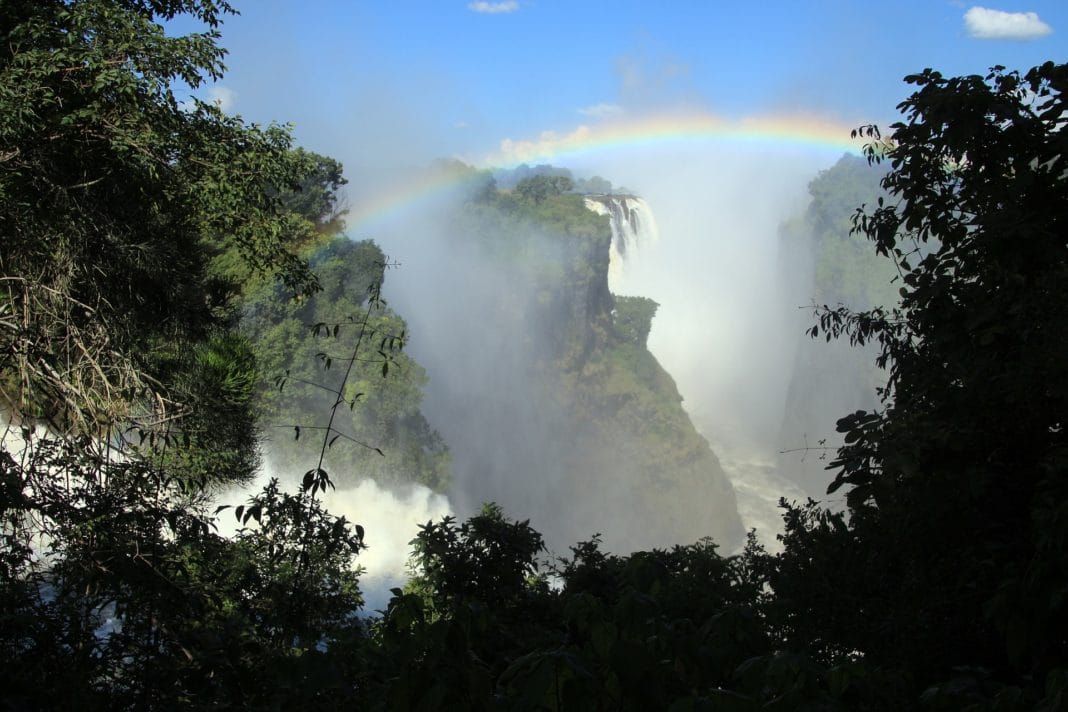 If you know anything about Zimbabwe, it is probably the immense variety of African wildlife within the country. Here you can partake in the African tourism tradition of going on a safari tour. This popular activity takes place within reserves and also an expanse of national parks such as Hwange National Park. Keep your eyes out for native African animals like lions, rhinoceros, hippopotamus, and the cheetah. Zimbabwe also offers an array of natural wonders such as Victoria Falls, in the northeast corner of the country, right along the Zambia border. Lonely Planet notes that there are numerous World Heritage site historic ruins throughout the country as well.
Overall, we think that Zimbabwe is an excellent way to get acclimated with all that Africa has to offer. This country is also one of the safest places to visit in Africa, so you don't have to worry. Start planning your trip now for 2019. You can also explore nearby countries if your schedule allows. If you want to have a cool place to stay while you are in Africa, check out this life-size bird nest.
Related Article: Africa's Cape Verde Islands are a Rising Travel Destination