Get Creative On Your Next Big Trip
One of the best parts of any trip is the chance to document it for future memories. A timeless method of capturing your adventures is the old pen and paper way. Gone are the days of the obligatory school field trip report. Writing about your travels is something to enjoy.
Documenting your travels in a journal also helps you stay in the moment. Personally, I have backpacked for weeks in Europe and left my phone at home. All I brought with me to capture the adventure was my travel journal. I can certainly say that I documented more in my journal during that time than I have on trips where I brought my phone. I do believe that it is better to simply capture what is happening in real time the old fashioned way. This helps you to appreciate the experience for what it is, instead about worrying about what you will post later.
If writing in a journal isn't something you are entirely used to, consider getting creative. There are so many ways you can take advantage of fun DIY travel journal ideas. These fun ideas help to create a beautiful memory and get your creative juices flowing. Be sure to try these unique DIY travel journal ideas
Map It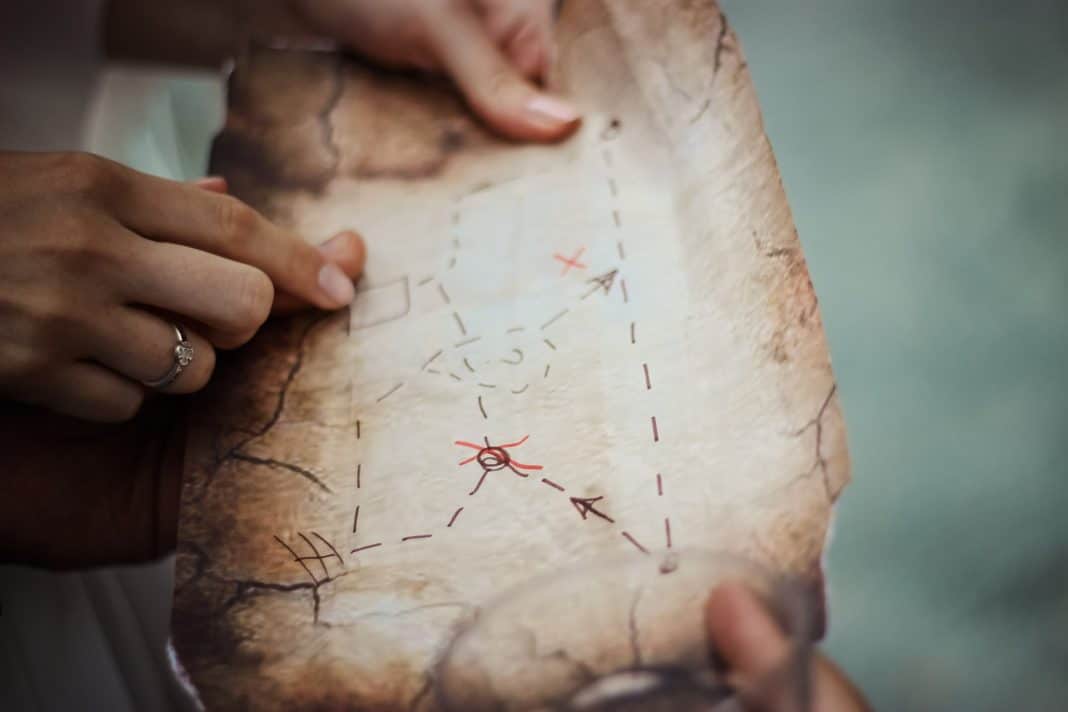 If you are on a trip where you plan to stop in multiple destinations, be sure to take a map with you. It is always exciting to have a visual depiction of your journey. Use a pen or a permanent marker to trace your path as you go. Tap the map inside your journal or put it up on your wall at home afterwards. If you choose to draw your map inside your journal, you can even use a marker to fill in the countries along the way. Don't worry if your country tracing isn't up to par, there is no wrong way to do art.
Keep Your Itinerary Organized – And Pretty!
There is no need for boring itineraries when traveling. Document your travel schedule inside your journal, and do it with style. Add fun font styles and color code your activities to create an eye catching planner.
Use Calligraphy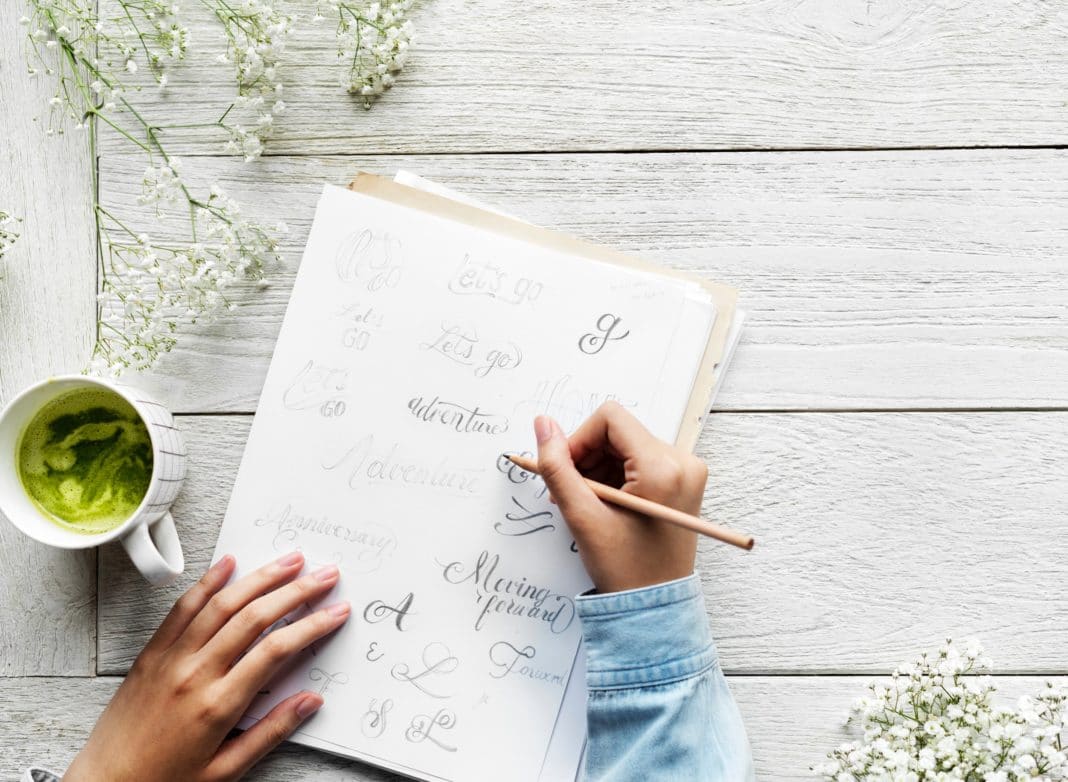 Beautiful, scrawling font is very eye catching and makes for an excellent journal technique. It is amazing just how much a little calligraphy can spice up your journal pages. If you have never tried your hand at calligraphy, there is no better time than now. Purchase some fun calligraphy pens from your local art store for inspiration. These pens make this kind of writing much simpler.
Take Polaroid Pictures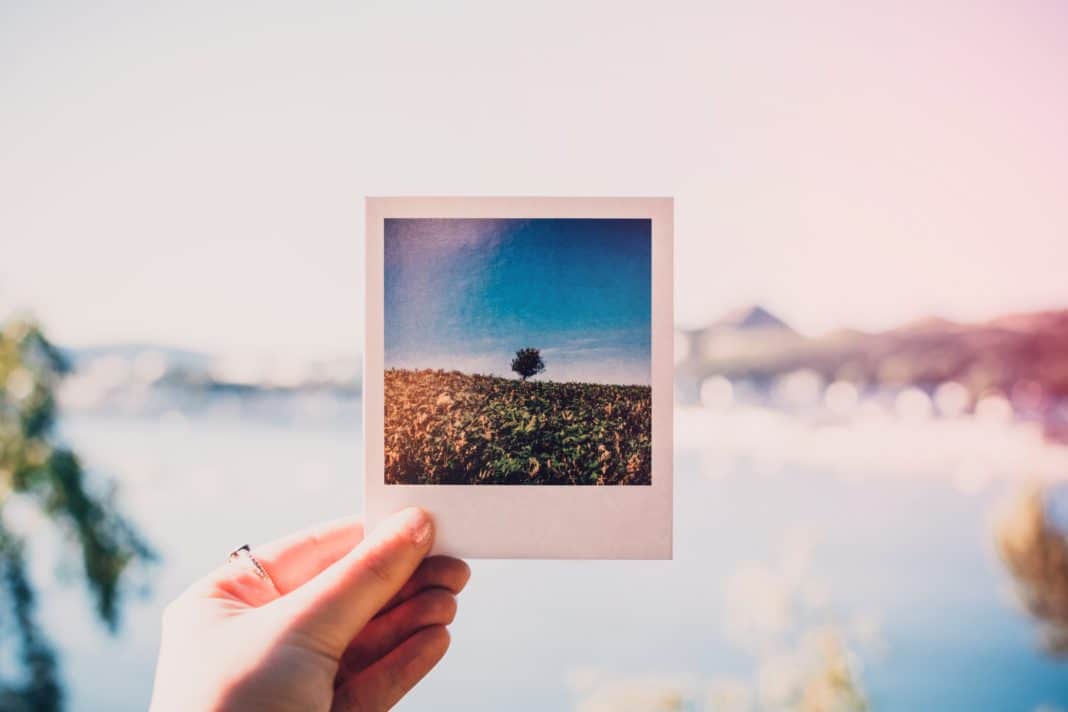 Just because you are journaling doesn't mean you have to avoid snapping some good pictures. If you want to combine the two, consider bring a polaroid camera along on your journey. Grab some great polaroid memories and them tape them to the insides of your journal. Pictures are a great way to illustrate your writing and turn a regular journal into a scrapbook.
Postcards For Home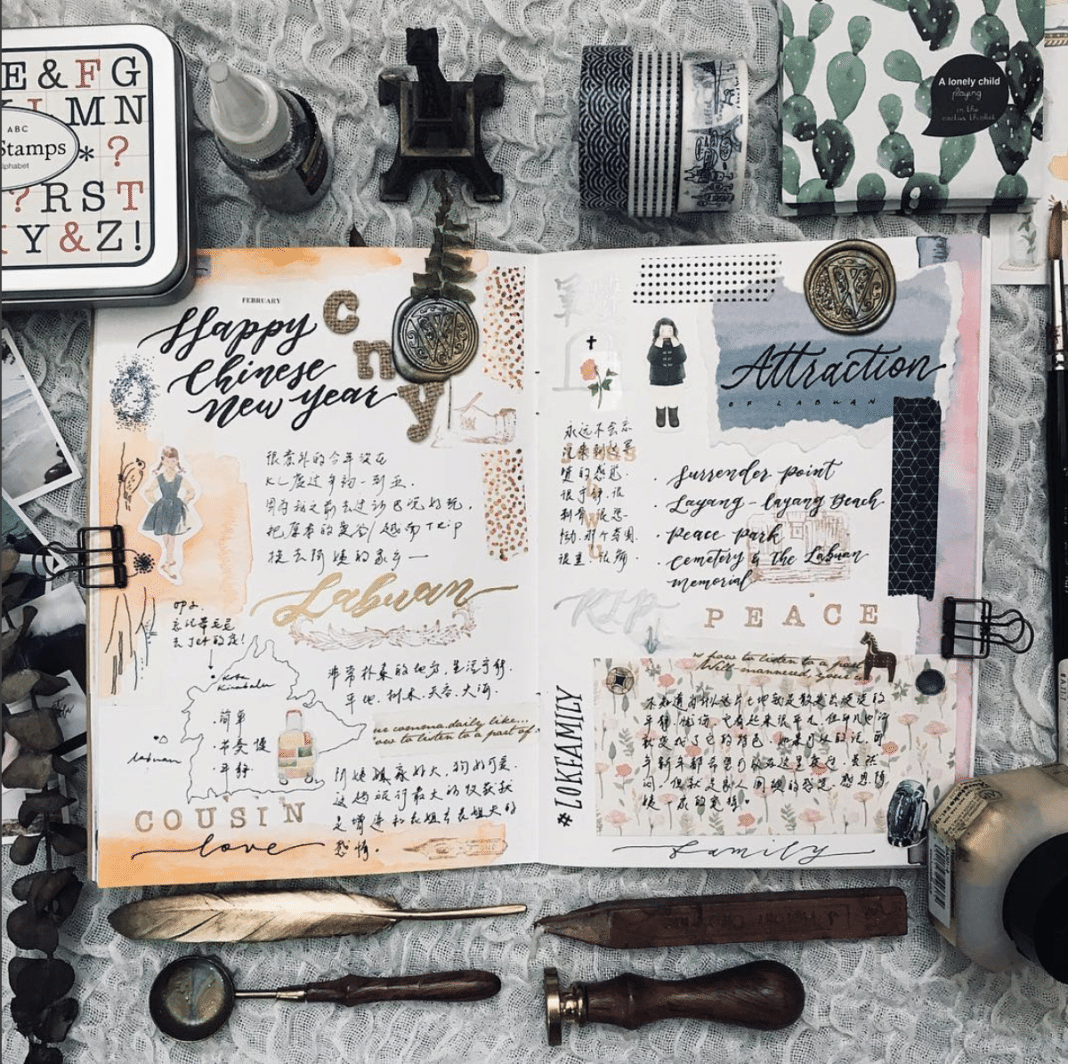 Credit: @lewind_calliholic
Collect little souvenirs at every new place you visit. This can be anything from a fancy restaurant napkin to a brochure. Postcards are of course another way to document where you visit. Tape or glue these little memories into your journal for a fun reminder each time you flip to a new page.
Incorporate Nature Into Your Journal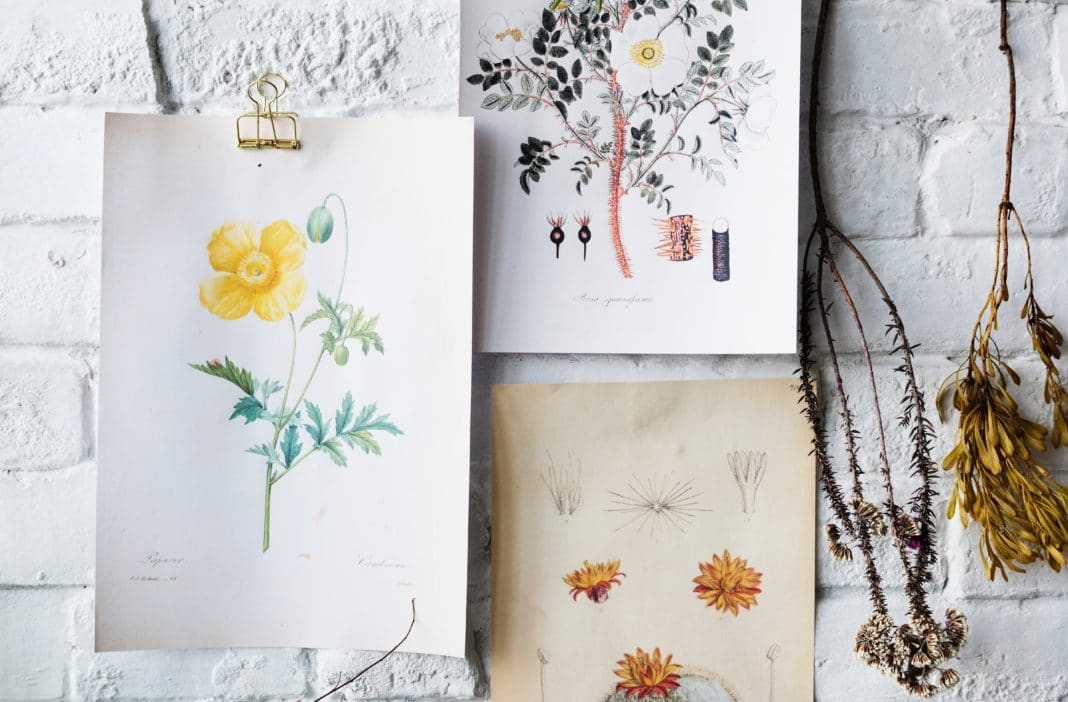 Pressing flowers is a timeless way to capture a little bit of nature. If you are exploring an outdoor destination, take a minute to find a leaf or flower to remember it by. As long as there are no laws about taking pieces of the horticulture (some countries do this), you now have a free souvenir.
These DIY Travel Journal Ideas Are Sure To Inspire
Now that you have a good start to some DIY travel journal ideas, it is time to get traveling. Plan your next adventure now and grab your journal to capture the memories. You might be surprised just how much fun it is. Not to mention, travel journaling gives you something to look through later and reminisce over.
Related Article: The Best Travel Journal For Your Next Trek