Europe is a dream destination for many travelers around the world.
If you haven't had the chance to visit Europe, now is the time to do it. Of course, such trips often cost a little more than most people can afford. What if we told you there was a way you could take the trip of your dreams, and be paid for it? With this unique job opportunity, you have the chance to actually get compensated to travel around Europe.
Busabout has the answer you've been looking for.
Busabout, a popular bus adventure company, is seeking four qualified individuals willing to spend three months in Europe. Of course, trekking around one of the coolest continents doesn't sound like a difficult requirement at all. This is the ultimate 12-week adventure, covering 15 countries and 24 cities.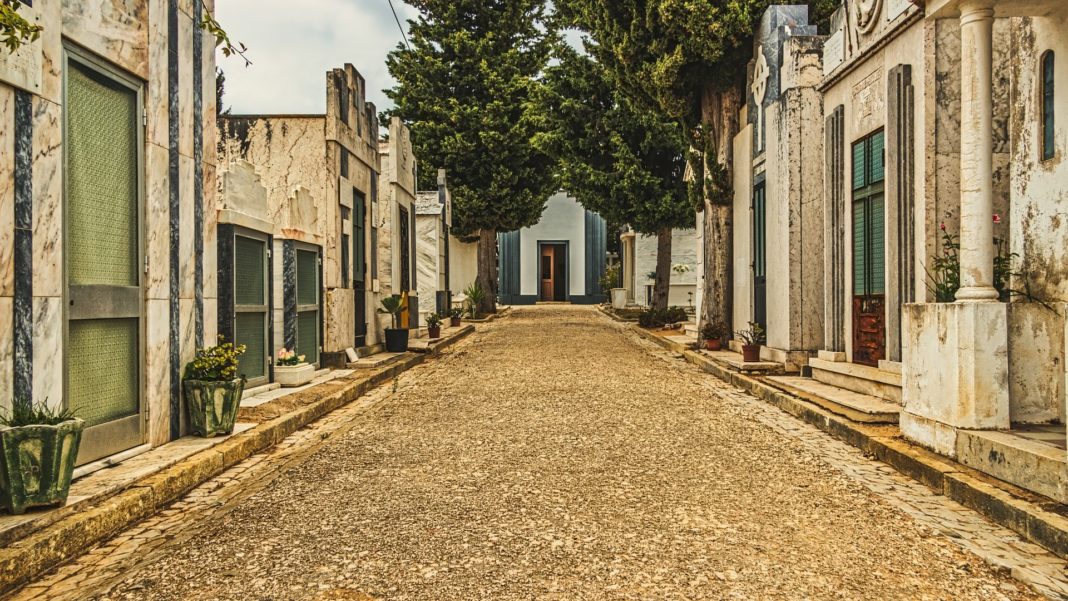 Not unlike the Avengers, Busabout is currently assembling the "Ultimate Travel Squad" to capture the details of the trip. The team consists of four very specific social media roles to fill. They are in search of a YouTuber who can share video stories during the trip, a blogger to capture the adventures in writing, an Instagrammer to snap the perfect Insta-worthy picture, and someone to catch it all in real time on Instagram/Snapchat stories.
If you pride yourself on your quality social media content, this just might be the job you've been waiting for. Are you ready to apply? If you're over the age of 18, you are good to begin your submission.
Simply fill out the online application and record a public YouTube video telling Busabout a little about yourself and why you think you're the perfect candidate for this adventure. Applicants may only select one of these categories when applying: Instagram, YouTube, Blogging, or Instagram/Snapchat Stories. Be sure to use the hashtags #ultimatetravelsquad and #busabout when you upload your YouTube video.
Interested travelers have until April 17, 2018 to submit their applications to Busabout.
Related Article: Travel to Tanzania for a 12-Day Travel Filmmaking Trip