The travel future looks bleak for Mexico at the moment.
If you have been following Mexico's travel warning status recently, you likely know that there is a great deal of political turmoil occurring. Unfortunately, over the months the tension and risk have only increased. There are many factors to consider if you are intending to visit Mexico soon. Various states in Mexico were on the radar for the U.S. State Travel Advisory, and Cancun is also certainly a high-risk place.
The number of murders and other violent crimes are rampant, even within the tourist portions of Cancun, Mexico. Because of this, it is essential to take careful consideration before embarking on a trip here. The latest Mexico travel warning does not appear promising when it comes to personal safety.
Read the U.S. Travel Advisory before you go.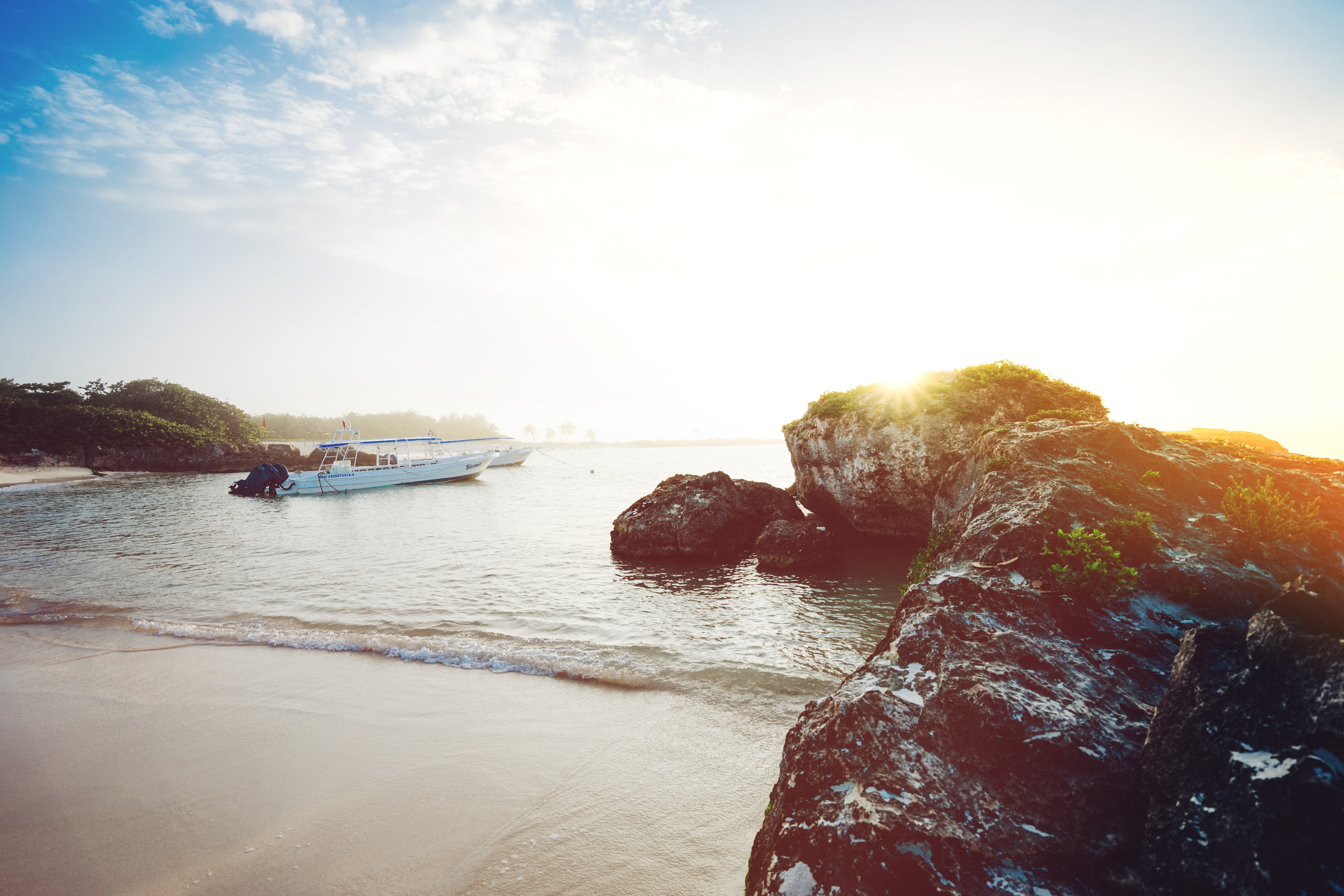 The U.S. State Travel Advisory currently ranks Cancun as a Level 2 advisory, with a note to "exercise increased caution." According to the report, Cancun faces, "violent crime, such as homicide, kidnapping, carjacking, and robbery, is widespread." Territory disputes between Mexico criminal groups are presently a primary threat to visitors, even within tourist areas.
Of course, it is always imperative to be aware of your surroundings and trust your instinct in any travel situation. Visiting a high-risk destination naturally calls for this even more. If you still choose to travel to Mexico at this time, be sure to absolutely exercise much more caution than normal. This could be a difference between life and death. Stay updated on travel safety tips and precautions, and always do your research before you go. Keep checking back on this Mexico travel warning so you are educated on the latest news regarding specific places within the nation.
Related Article: Is it Safe to Travel in Mexico? Here's the Scoop