This week's weather forecast looks a bit wet for the east coast.
Hurricane Florence, a dangerous Category 4 storm, is heading inland from the Atlantic Ocean. This highly monitored storm is causing mandatory evacuations among the Carolinas, where it is expected to hit later this week. With maximum sustained wind power of up to 130 miles per hour, Hurricane Florence is no small weather incident. Of course, with a storm of such velocity, it is no surprise that air travel is now affected. If you are planning to travel to the east coast this week, it is best to reconsider these plans.
You can change your flights at no extra cost if Hurricane Florence affected your travel plans.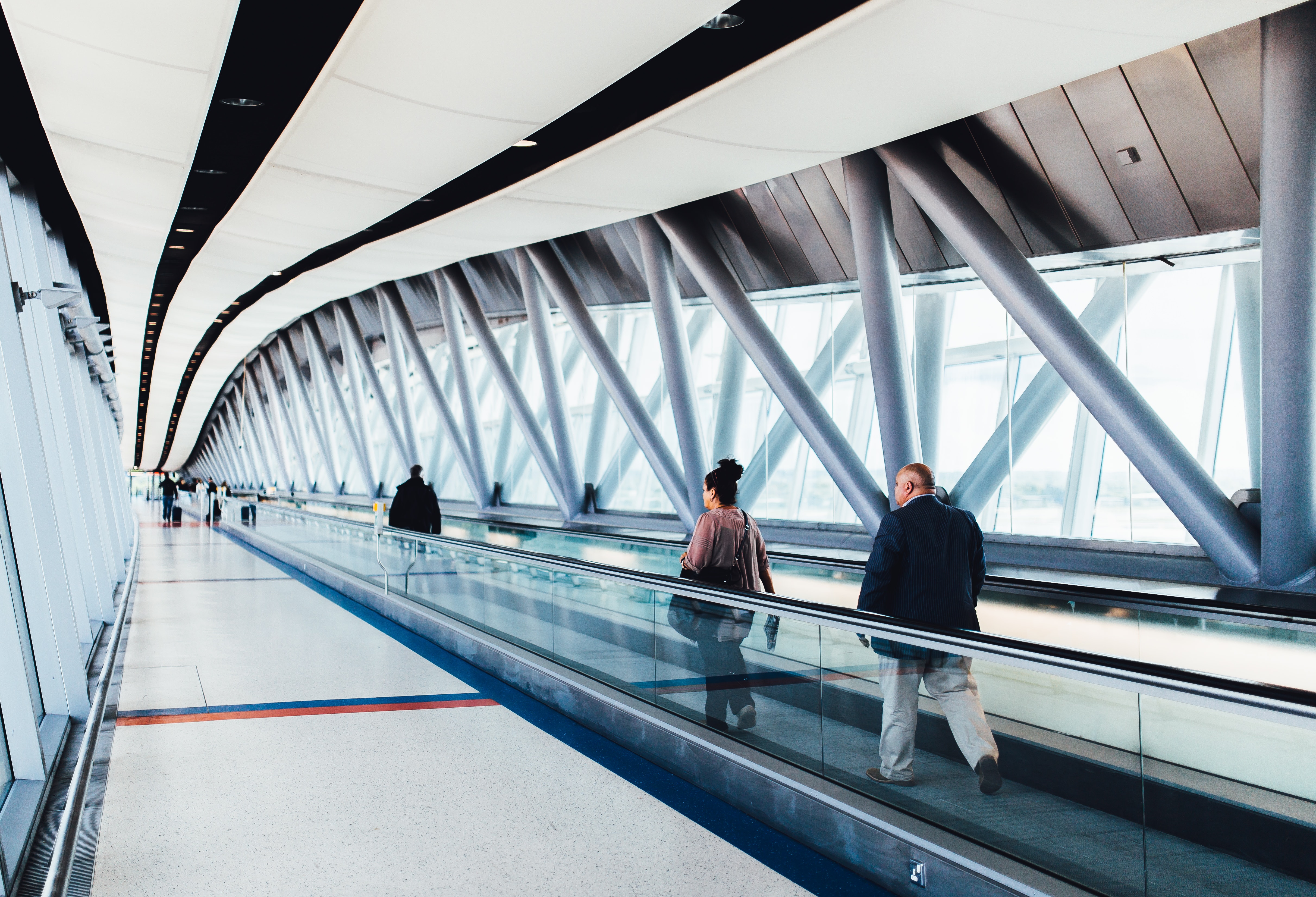 As the Carolinas, Virginia, and the rest of the east coast gets ready for a severe hurricane, rest assured that your travel plans are safe. It is true that many airlines commonly cancel flights in advance when anticipated large storms. However, there are a number of airlines willing to waive your rescheduling fees in light of Hurricane Florence. Currently, American Airlines, Delta Airlines, Southwest Airlines, and United Airlines are all making exceptions for travelers.
If your east coast flight schedule falls within the next week, it is a good idea to consider changing your travel plans. Fortunately for travelers affected by the storm, they do not have to pay any additional fees to change their flight dates with these four airlines. According to a report by CNBC, this saves you up to $200. This storm allowance waiver applies to 23 airports along the east coast for American Airlines and within six cities through Southwest Airlines.
Be sure to reschedule your flights between September 10 and September 16 in order to qualify for this exception. Keep your eyes on the travel forecast and your current flight schedule for any last minute or emergency updates.
Related Article: This is the Best Time to Book Christmas Flights