Spend your next vacation at Mahogany Bay Resort.
If you have spring break on your radar, it might be time to consider treking to an exotic destination. Belize is the ideal place to kick back and relax this season, and it has the best resort. Mahogany Bay Resort and Beach Club is intended for guests who love both adventure and luxury. As the perfect blend of activity and solitude, Mahogany Bay is a one stop shop for all your vacation needs. The saltwater pool, yoga center, and specialty farm to table restaurant are just a few of the many perks of staying at Mahogany Bay. You'll even be close to San Pedro town and an array of shopping outlets.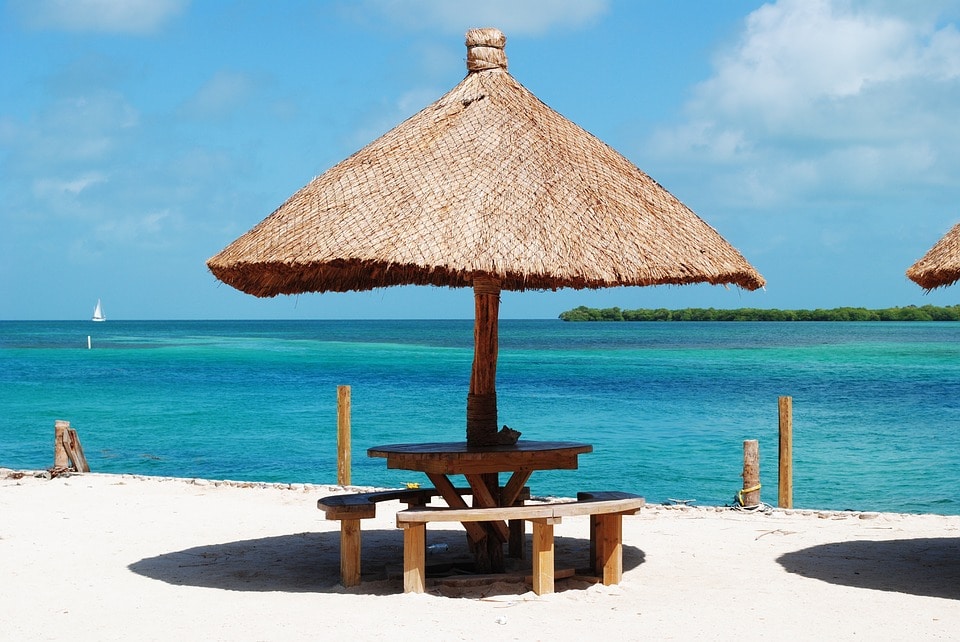 This luxury retreat has the deal you've been looking for.
It just so happens that Mahogany Bay is offering an exclusive deal right now. They have partnered with the Washingtonian, a popular news outlet, to give readers a discount on their stay. If you pay for three nights at the resort, guests receive a fourth night free of charge. On top of that, staying at Mahogany Bay also includes a complimentary continental breakfast daily, Bay Club and Beach Club access, and fitness center, roundtrip airport transfers, and free Wi-Fi.
If you're ready to book the "More Belize—4th Night Free" deal, here's how. Simply call 800-416-7339 and refer to the Washingtonian to score the discount. When you arrive, be sure to mention the Washingtonian deal again to receive a free specialty cocktail at the poolside. Readers have until December 31, 2018 to book their stay, and the deal applies to any dates through December 31, 2018.
Take advantage of this sale now to save hundreds on your next vacation to Belize.
Related Article: The Reefs Resort and Club: A Review of Bermuda's Best Getaway