Cheap flights are the perfect thing you need to kick off the summer season.
As the temperatures go up and the school year comes to an end, now is the time to start thinking about your next getaway. Of course, if you are staying on a budget this summer, you can't book the first flight you come across. Fortunately, Southwest Airlines is currently hosting a summer airfare sale to select warm weather destinations. Here is how you can join in on the savings.
Do not miss this flight sale for a chance to save on your next getaway.
Tomorrow is the last day to take advantage of Southwest Airlines' summer sale. With fares to warmer climates going for as low as $56, this is the perfect way to kick off the season.
Some highlights from Southwest's numerous cities include Fort Lauderdale to Jacksonville for $56, or to Montego Bay, Jamaica for just $103. Other major cities included are: Orlando, Tampa, Jacksonville, Fort Myers, Panama City Beach and Pensacola, Atlanta; Indianapolis; Louisville, Kentucky; Milwaukee; Nashville; Pittsburgh; Birmingham, Alabama; Columbus Ohio; and Cancun Mexico.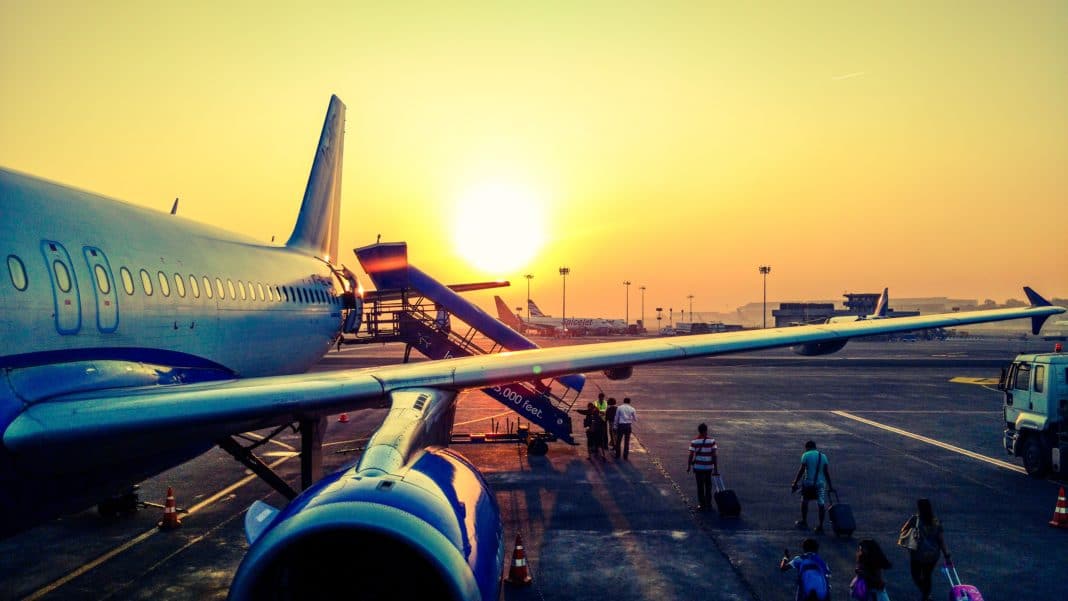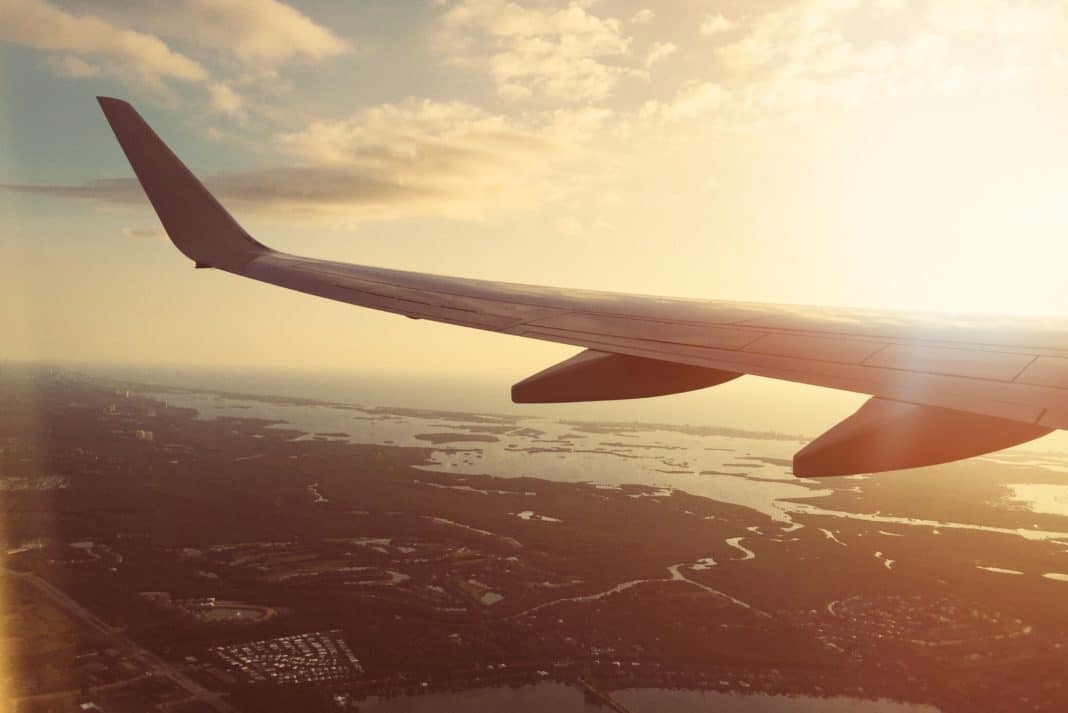 Keep in mind that these fares only apply to nonstop service flights and require purchase at least 14 days before. Additionally, each fare is priced as a one way ticket. Visit Southwest Airlines' promotional page for the complete details and regulations.
Travelers need to act now on this flash sale. Book your flight by May 3 to get in on the savings. Select travel dates included in the sale are May 8 through June 13 and August 21 through October 31. Within this, blackout dates include May 24-25, May 28, August 31, and September 3, 2018.
Be sure to catch these flight savings before it's too late and start planning your tropical getaway this summer season.
Related Article: Visit Virginia Beach For an Affordable Summer Vacation