That dream travel job is just within reach.
Do you often notice those random travel job postings on social media? More and more large companies are enticing young entrepreneurs with hopes of getting paid to travel the world. Believe it or not, these kinds of occupations do exist, and you could be the next person to get one. The latest dream travel job opportunity comes from Noken, a popular travel app. This company helps travelers with all of their adventure needs, from food and drink recommendations to getting directions to various destinations. Noken also serves as a platform where people can make reservations for dining. As an influential travel company, Noken is always seeking areas where they can grow and expand. Their newest job opening is just what you need to start your travel dreams.
Work as a CEO with Noken travel.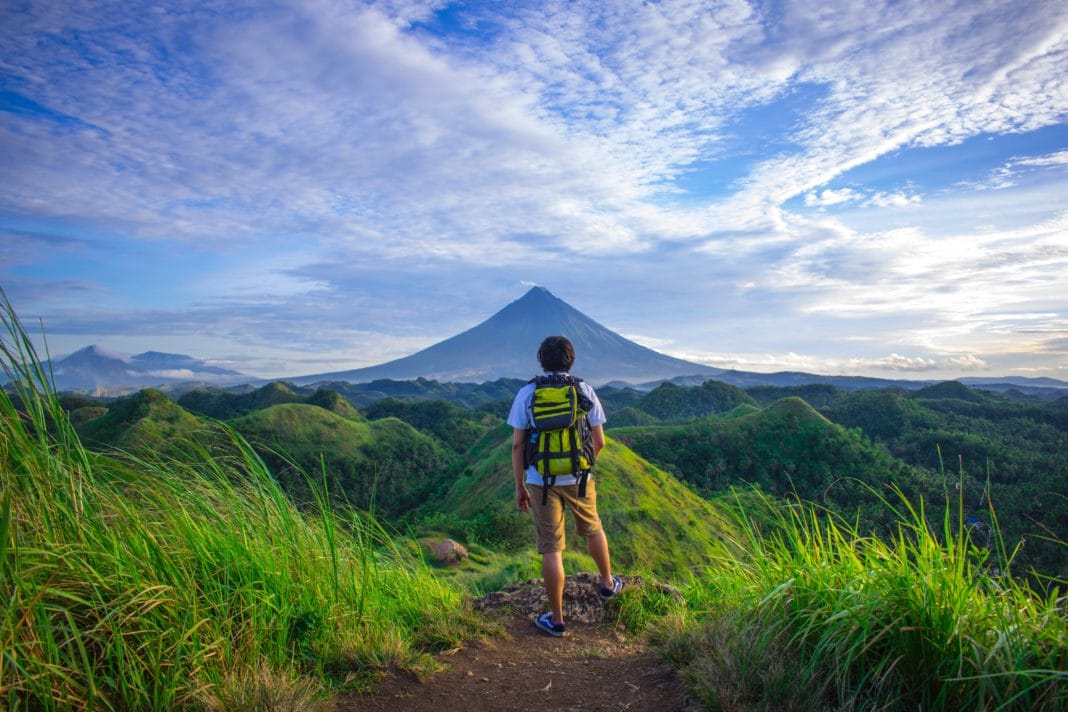 Noken's CEO position is not what you might think. Otherwise known as a "Cultural Exploration Officer," this role involves extensive travel to various destinations. The top picks? You get to visit Japan, Iceland, and Portugal. The company notes on their website, "A cultural exploration officer, the person in charge of gaining a holistic introduction into the unique cultures of Japan, Iceland & Portugal." As a cultural exploration officer for Noken, you are responsible for traveling within these destinations and generating captivating content. You will be sharing your adventures on the Noken social media channels and blog along the way.
This position includes the three all-expense paid trips to each of these destinations as well as a $100 stipend to use each day. If this sounds like something you want to be a part of, you better apply soon. Applications close on December 31, 2018, so there is no time to waste.
Applicants must have a public Instagram profile where they need to make a post including five pictures of their hometown's landmarks. Share these pictures and let Noken know why you should be their next CEO. Don't forget to tag them and hashtag #NokenCEO in your caption.
Related Article: How to Become a Travel Writer