Choosing the right travel insurance can be a tricky business.
Travel insurance can be a highly debated part of your trip planning process. Many people don't think they need to purchase it, as it does incur an added expense. However, those who decide to use it often do not know what to expect or what to look for. Being uninformed and misinformed can be equally stressful when it comes time to decide what to do about travel insurance. The first step to setting yourself up for success is doing effective research. This includes reading other people's thoughts about travel insurance. Researching things like Travel Guard Insurance reviews helps to give you an idea of what to expect with that particular insurance company.
If you are still on the fence about even considering purchasing travel insurance, keep these things in mind. You never know what to expect when traveling, and the best way to plan is to prepare for the unexpected. Travel insurance is especially important for trips of considerable cost. If you invest a significant amount of money into your travels, you should ensure that it is covered. The last thing you want to deal with if having to cancel your trip due to an emergency and losing all that money. Travel insurance helps provide a security net so you don't have to worry about the unknown. While the upfront cost might be higher, the long-term benefits make it worth it.
If you are particularly considering using Travel Guard Insurance, make sure you look into it first. As with any service, you should carefully weigh your options. For those wondering where to start with this research process, we have some information regarding the positive and negative Travel Guard Insurance reviews.
Check out these Travel Guard Insurance reviews before you book.
Why Travel Guard Insurance?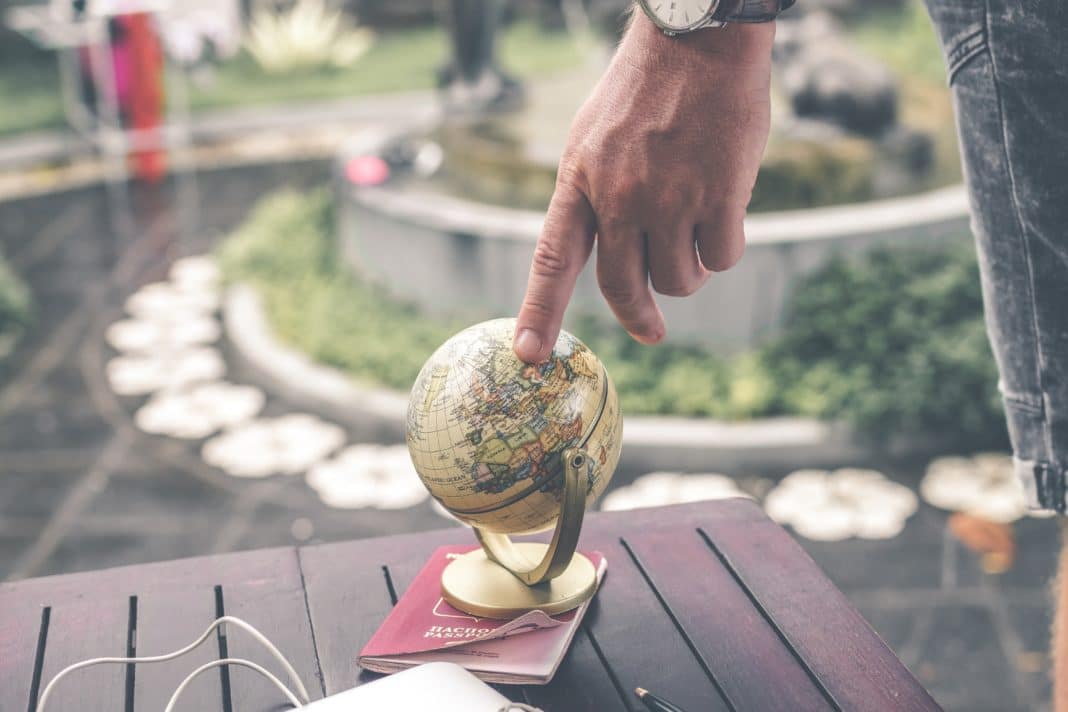 The first thing you need to know about Travel Guard Insurance is that it is more than just one specific plan of coverage. This AIG Travel Guard label is the umbrella term that encompasses a wide number of travel insurance plans. These include travel accident, medical evacuation, travel medical plans, and package plans. So no matter which type of travel insurance you are looking for, Travel Guard likely has what you need. Travel Guard is also quite flexible in their booking strategies, so you can easily incorporate the insurance component into your preexisting trip budget.
Positive Travel Guard Insurance reviews.
The Travel Guard Insurance reviews page on their website ranks the overall customer experience at 4.6 stars. Out of nearly four thousand reviews, this is a substantially good rating. The majority of positive travelers offer a glimpse into the Travel Guard Insurance experience. Some of the common themes within these reviews note that the Travel Guard Insurance process is easy to navigate. For those wondering what the process entails, this is a good sign. Within the directional simplicity, travelers also have the opportunity to simply compare options and coverage online. Some travelers reported that they had to cancel their trip unexpectedly, and their Travel Guard Insurance took care of the details.
Check out these real reviews from customers on the Travel Guard Insurance site.
"Having been using Travelguard for 30+ years and would never book a trip without also getting this insurance. We had to cancel a trip a few years back at the last minute and the staff was excellent to deal with."
"A travel agent recommended Travel Guard for a cruise we won, just to cover potential medical and trip interruption. We had been considering booking another trip prior, but an insurance quote from another provider gave us pause. However, after the great customer experience with our first policy and a favorable preliminary quote on our potential second cruise, we decided to book the second cruise and purchase a second policy to cover that trip. We were very pleased with the price and the easy of booking. Our first policy was booked over the phone. The second was booked online. Both were equally easy, but speaking to a very caring and knowledgeable agent provided us with peace of mind."
"The first time I had coverage from AIG I went through a travel agent, so I didn't know if it was a complicated procedure. I ended up having to make a claim, and that was easy. I called and the rep was very helpful. My claim was paid promptly. The next time I needed travel insurance I went online to get my own coverage, and the website made it a breeze. I would definitely recommend AIG to my friends – and actually already have."
"This site was excellent at walking me through step-by-step the information needed and making the documentation easily accessible. The email notification of purchase was a wonderful feature also. Thank you!!"
Negative Travel Guard Insurance reviews.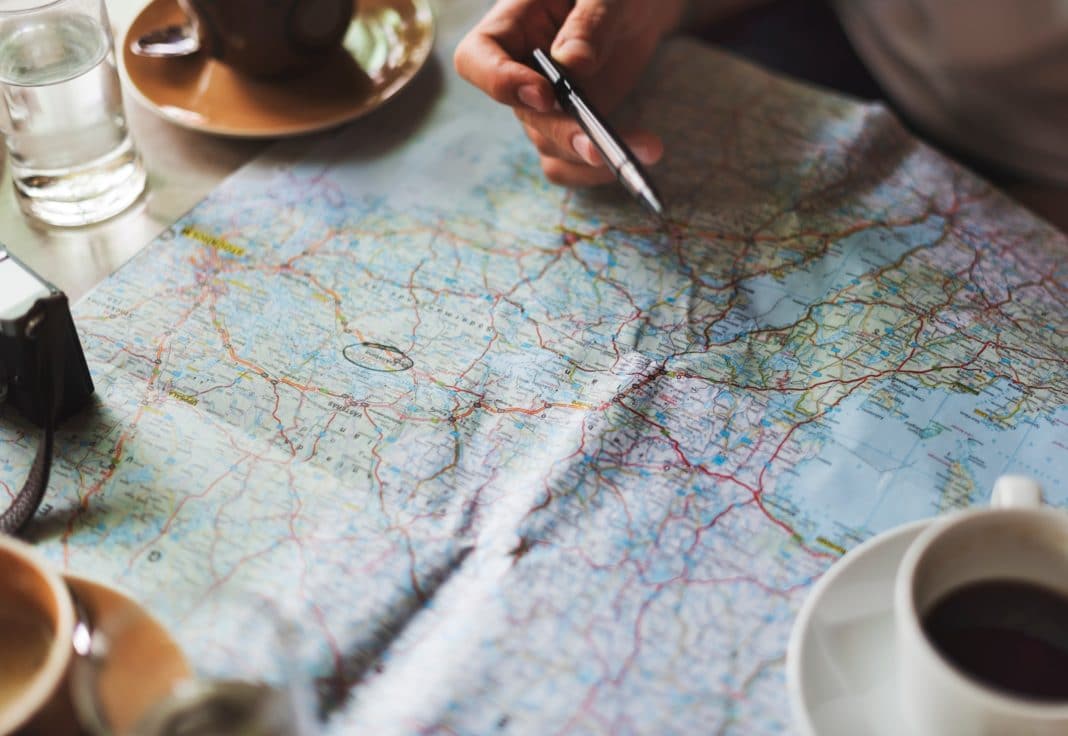 While there are plenty of positive reasons to book with Travel Guard Insurance, it is important to consider the negative reviews as well. Though the amount of dissatisfied customers is certainly smaller than the satisfied ones, each person's experience is valuable. When searching for the best insurance to use on your trip, reading the negative reviews is the fastest way to get an idea of what could go wrong. Regarding the negative Travel Guard Insurance reviews, a common theme was the technical difficulties on the website. Some people noted that the website is slow and hard to navigate at times. Others reported that customer service can be a challenge to communicate with regarding issues.
Below are a few negative customer reviews regarding their Travel Guard Insurance experience.
"The coverage was not what I expected, it did not cover a trip cancellation, I could have received a refund of the policy at least if they'd been honest."
"For my family trip, to include my kids, the gold option stated it included the the coverage for kids. But when I spoke with the agents, I was informed that since the airline tickets for my kids were more expensive than my wife's they are going to get charged? I do not understand this policy? If I want my kids to travel comfortably with a higher cost why that will be a reason to disqualify them for what your firm advertises? False advertisement! The only positive experience was the very professional staff interaction to answer my questions."
"This rating is for the website which is very frustrating. In order to read the policy which I chose to be emailed, I need acrobat reader downloaded. I have had many unsuccessful tries to download this and have been left unable to read the policy coverage which I bought. While I would recommend the coverage, (product) I cannot recommend the website."
"I had a complicated travel arrangement, but the site only lets me buy one at a time. Then I wanted to speak to someone who could give me more information and guide me in the best way to buy insurance for this work trip. No one ever replied to my emails."
Is Travel Guard Insurance the right fit for me?
Are you still on the fence about using Travel Guard Insurance towards your next trip? Overall, this company has maintained over 20 years of industry experience. Travel Guard Insurance is also an influential leader within the travel insurance world. These facts enhance the credibility of this particular company. You also have the opportunity to purchase a single trip plan or annual plan, depending on your personal travel preference. If you want to succeed with this travel insurance, or any travel insurance for that matter, make sure you know what you want. Do your research for your trip ahead of time to determine what type of plan is right for you. This eliminates confusion when it comes time to actually book your travels. Knowing what you want is also a great way to make sure you don't pay anything extra for your trip.
If you are still not convinced that you need travel insurance for your trip, we have a great article below to help educate you further on the matter. Also, check out how to book a travel agent here. Travel insurance is certainly worth considering, because it covers for you in the event of an unexpected circumstance. Be sure to always prioritize your personal safety, health, and finances while traveling. Doing this allows yourself the chance to fully enjoy your trip without the added stress of these burdens. Do yourself a favor by purchasing travel insurance for your next trip.
Related Article: Why Do I Need Travel Insurance?