Those summer travel dreams just got a whole lot sweeter.
The summer travel season is in full swing, and there are numerous airline promotions out there to accommodate it. If you missed your chance at some deals in the past, it is not too late to make up for it. Southwest Airlines is hosting an epic three day airfare sale to a wide variety of domestic and tropical destinations.
Book your flight through Southwest soon before it's too late.
For three days only, Southwest Airlines dropped their prices significantly for select flights. Whether you want to plan for fall, or snag one last summer trip, there is sure to be the flight you need here.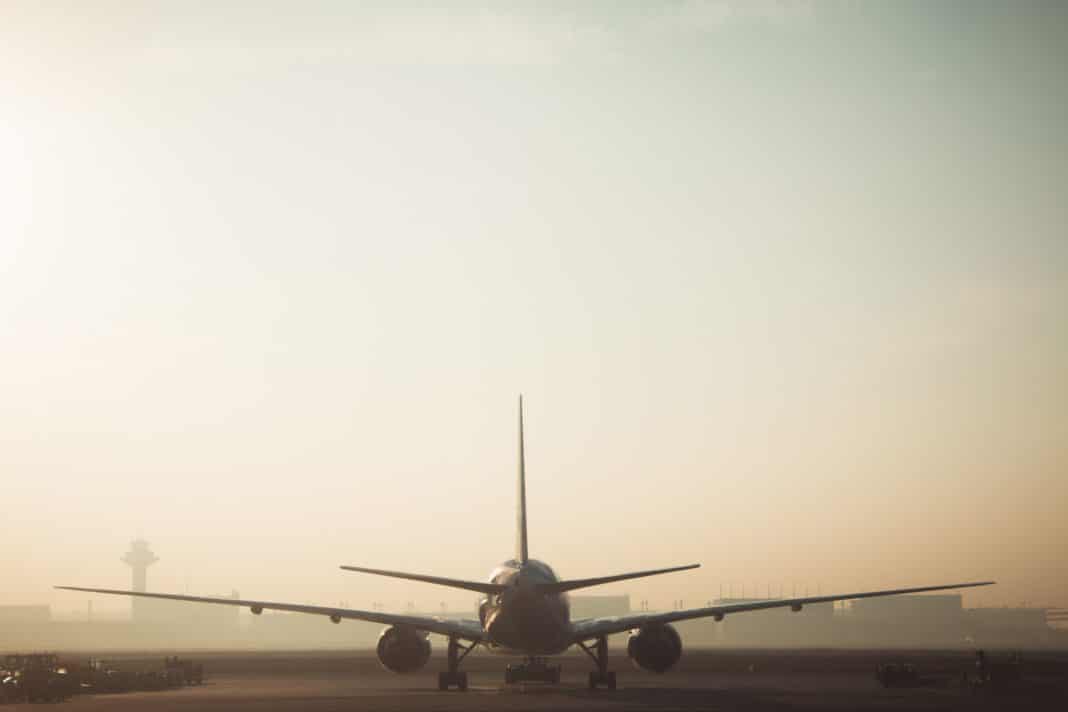 Some promotion highlights include $49 flights from Atlanta, Georgia to Richmond, Virginia or Nashville, Tennessee. Flights from Boston, Massachusetts to Baltimore, Maryland are also going for $49. Baltimore travelers can even get to Charlotte, North Carolina for just $47. Get away to Cabo, Mexico from Los Angeles, California for $111. You can even fly from Ft. Lauderdale, Florida to Nassau, Bahamas for a mere $59.
Applicable travel dates include trips between August 21 and December 12. Puerto Rico flights apply to dates from September 5 through December 6. Travelers have until June 7 to purchase the flight of their choosing if they want to save.
Southwest is a low cost carrier with a number of perks. If the affordable prices are not enough, their baggage allowances will surely entice you. Southwest Airlines allows travelers up to two checked bags at no additional cost, as well as one carry on and personal item.
Join in on the fun and save big on your next trip. Book your next flight through Southwest Airlines and enjoy high-class service at an affordable price.
Related Article: Southwest Airlines Offers the Best Customer Experience