India's primary travel system is stepping up its game.
On an average day, more than 10,000 trains run on India's tracks. This is barely enough to keep up with the millions of daily commuters across the country. With the steady increase of metro travelers, it makes sense for continual expansion. Fortunately, India is continually revolutionizing its train travel system in order to accommodate this growth. The Delhi Metro is currently in Phase 3 of the rail network development. Their newest addition to the rail line will even decrease travel time by up to 30 minutes.
The new rail line is faster than ever.
Today marked the inaugural launching of Delhi's latest branch of their highly innovative rail system. Delhi Metro's Magenta Line just opened the Janakpuri West-Kalkaji Mandir Metro. This particular line includes the domestic terminal for the city airport. Indira Gandhi International Airport now has a connection to the Delhi Metro. This expansion especially makes for easier travel for those flying in and out.
Also donned the "Knowledge Corridor," the new Magenta Line connects to four major universities in the Delhi-National Capital Region.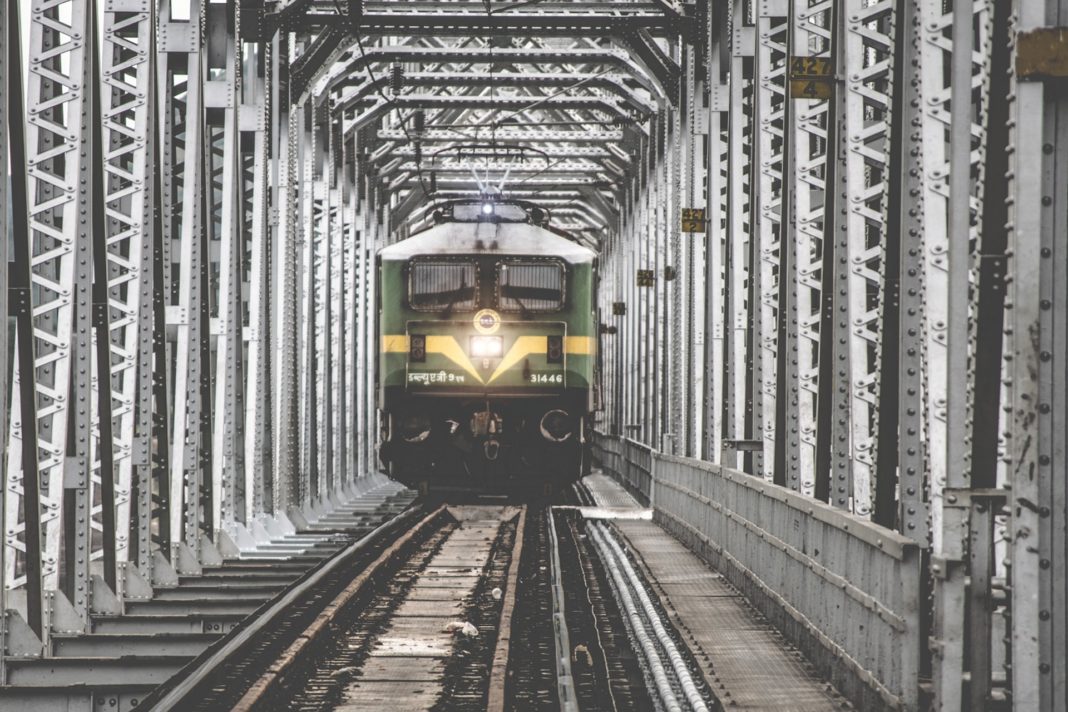 Including 16 stations, the Janakpuri West – Kalkaji Mandir section is the longest route opened so far in Phase 3. It is a time saver too, with travel time between Noida and Gurgaon cut by nearly 30 minutes. The new routes plan to operate with 24 trains, and possibly expanding to 26 in the future.
The new stations include: Janakpuri West, Dabri Mor, Dashrathpuri, Palam, Sadar Bazar, Terminal 1 – IGI Airport, Shankar Vihar, Vasant Vihar, Munirka, RK Puram, Hauz Khas, IIT, Panchsheel Park, Chirag Delhi, GK Enclave, Nehru Enclave.
If you are wondering if the new route is near you, visit Delhi Metro's website for more in-depth route maps and train schedules.
Related Article: WOW Airlines Launches Flights from the U.S. to India for Just $199