Flights all around are hitting incredibly low prices.
This year many airlines are offering increasingly affordable deals for both domestic and international flights. With the low fare options, more and more people can plan to get away. If you have island paradise on your mind, now is the time to start exploring your options. Right now many flights are at their most affordable, and this includes tropical destinations such as Puerto Rico and the Caribbean.
Here are just a few flight options for your next holiday.
Travel site Travel + Leisure recently reported affordable flights for Hawaii. With data collected from Scott's Cheap Flights, travelers can head to the islands for as low as $300 round trip. You can fly from major U.S. airports such as Boston, Seattle, and Albuquerque. Participating Hawaiian airports include Honolulu, Kauai, and Kona.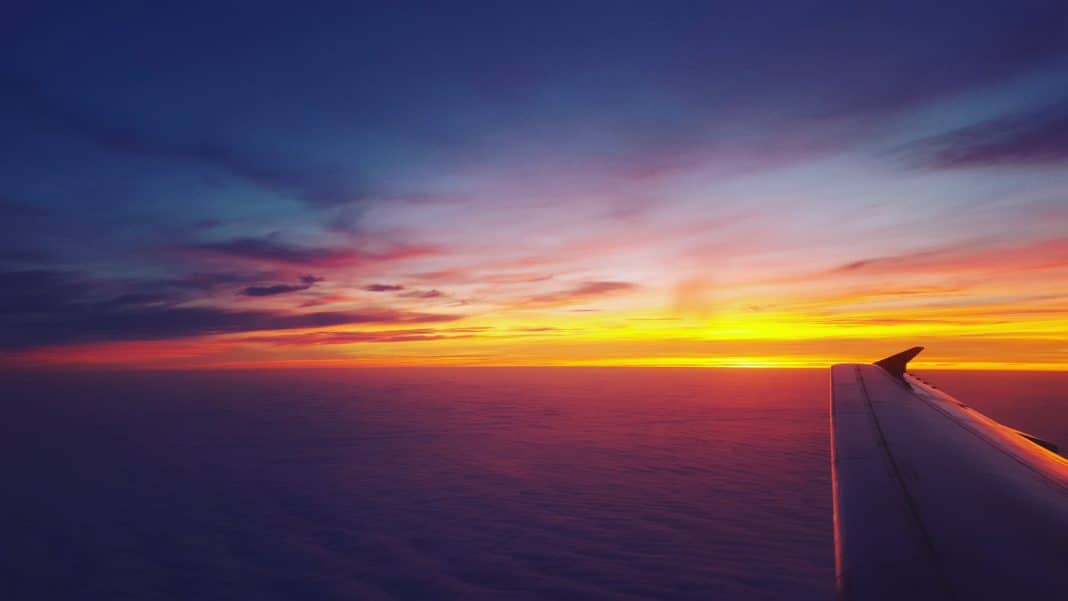 If you are looking for a stop closer to home, Puerto Rico might be a favorable option. With spring break fast approaching, travelers can score a flight to Puerto Rico for only $199. San Juan is a popular winter getaway for young travelers.
This year you can escape to many Caribbean islands for under $500 round trip. Google Flights reported a trip from Philadelphia International Airport to Nassau for $324. A flight to Saint Thomas is $380, and Punta Cana starts at $405.
Here's a helpful tip to travel deal seekers. Use Google Flights for the latest information on flight pricing. This database allows you to view the current and predicted pricing for the trip you want.
These insanely low prices won't last forever. Take advantage of these travel deals worldwide and book your next trip today. Spend the remainder of your winter on the beaches of a tropical paradise, instead of indoors with the heat on, under a pile of blankets.
Related Article: In Flight Yoga is the Hottest Travel Trend